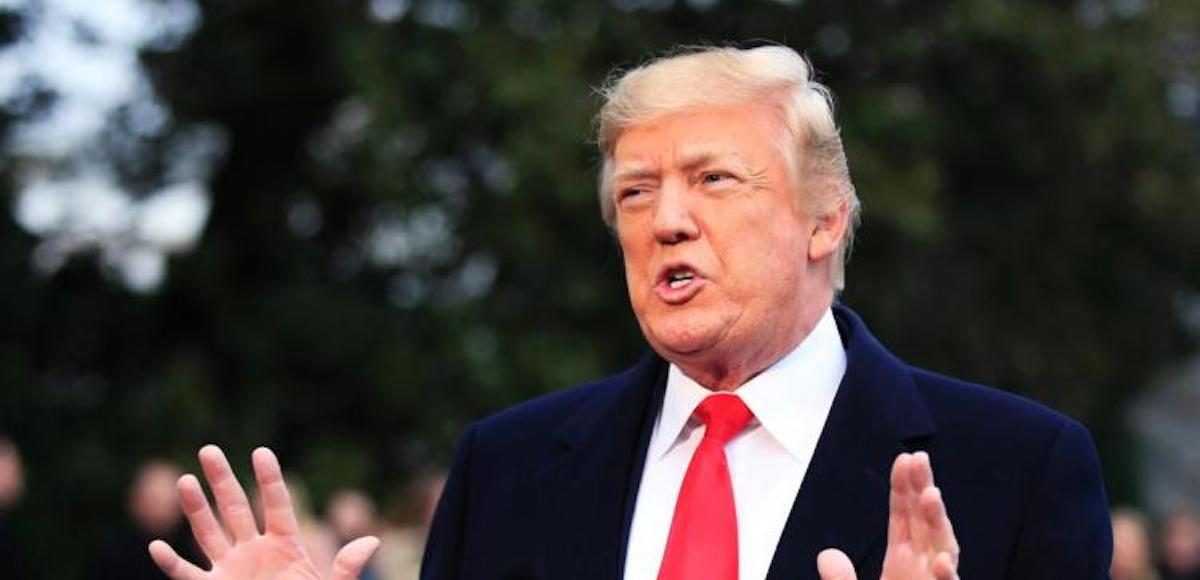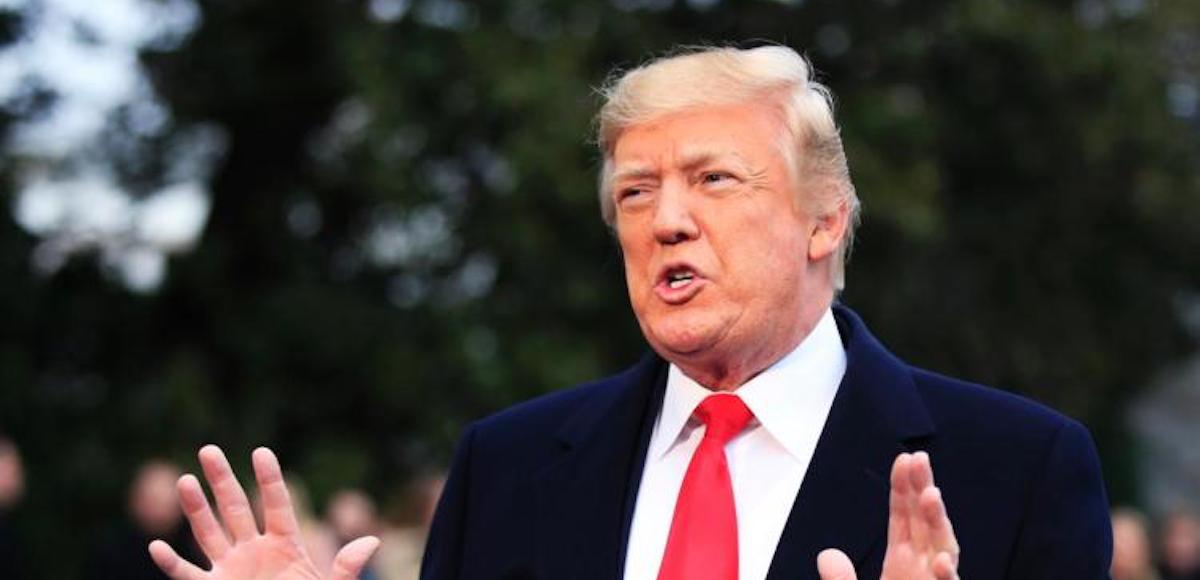 President Donald Trump took to Twitter before the highly-anticipated release of the FISA memo detailing abuses of secret government surveillance programs. He called the FBI rank-in-file agents "great people" but said the top leadership and investigators at the bureau and Justice Department (DOJ) have "politicized the sacred investigative process."
The top Leadership and Investigators of the FBI and the Justice Department have politicized the sacred investigative process in favor of Democrats and against Republicans – something which would have been unthinkable just a short time ago. Rank & File are great people!

— Donald J. Trump (@realDonaldTrump) February 2, 2018
Trump declassified the memo and transmitted it back to the House Permanent Select Committee on Intelligence (HPSCI) with minimal but additional redactions, which the White House added at the request of the Federal Bureau of Investigation.
Section 702 of the Foreign Intelligence Surveillance Act (FISA) allows intelligence agencies to collect information on foreign targets abroad. However, it has been "routinely" abused and misused to spy on domestic targets, including President Trump, his associates and other U.S. citizens.
Representative Devin Nunes, R-Calif., the Chairman of the HPSCI, is expected to release the memo on Friday. It purportedly details widespread abuses and specifically names Deputy Attorney General Rod Rosenstein, as well as the just ousted FBI Deputy Director Andrew McCabe.
This week, Mr. McCabe was "removed" from his post at the FBI amid conflicts of interest and ongoing investigations of misconduct.