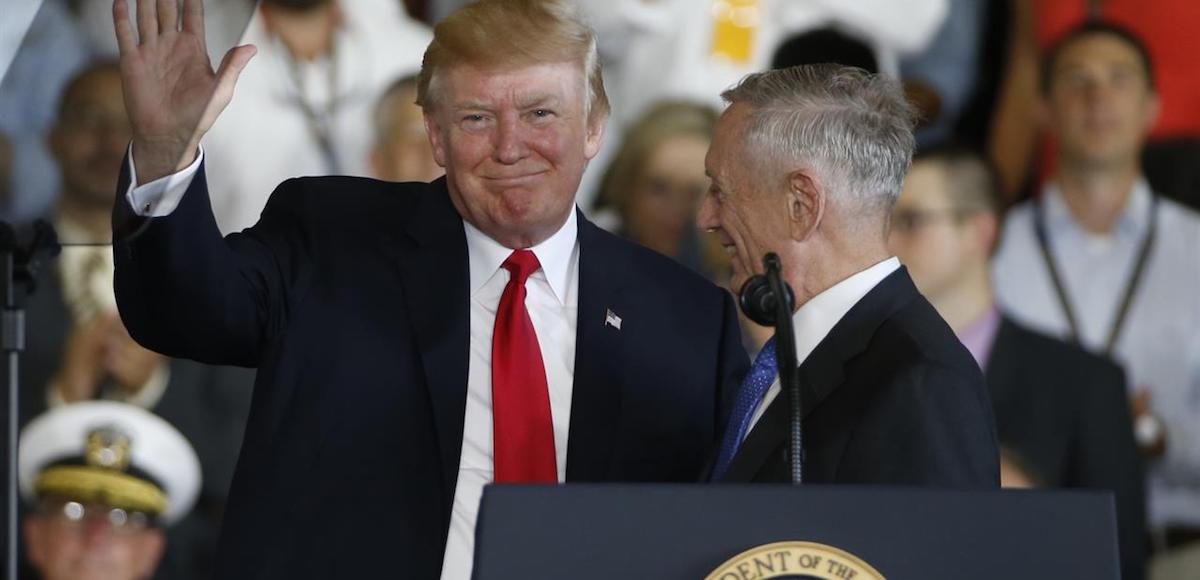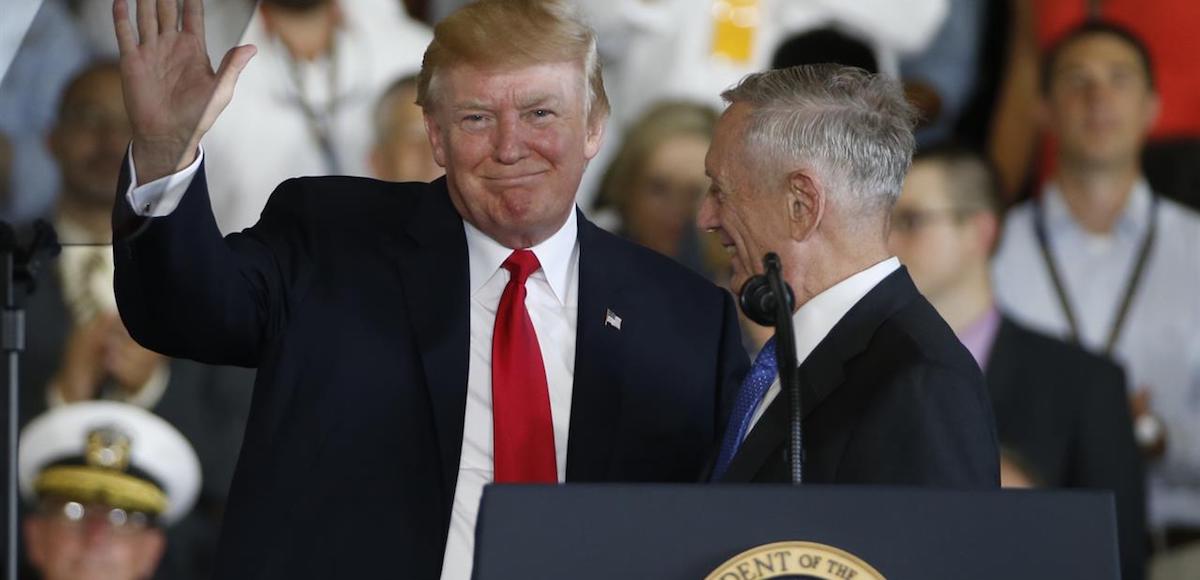 The White House said Wednesday that the U.S. military mission in Syria "is coming to a rapid end," citing the success in destroying the Islamic State (ISIS). While the move will upset war hawks in his own party, the decision by President Donald Trump would mark the fulfillment of two major campaign promises.
"The military mission to eradicate ISIS in Syria is coming to a rapid end, with ISIS being almost completely destroyed," White House Press Secretary Sarah Huckabee Sanders said in a statement. "The United States and our partners remain committed to eliminating the small ISIS presence in Syria that our forces have not already eradicated."
President Trump campaigned against foreign intervention, or "nation building" as it was practiced by neoconservatives in the Republican Party. The war hawk wing of the party was also upset over his decision to pull the clandestine operation targeting regime change by the Central Intelligence Agency (CIA).
But he also campaigned on eradicating ISIS, something he gets little credit for doing in the media.
"We will continue to consult with our allies and friends regarding future plans," the White House added. "We expect countries in the region and beyond, plus the United Nations, to work toward peace and ensure that ISIS never re-emerges."
With the U.S. military unchained under a Trump Administration, ISIS has lost its stronghold in Raqqa, Syria. They've also suffered one battlefield defeat after another in Iraq.
U.S. troops are still likely to remain involved in training local forces to ensure security in liberated areas, at least for a shorter period of time. But President Trump will expect other nations -– specifically oil-rich Arab nations -– to put Arab boots on the ground and help pay for reconstruction.
On Tuesday, speaking with reporters, President Trump indicated that the U.S. military's mission in Syria would soon come to a close.
"We been in the Middle East for decades and have little to show for it," he said. "It's time to come back home."