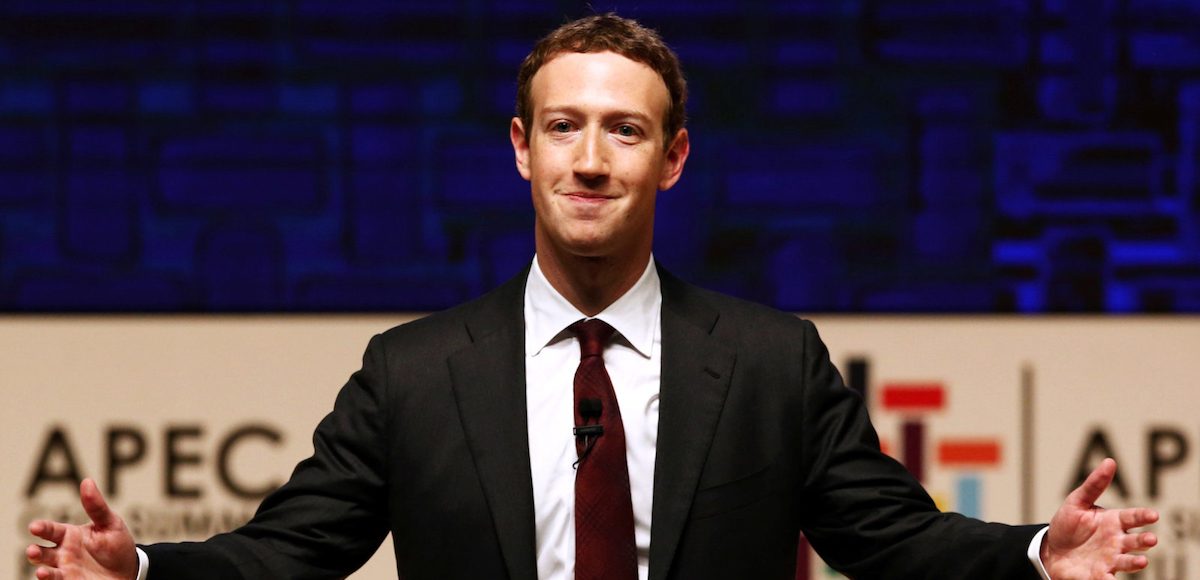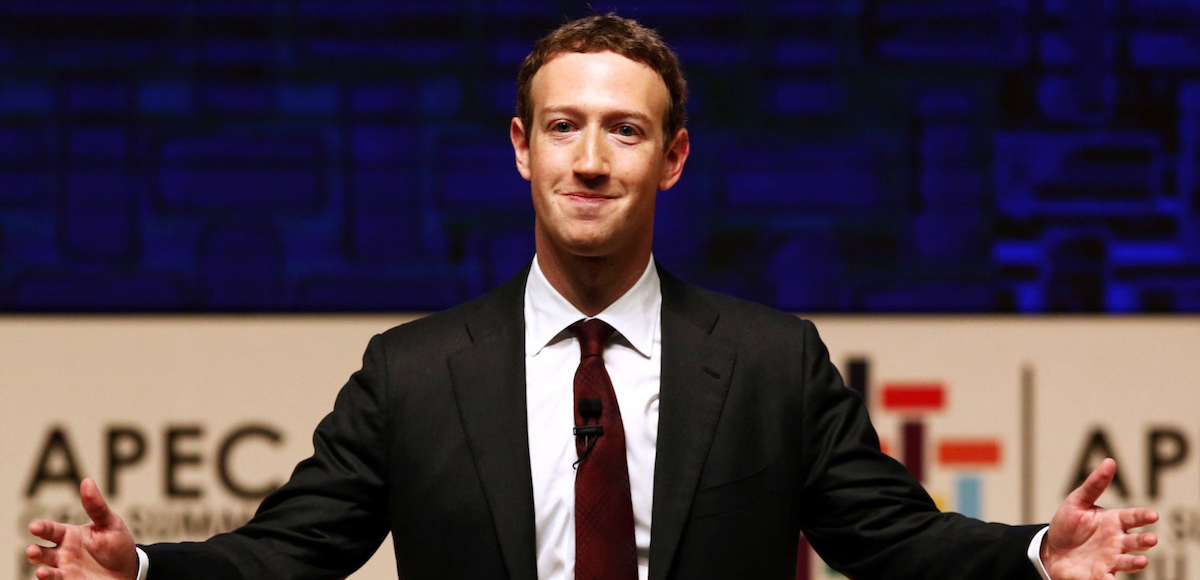 Facebook CEO Mark Zuckerberg will testify before the House Energy and Commerce Committee on Wednesday, April 11 at 10:00 AM EST. Lawmakers will question him about the "company's use and protection of user data."
"This hearing will be an important opportunity to shed light on critical consumer data privacy issues and help all Americans better understand what happens to their personal information online," Rep. Greg Walden, R-OR, the Chairman of the House Energy and Commerce Committee, and Rep. Frank Pallone, Jr., D-N.J., the Ranking Member said in a joint statement. "We appreciate Mr. Zuckerberg's willingness to testify before the committee, and we look forward to him answering our questions on April 11th."
Facebook, Inc (NASDAQ: FB) shares have taken a big hit amid revelations millions of users' data were retained without their consent. Usage is declining and U.S. and European officials are demanding answers.
Initially, Mr. Zuckerberg and COO Sheryl Sandberg were silent following the revelation over Cambridge Analytica. However, as People's Pundit Daily (PPD) previously reported, the company, to include Ms. Sandberg, have long-shared user data with Democratic presidential campaigns, including a large-scale operation for Barack Obama most media outlets praised as genius.
Now, Mr. Zuckerberg has been on a media tour within the past few weeks, taking interviews with liberal outlets such as CNNMoney, The New York Times and Reuters. He scheduled a conference call with reporters on Wednesday afternoon.
Ms. Sandberg is also speaking with Bloomberg and PBS NewsHour on Thursday. She'll appear on NBC's "Today" show on Friday morning.
The company's top executives are also selling shares. Mr. Zuckerberg plans to sell almost $13 billion worth of shares by mid-2019. That represents roughly 18% of his stake in the company he founded. The money will allegedly support the Chan Zuckerberg Initiative (CZI). Ms. Sandberg, who offered to do whatever she could to help Hillary Clinton become president, already sold over $300 million.
Worth noting, Mr. Zuckerberg might have 105,631,187 followers on his social media platform, but he's short on real friends right now. Only 31% of American Adults now have a favorable opinion of the founder and CEO of Facebook, according to a recent poll.