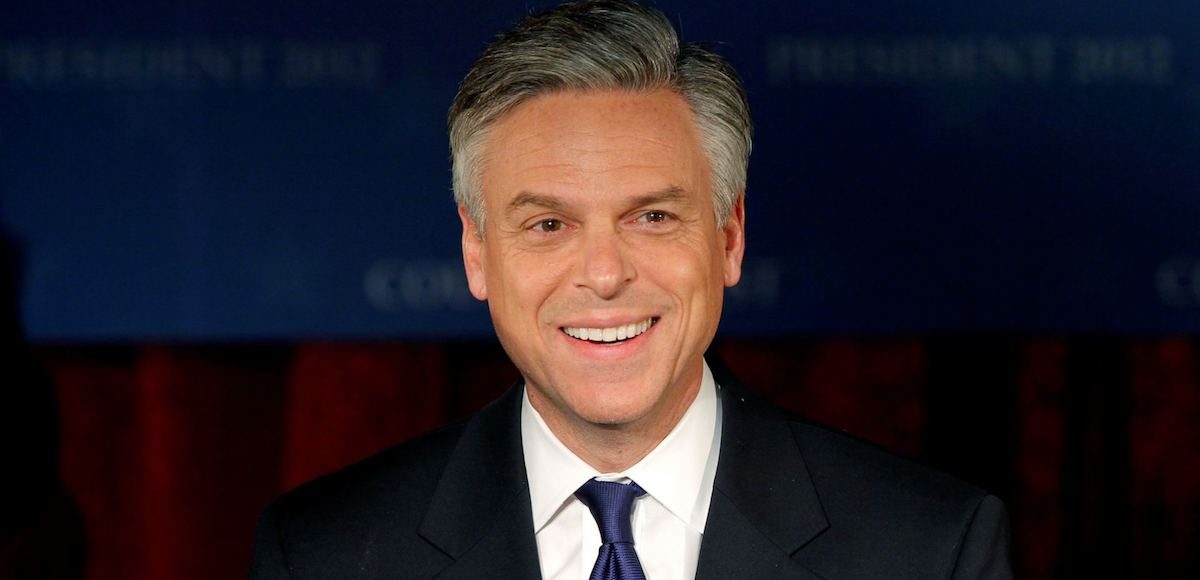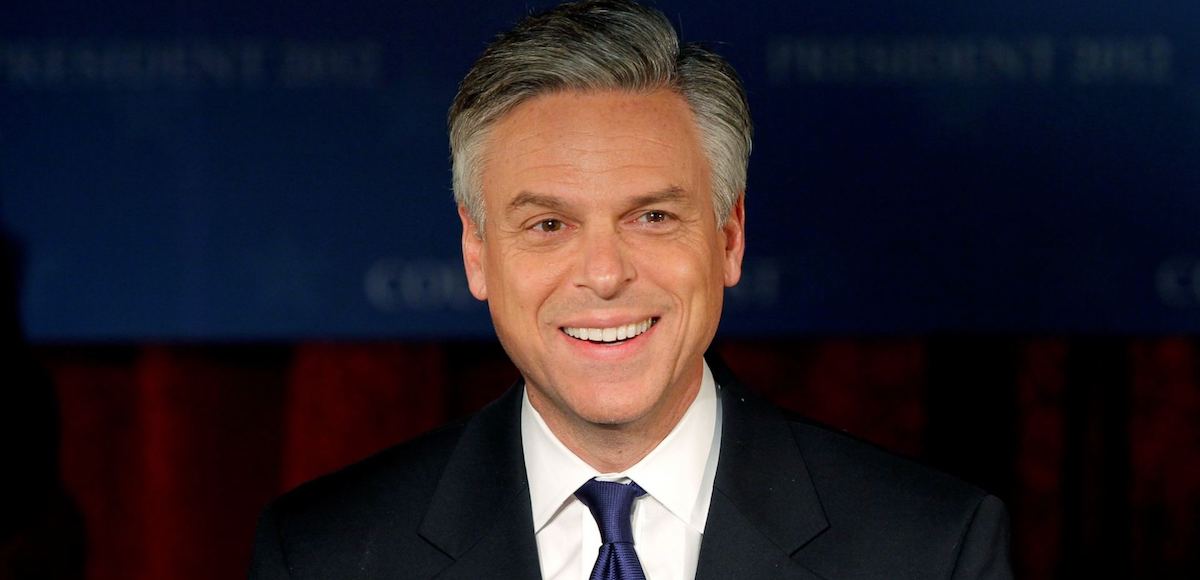 U.S. Ambassador to Russia John Huntsman is pushing for a summit between Donald Trump and Vladimir Putin, a push that has been underway for several months. Fox News reported the effort "has been an ongoing project" of the ambassador since taking the post in Moscow last year.
"This has been an ongoing project of Ambassador Huntsman, stretching back months, of getting a formal meeting between Putin and Trump," a source said.
Moscow claimed last year that President Trump had invited President Putin to the White House. But the Trump Administration has repeatedly announced sanctions against Russian entities and members of Mr. Putin's inner circle in response to the Skripal poisonings, continued violence in Donbass, and Moscow's support for Iran.
As Tsarizm has noted repeatedly, the Russian narrative of "meet with Putin or get a war" pushed by the Kremlin has come amid rising anti-American sentiment in Russia.