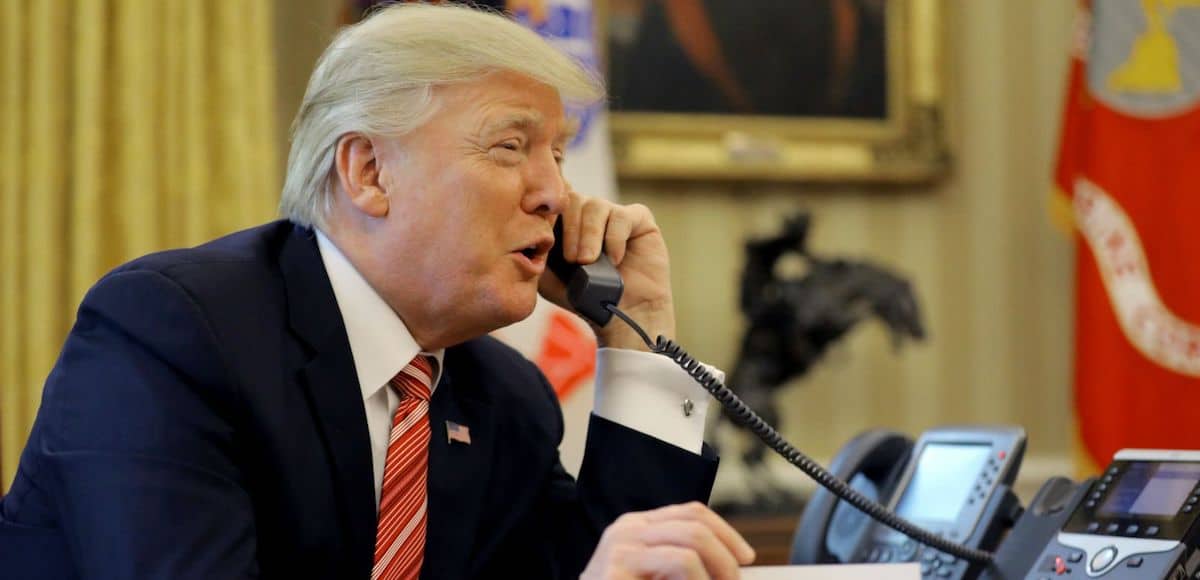 The U.S. and Mexico have tentatively agreed to a new trade deal while renegotiating the North American Free Trade Agreement (NAFTA). President Donald Trump spoke on the phone with outgoing Mexican president, and will hold a formal ceremony in the near future.
"It's a big day for trade, a big day for our country," President Trump said in the Oval Office on Monday. "A lot of people thought we'd never get here."
The president also said the bilateral deal will not be given the same name as its multilateral predecessor, given NAFTA's "negative connotations."
"They used to call it NAFTA," he said. "We're going to call it the United States Mexico Trade Agreement."
Enrique Peña Nieto, the outgoing Mexican president, congratulated President Trump for having the "political will in all this" as negotiations were underway.
"I think this is something very positive for the United States and Mexico. The first reason for this call is to celebrate the understanding we've both had to renegotiating NAFTA. It's an interest we've had for quite a few months now, to renew it, to rewrite it, to update it, and to generate a framework that will generate productivity in North America."
"I really recognize and acknowledge your political will in all this."
The new deal will likely be signed in November. The White House will formally begin the process by sending a letter to the U.S. Congress on Friday, which starts a 90-day layover period.