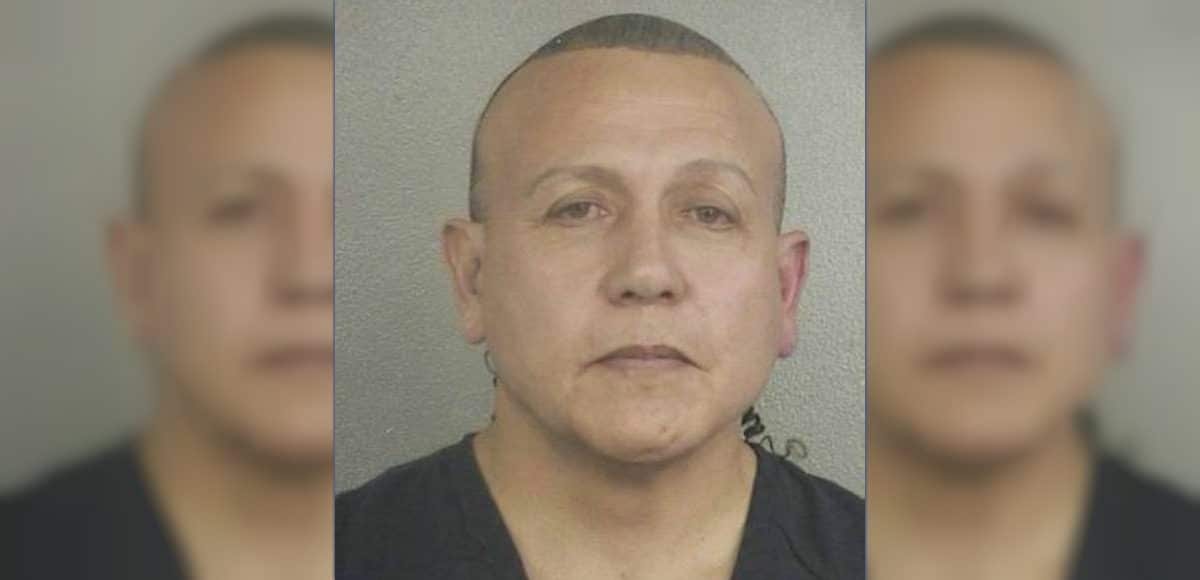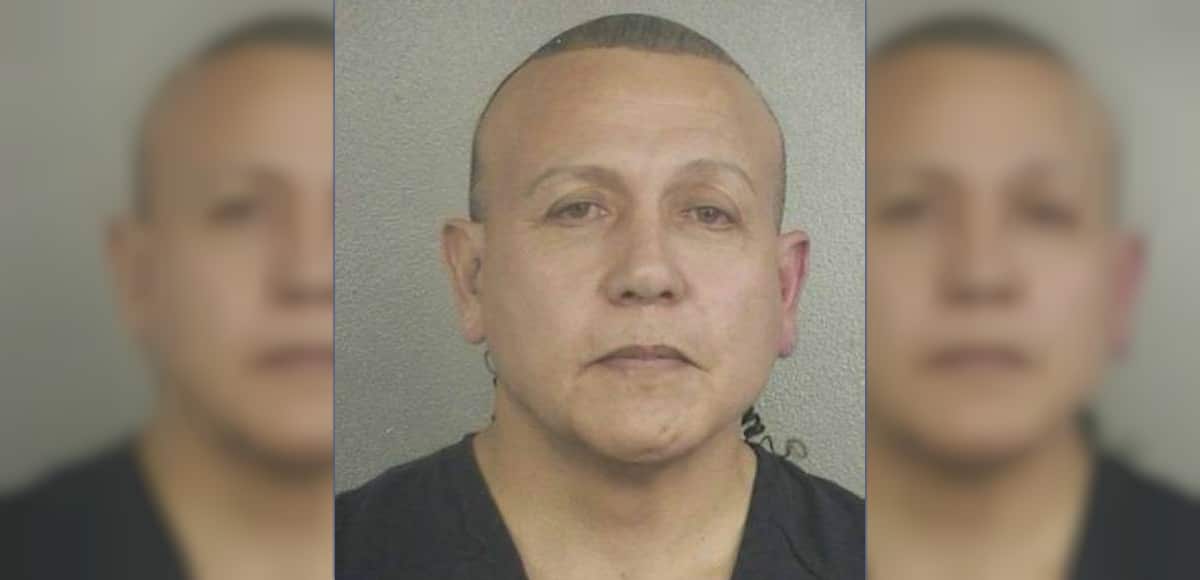 Sayoc Had Long History With the Law and Steroids
Cesar Altieri Sayoc, 56, the alleged mail bomber, has a fairly long rap sheet including a previous bomb threat and arrests for possession with the intent to distribute steroids. Federal authorities on Friday arrested Sayoc in Plantation, Florida in connection to a series of apparent mail bombs sent to prominent Democrats and progressive activists.
Most notable, Sayoc was charged with making a previous bomb threat after he called Florida Power & Light (FPL), vowing it would be "worse than September 11." Florida Statute 790.163 prohibits anyone from making a fake bomb threat, and Florida Statute 790.164 prohibits anyone from making a fake bomb threat regarding state property.
On August 21, 2002, felony charges were filed in Miami Dade County. Initially, Sayoc demanded a trial by jury. But as far as legal exposure, the sweetheart deal he received was tantamount to an acquittal.
According to Florida Statute 790.164, adjudication of guilt or imposition of sentence "for a violation of this section may not be suspended, deferred, or withheld." Yet, his adjudication was withheld, meaning the judge sentenced him to probation but did not formally convict him of a criminal offense.
In Florida, a defendant can be allowed "one free bite at the apple" to avoid the stigma of being a convicted felon. In the end, Sayoc's plea deal included an order of supervision for just 1 year. Moreover, Sayoc's probation started on November 12, 2002 and he filed a motion to terminate probation after just six months.
It was granted and he was released from "paper" on June 11, 2003. In total, Sayoc paid a total of $481.00 in court costs and other charge-related fees.
The rap sheet goes on, including various criminal traffic violations including one count of unauthorized possession of, and other unlawful acts in relation to, a driver license or identification card. The incident took place on February 15, 2004. But charges weren't filed until the following month on March 18, 2004.
Sayoc's cousin told the New York Post he was a a gym rat who took steroids, a sentiment a former employer echoed.
"He was a male dancer and he wanted to be a wrestler. He was taking steroids. He was all buffed up," she said. "He was built like a rock."
Relatives also described him as a "lost soul" and a "loose cannon."
On August 30, 2004, he was charged in Broward County with four counts of possession and the intent to sell Nandrolone decanoate (ND) and testosterone.
Under Section 893.13(1)(a), it is unlawful for a person "to sell, manufacture, or deliver, or possess with intent to sell, manufacture, or deliver, a controlled substance," such as opioids, cocaine and anabolic steroids. A charge can be classified as a second or third degree felony, depending on the nature of the substance involved.
Sayoc's was a second degree felony.
The use of androgenic-anabolic steroids (AAS) among bodybuilders to increase muscle mass is widespread. It can have extremely harmful effects on the user's body.
Attorney General Jeff Sessions said Sayoc has been charged with interstate transport of explosives, illegal mailing of explosives, threats against former presidents and other persons, threatening interstate comms, and assaulting current and former federal officers.
"For these charges, the defendant faces up to 58 years in prison," Attorney General Sessions said Friday at a press conference. "These charges may change or expand as the investigation proceeds."