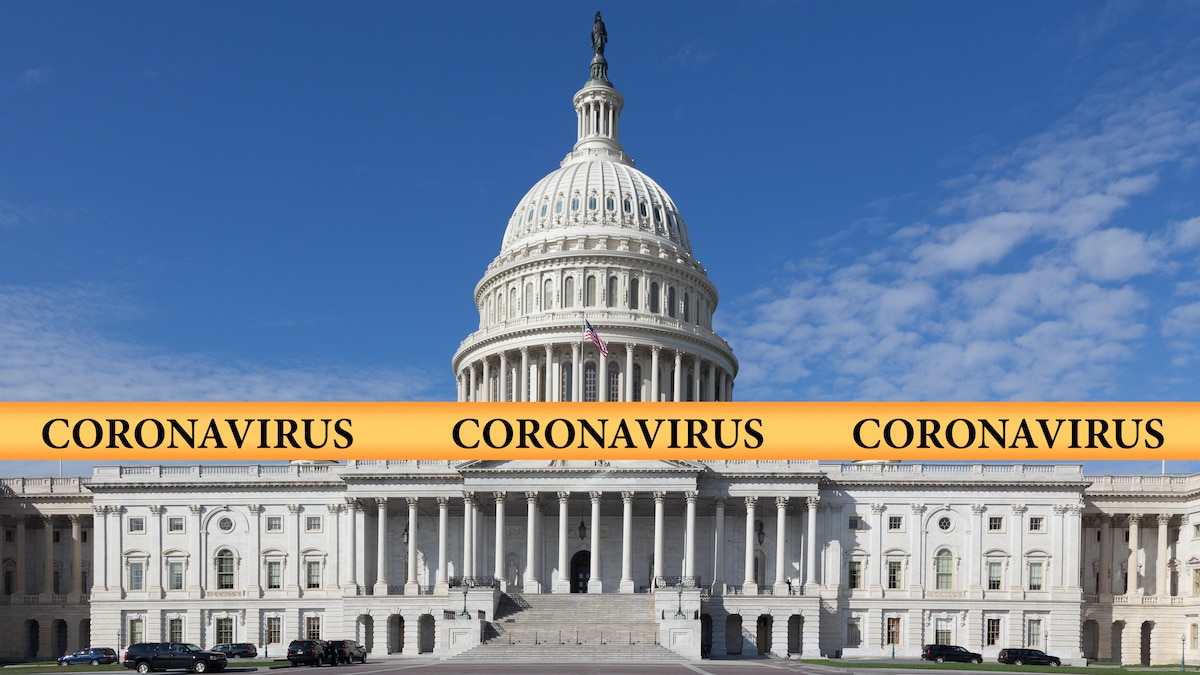 Ueland: 'Ladies and Gentleman, We Are Done. We Have a Deal.'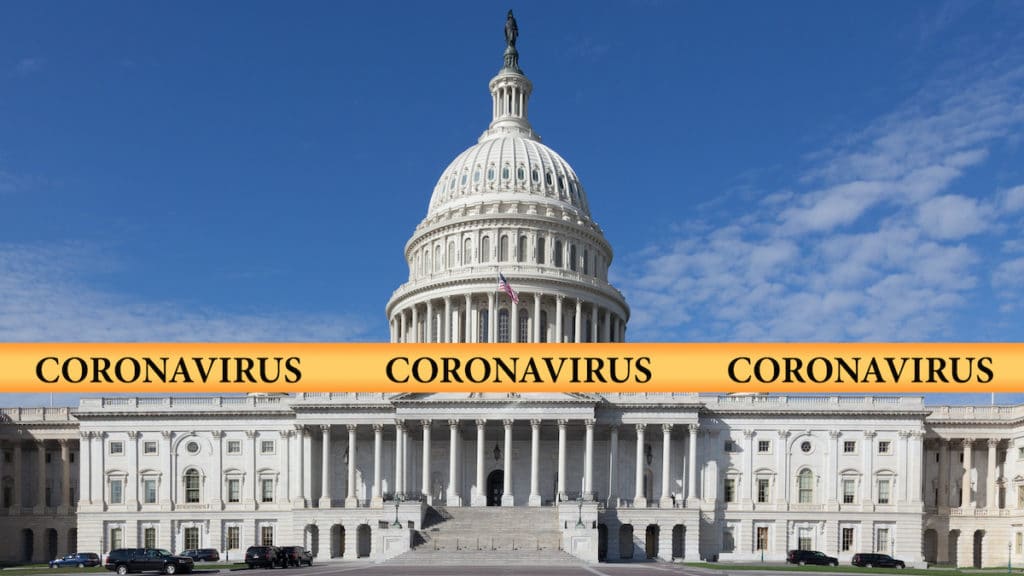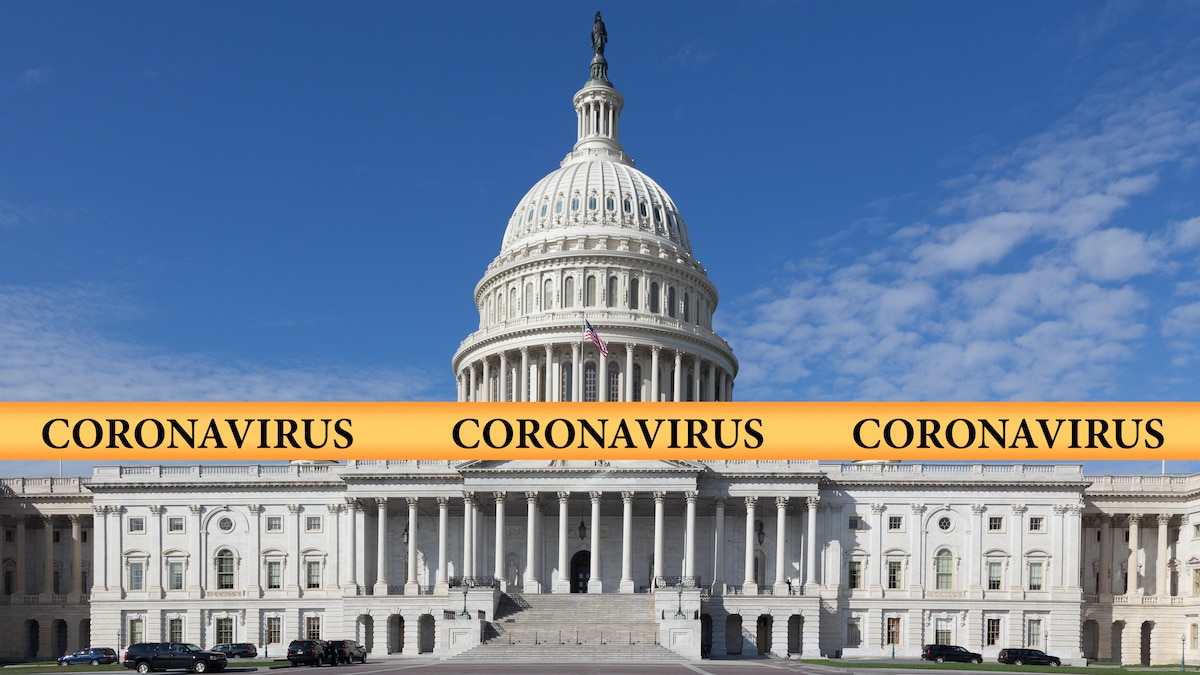 Washington, D.C. (PPD) — The White House and U.S. Senate reached a historic deal on a massive $2 trillion coronavirus relief bill for workers and businesses. But support in the Democrat-controlled U.S. House of Representatives remained uncertain.
"Ladies and gentleman, we are done," White House legislative affairs director Eric Ueland announced as he left the office of Senate Majority Leader Mitch McConnell, R-Ky., shortly after midnight Wednesday. "We have a deal."
The bipartisan breakthrough came after heated arguments not seen on Capitol Hill in decades. Last Thursday, a deal had been struck until House Speaker Nancy Pelosi, D-Calif., returned to D.C. with a laundry list of last-minute, leftwing demands that derailed passage.
The new economic relief bill includes direct payments to most Americans, a significant expansion of unemployment benefits. It includes a $367 billion program for small businesses to meet payroll while workers are forced to stay home and $500 billion program for corporations in vital industries such as airlines.
"Democrats are finally taking 'yes' for an answer," Leader McConnell said in remarks on the floor of the U.S. Senate floor early Wednesday morning. "Help is on the way."
U.S. Treasury Secretary Steven Mnuchin was all smiles when Leader McConnell left the floor of the U.S. Senate. However, he acknowledged the uncertain fate of the bill in the Democrat-controlled House, saying he hopes Speaker Pelosi "takes it up" and "passes as-is."
"This is a very important bipartisan piece of legislation that is going to be very important to help American workers, American business and people across America," Secretary Mnuchin said. "So, we couldn't be more pleased. I've spoken to the president, many times today, and he's very pleased with this legislation, and the impact that this is going to have."
In a statement Wednesday morning, Speaker Pelosi said "House Democrats will now review the final provisions and legislative text of the agreement to determine a course of action."
"This bipartisan legislation takes us a long way down the road in meeting the needs of the American people," she wrote. "While the compromise does not go as far as our Take Responsibility for Workers and Families Act, thanks to the unity and insistence of Senate and House Democrats, the bill has moved a great deal closer to America's workers."
However, Speaker Pelosi has already caved to the far left once before and it's unclear whether she will again under enormous pressure from collapsing industries and furious constituencies.
This story is developing and this article will be updated shortly.