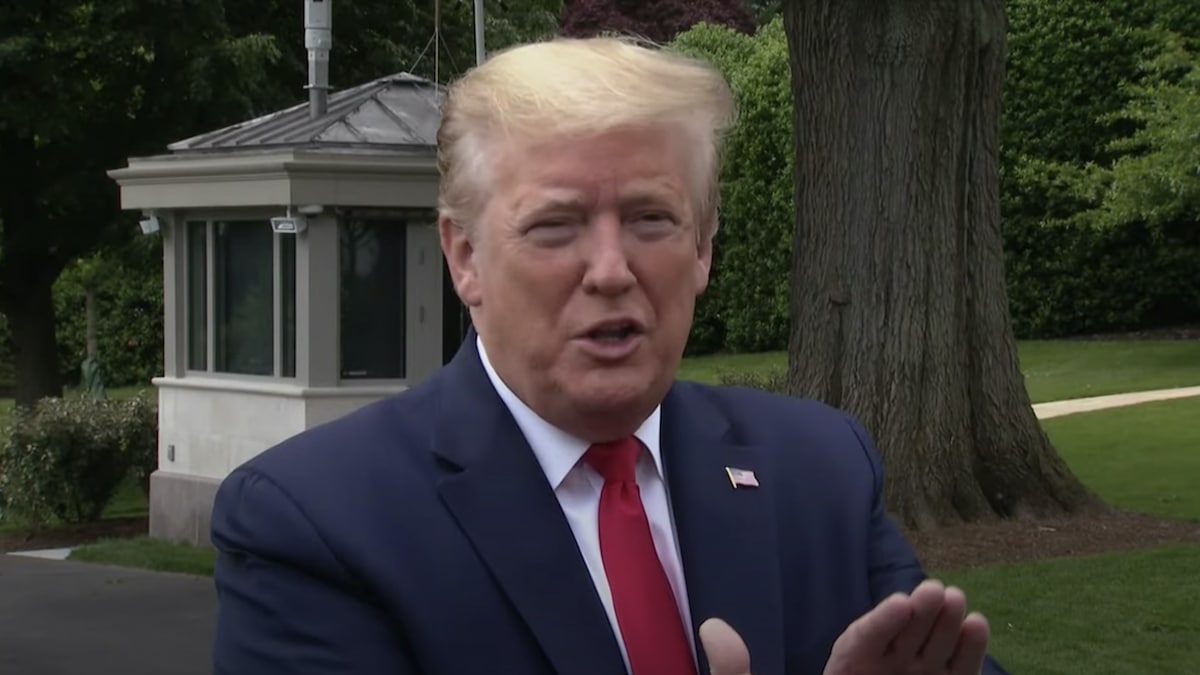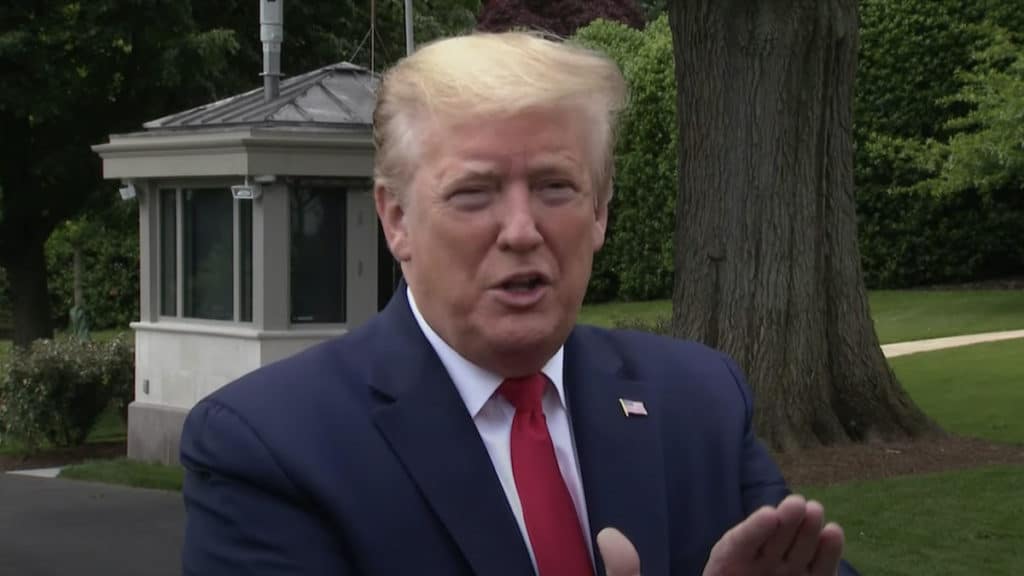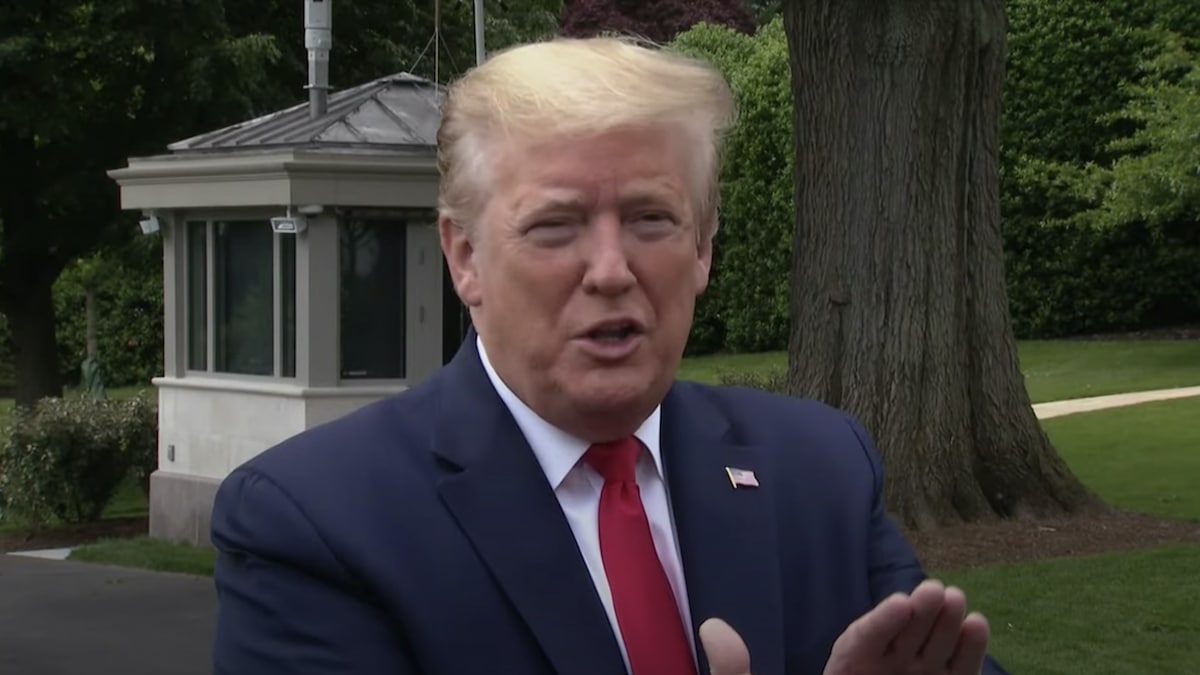 Ypsilanti, Mich. (PPD) — President Donald Trump pushed for the reopening of churches and eluded to an expected release of guidelines by the Centers for Disease Control (CDC).
"We've got to open our churches," he said during remarks during his tour of a plant owned by Ford Motor Company (F) in Ypsilanti, Michigan. "I spoke with the CDC and I think they're going to put out something later today."
The coronavirus (COVID-19) pandemic has tested the lengths to which governors and government will go to limit the First Amendment. Attorney General William Barr has warned states not to exceed their authority, particularly as it relates to restrictions on religious freedom.
The Justice Department intervened on behalf of Temple Baptist Church in Greenville, Miss., filing a Statement of Interest. The church filed a lawsuit challenging an executive order issued by Mayor Errick Simmons, which prohibits drive-in church services.
Freedom of religion is the first of the five freedoms guaranteed by the First Amendment. The freedom to protest has also been denied during the pandemic lockdown, predominantly by Democrats to include Michigan Governor Gretchen Whitmer. As it did in Michigan, these draconian policies have led to larger protests in numerous states.
Congress shall make no law respecting an establishment of religion, or prohibiting the free exercise thereof; or abridging the freedom of speech, or of the press; or the right of the people peaceably to assemble, and to petition the government for a redress of grievances.

First Amendment to the U.S. Constitution
"They're so important to the psyche of the nation," the president added. "I think churches are essential."