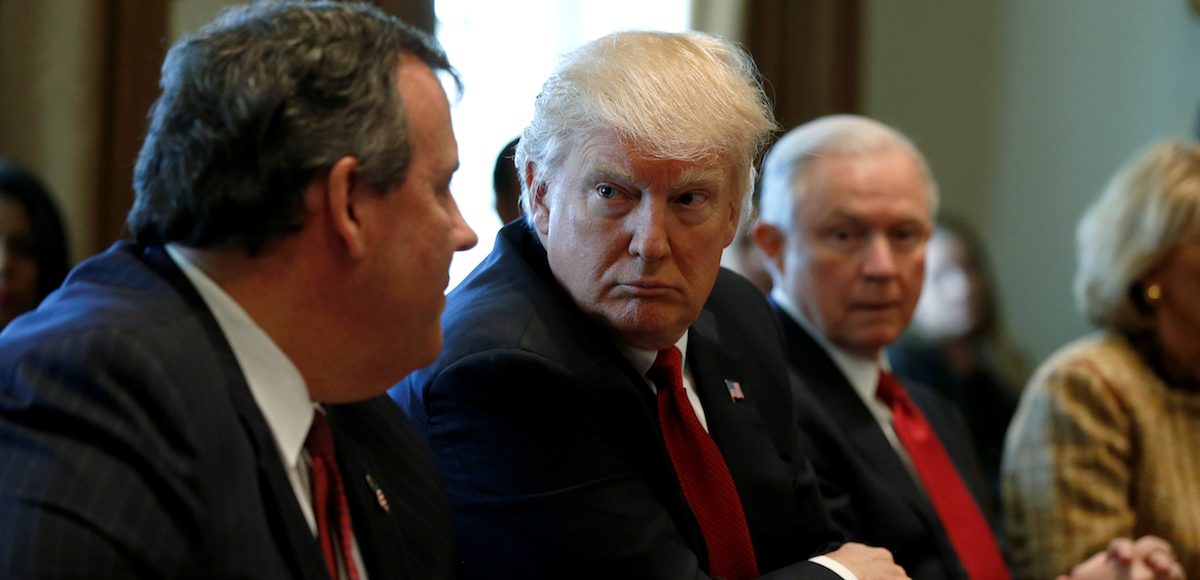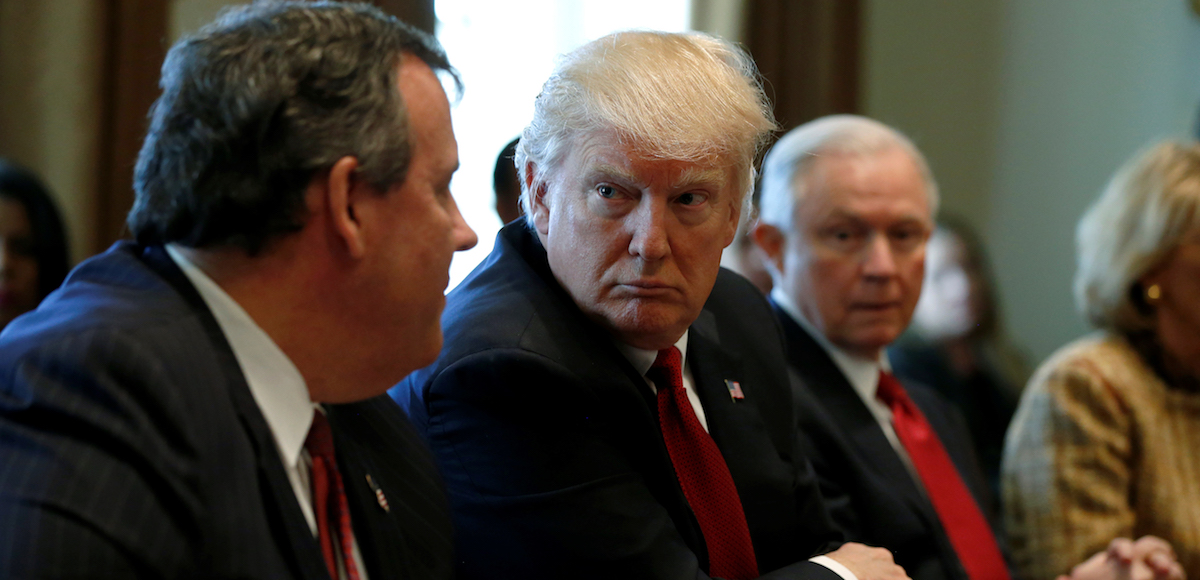 Before Wyatt Earp was a famous lawman and western folk hero, he was an outlaw. A criminal. Following the death of his first wife, Marshall Earp was arrested for stealing a horse and would likely have been hung had he not escaped from jail.
Urilla Sutherland Earp came down with typhoid fever and died shortly before their first child was born. Obviously, their child also died and he went off the deep end. In 1872, alone, he was sued twice, and arrested and fined three times. His third arrest was published in a lengthy article in the Daily Transcript, which referred to him as an "old offender" and dubbed him the "Peoria Bummer."
He was also an alcoholic, which was no doubt a primary contributing factor in his run-ins with the law. That's something I understand, all too well.
Following my injury in and subsequent medical discharge from the U.S. Army, I was prescribed opioids for pain management by physicians at the Department of Veterans Affairs (VA). There wasn't much more they could do to treat my physical pain. Unfortunately, my suffering wasn't exclusively physical. I loved the U.S. Army, equally loved being a soldier and even more so loved the men next to me.
Being a civilian was a nightmare. I was dying inside.
While it took several years, I inevitably became physically, chemically dependent and, without warning, was soon after mentally dependent. Subconsciously, I had been using that pain medicine to treat the pain I was feeling inside. Funny thing about opioid addiction, or all addictions for that matter, you can never quite pinpoint the tipping point.
There might be a roadmap to recovery, but it's a complicated road to travel. It's even harder for those who's addiction led to a criminal charge or, worse, a conviction. Either way, it better eventually lead to becoming an accepted or useful member of society, otherwise the journey ends with jail or death.
U.S. prisons are home to 2.2 million inmates and an estimated 600,000 are freed each year, a not-so insignificant number of them being drug-related.
In 2015, the Obama Administration attempted to help ex-prisoners stay out of prison by making it easier for those who served their time to get a job in the federal government. Barack Obama decided to "ban the box" on federal employment applications, meaning job applicants no longer had to disclose whether they had a criminal record.
Always looking to the government to solve their problems, liberals have proposed using the law to force the private sector to do the same thing. The New York City Council enacted similar policies prohibiting businesses from asking about prior convictions on initial applications.
Whether it would benefit an ex-convict's re-entry into society or not, such a policy is unquestionably an assault on employers' rights. If you were an employer–or, maybe you are–would you not want the right to at least know who it is you are hiring?
There are no simple answers to these questions or this issue, and I certainly don't pretend to know them. But I do know they don't all have to come from government. In fact, I question whether any of them come from government.
In 1874, a sober Mr. Earp arrived in the cattle town of Wichita, Kansas, where he would begin his career as a lawman. That career would take him to one boomtown after another, from Dodge City to Tombstone.
He didn't end up the most sought after lawman in the country because there wasn't a box to check on an employment application. He was the best man for the job and society viewed these matters differently than they do now.
Ex-cons are now felons. "Paying off your debt to society" is now an interest-charging forever loan and there's never enough time to finish "doing your time." Civil society asks those with addictions and convictions to reform themselves. But if they do, we don't truly change how we view their role in our communities.
We don't need government to fix that.