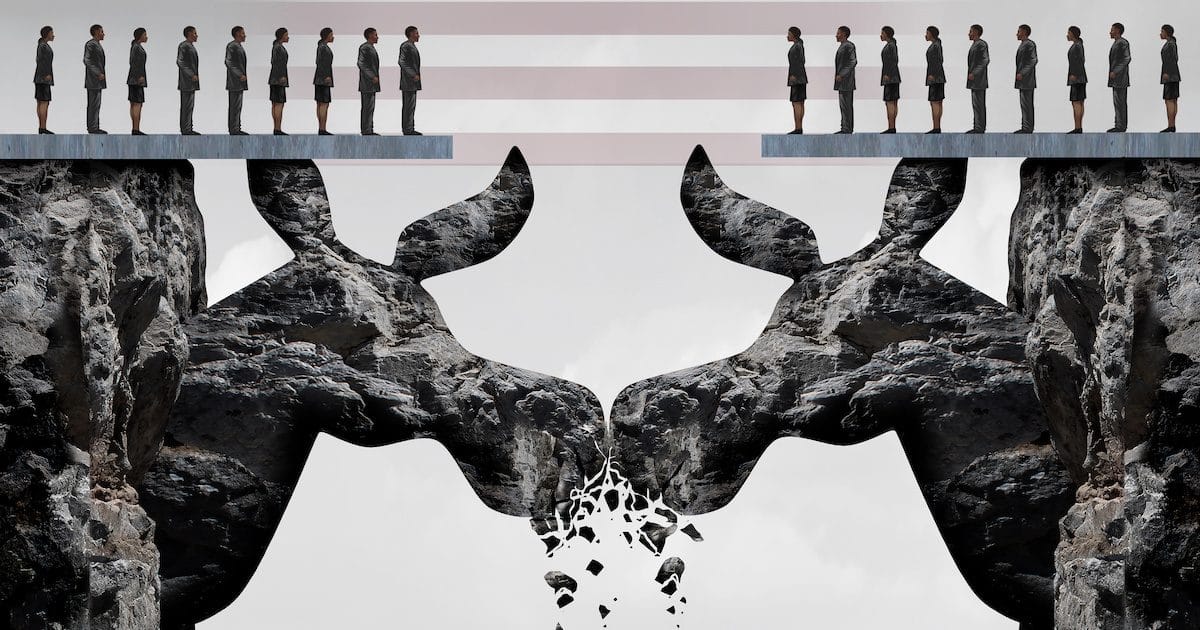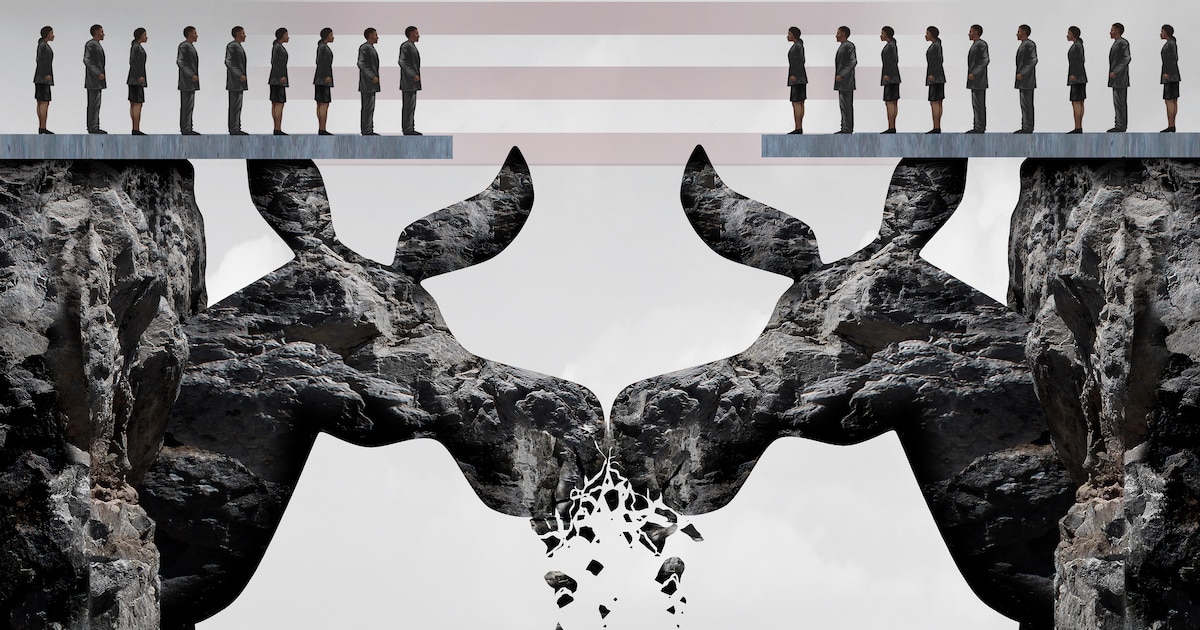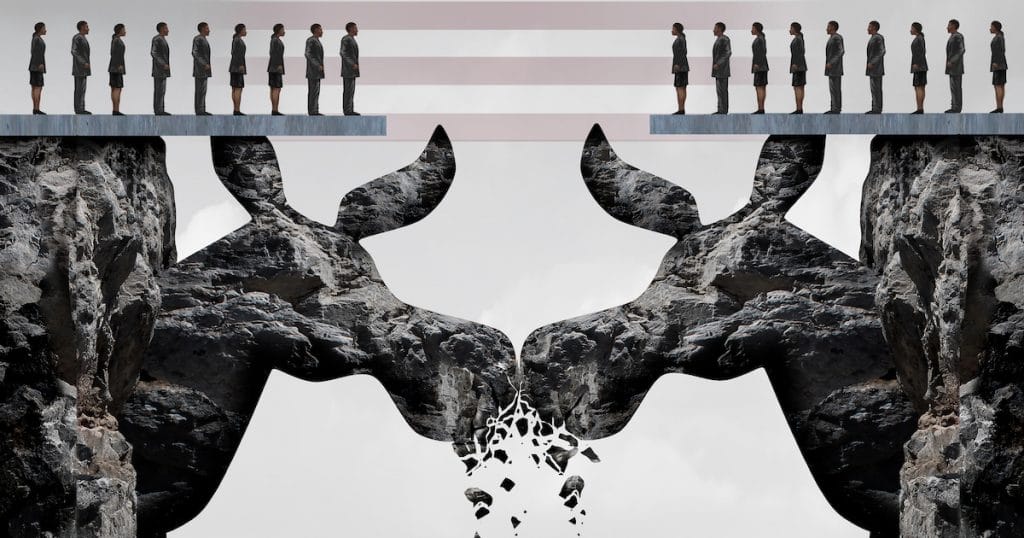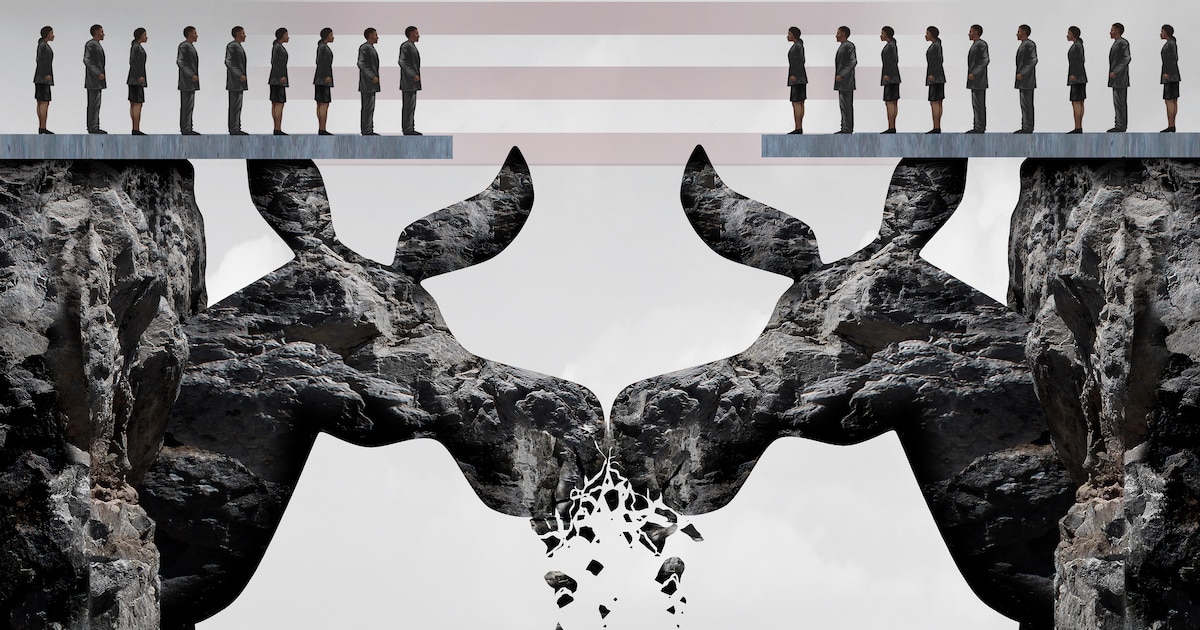 "Bernie Sanders signals he is looking for a younger, female running mate"
Well of course he is. Such is the astonishing bind the Democratic Party has got itself into in pursuit of the intersectionality it has arbitrarily imposed on itself. First, it must be noted that the "younger" requirement is obvious if Sanders, at age 77 is referring to himself.
Unless he was originally contemplating asking Ruth Bader Ginsburg, 85, to be his running mate.
Ginsburg would seem to be eminently qualified by the liberal "rules of engagement." But in reality, the liberal rules would also preclude two white people of Jewish descent. On the other hand, Sanders/Harris or Sanders/Gabbard would be progressive nirvana.
In the old days, more often than not, splicing together a party ticket was simply a matter of geography. Nominate an easterner for president, then pick a vice presidential nominee who hails from the southwestern (JFK/LBJ). A Midwest liberal would nominate a southern conservative (Stevenson/Sparkman), and so on. The Clinton/Gore ticket, which paired two southerners, was a rare exception.
But with Hillary haven broken the glass ceiling, and by the new nature of things having chosen a male as her running mate, the Democrats' interlocking possibilities are astounding.
Remember, they've done this to themselves.
This is by no means an exhaustive–though it is exhausting–first glance at the various possibilities.
Imagine Kamala Harris prevails but can't choose Tulsi Gabbard as her running mate, as two women of color (and East Indian to boot) would be precluded. If Gabbard somehow got the nod, she couldn't pick Harris.
If Elizabeth Warren emerges victorious, she couldn't pick either Gillibrand or Klobuchar, as two white women would cause a major uproar, especially since they are both straight. Neither could Warren choose either Harris or Gabbard, as again, a two-women team would be "unbalanced" according to the Dem's strictures even if there were a suitable coloradmixture.
Hickenlooper and Inslee–being boring, middle-aged white men–probably have no chance whatsoever. But in the  unlikely event a stalled convention turned to a "dark horse," any combination of the two would be the worst choice of all.
Cory Booker, a black male; Pete Buttigieg, a gay young white male; and, Julian Castro, a Hispanic, seem very well-placed for a VP slot as they appear acceptable in any two male combo. Admittedly, neither make for the supreme party combination, but are close enough.
As partner to a female presidential nominee, any of them would be near perfect save for Booker paired with either Harris or Gabbard.
Now that O'Rourke has announced, if Biden gets in the game the choices would require a supercomputer to spit out the various combinations based on the overriding necessities of race/color gender/gender fluidity/gender preference balance/age and–since the Constitution requires it–a nod to geographic balance.
That the Democrats have got themselves into this frankly ludicrous state of affairs is in itself another factor as to why their ticket, in whatever final permutation is cobbled together, deserves to be rejected.