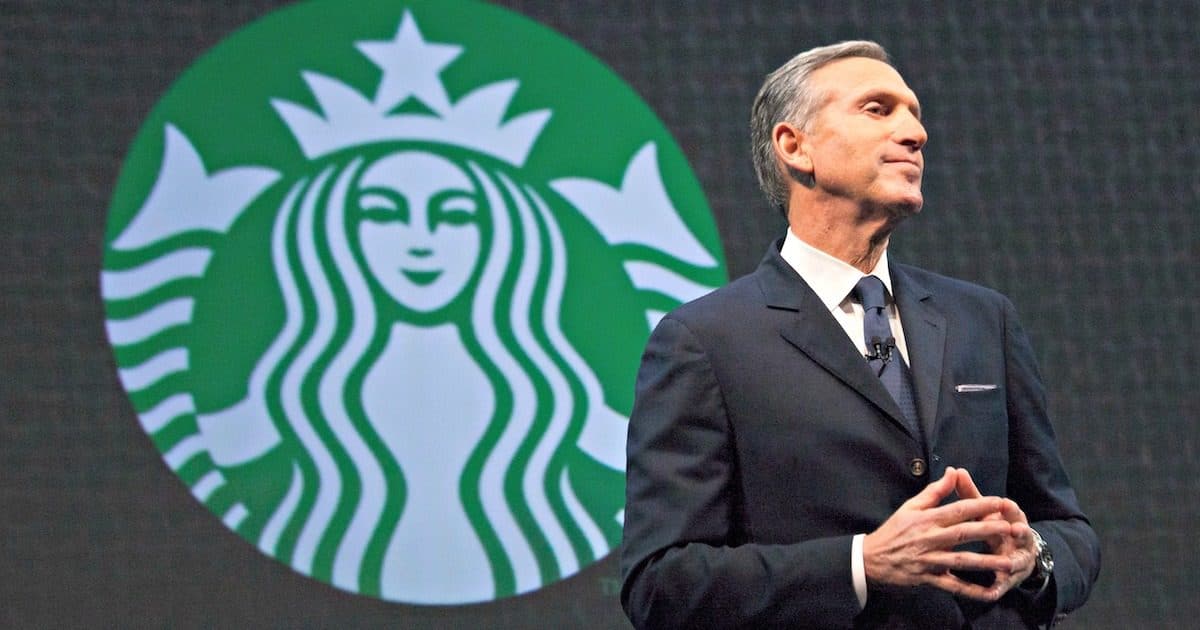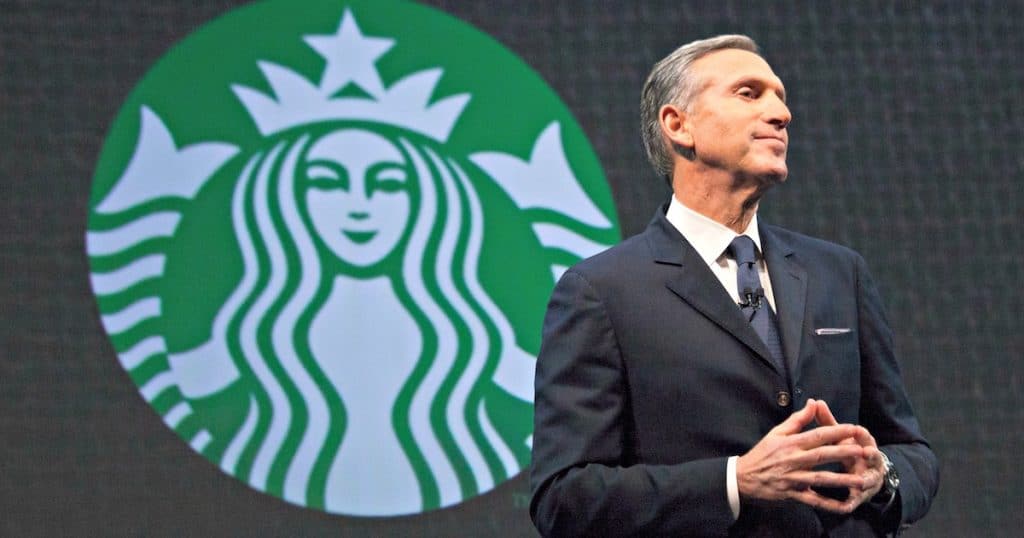 The possibility of former Starbucks CEO Howard Schultz mounting an independent run for the presidency in 2020 has unleashed a torrent of venomous personal attacks. For a third party candidate, the intensity of the attack has not been seen since Ross Perot in 1982.
Why Schultz, hardly a household name, has been the subject of such vituperation from the left, is made clear when the presidential polling is examined.
In every poll to date that included Schultz, support for the Democratic candidate was reduced, while the president is either unharmed or in a stronger position.
In the majority of cases, he is better off, with the Democratic candidate losing 1 to 9 points. Having obtained the services of Steve Schmidt, the former campaign manager for John McCain, it would Mr. Schultz has made his decision.
Mr. Schultz has apparently chosen to ignore Schmidt's "going rogue" after McCain's loss, attacking Sarah Palin and assigning blame to anyone but himself. Governor Palin, the 2008 vice presidential nominee, energized the moribund campaign, while Mr. Schmidt became the "Republican" commentator for the ultra-leftwing MSNBC.
Perhaps Mr. Schultz has wisely insisted on a post-campaign confidentiality agreement in their contract.
Schultz has even gone so far as to admit being unsure if he would have a woman as his vice-presidential running mate. It may be that he is waiting to see if Joe Biden declares.
It would be harder for Schultz to mount an, "I am the only voice of stability and reason" messaged campaign if Mr. Biden was to become the nominee. That case would be stronger if Bernie Sanders or Francis "Beto" O'Rourke were to win the nomination.
In head-to-head polling, Mr. Biden suffers the least from a Schultz candidacy as opposed to Kamala Harris and Elizabeth Warren, both of whom are hard hit.
The "progressive" nominees suffer the most from Schultz, which is clearly the reason he has been under a constant stream of vicious attacks by the likes of Wonkette and other progressive outlets.
Whomever becomes the Democratic nominee should be of no concern to Mr. Schultz. A new USA Today Suffolk Poll shows enormous potential for his third-party bid, far beyond the 12% he himself polled in the 3-way.
President Trump held a slight 3-point lead over a generic Democratic candidate candidate, 39% to 36%. But 11% chose a third-party and another 14% were undecided.
If he is hesitating, the survey should encourage him to prepare for his run.
Eleven percent (11%) of potential voters said they would vote for a third party candidate. With Mr. Schultz being the only serious third-party candidate, it is reasonable to expect he would garner the lion's share. The residual Libertarian/Green vote is likely to be squashed even further than the desultory 4% they received combined in 2016.
As was seen in the head-to-head polling, Mr. Schultz received as high as 12% and, with a potential pool of a further 14% undecided to tap into, he could very well be a serious candidate with the ability to outperform Ross Perot. In 1992, Mr. Perot received 19% and 19.7 million votes as he would presumably be seen as a more serious and stable alternative.
On current polling, a Schultz run is most certainly viable, would be seriously detrimental to the Democratic Party and could ensure President Trump's re-election in an Electoral College landslide.
You Might Also Like