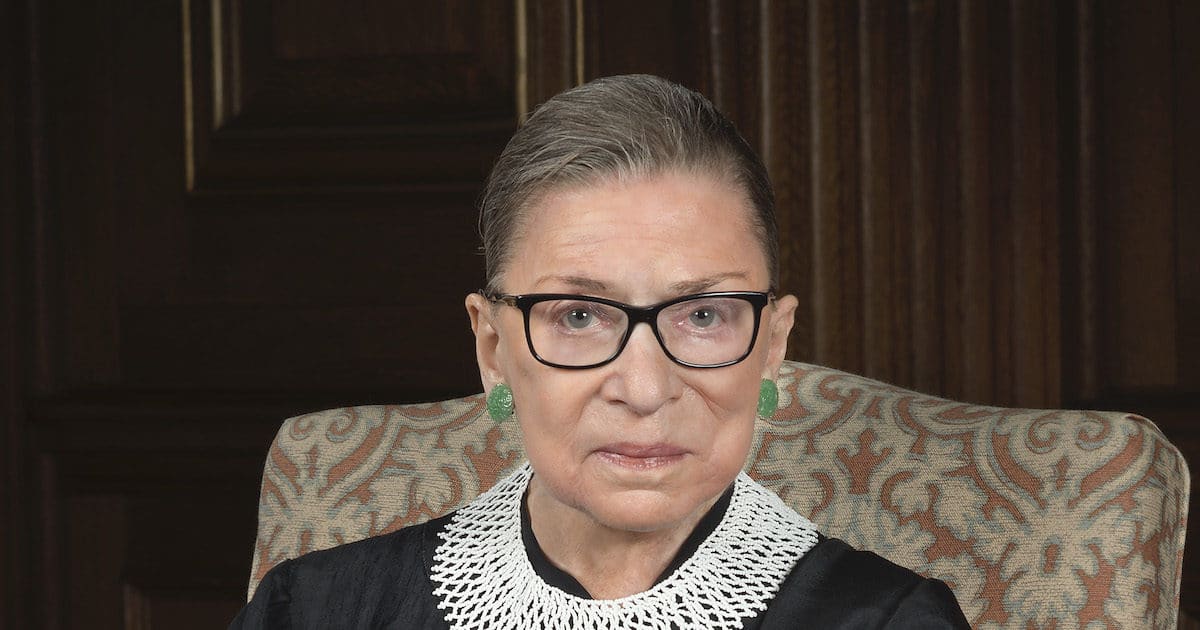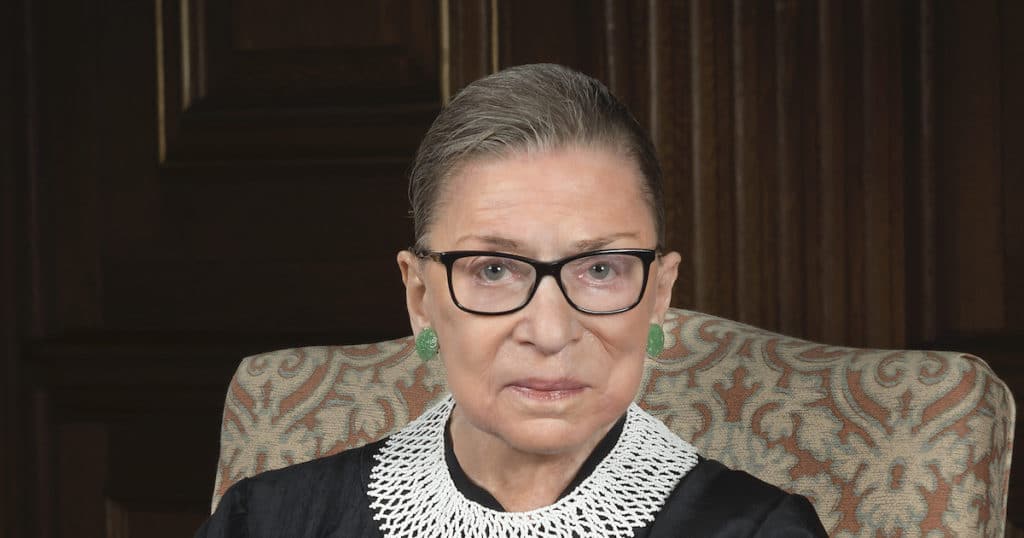 It was widely reported U.S. Supreme Court Justice Ruth Bader Ginsburg has been receiving radiation treatment for pancreatic cancer, obviously a serious condition deserving of serious media attention. Any decent person would — of course — put aside partisan politics, and wish the eminent jurist a speedy and uncomplicated recovery.
Such sentiments from the left are in short supply. In fact, their lack of basic human decency is horrific.
Witness the appalling statement from "comedian" Bill Maher regarding the death of David  Koch from prostate cancer.
"I'm glad he's dead," the HBO host said Friday on an episode of his show, Real Time. "I hope the end was painful."
Bill Maher's remarks were mirrored by equalling appalling sentiments from Marty Kelley — the fittingly childishly nom de plumed, "Doktor Zoom" — in a full article at the scurrilous Wonkette blog entitled, Yr Wonkette Says Only Good Things About The Dead. David Koch Is Dead. Good.
But we are all subject to mortality at any moment and, even more so, respecting an 86-year-old battling a potentially deadly illness.
If, unfortunately, Justice Ginsburg should succumb, the thinking among some Republicans is that this would open up another seat on the U.S. Supreme Court. It would shift the balance of the High Court further to the right, for decades. Rulings would firmly favor conservatism by a 6 to 3 margin.
This is essentially correct. But there could very well be a major political price to pay for it.
There is no doubt whatsoever many Republicans — unhappy with the choice of then-candidate Donald Trump — held their nose and voted for him to secure the U.S. Supreme Court. Such statements were made verbatim by the likes of former House Speaker John Boehner, R-Ohio, and conservative commentator Hugh Hewitt, to name just a few.
Since every vote counted in a close election decided by swing states, the ideological balance of power on the U.S. Supreme Court clearly was a deciding factor in President Trump's election.
It could reasonably be argued that the bulk of the people who voted for President Trump with closed noses did so because of the Court. They would not have the incentive to do so again if President Trump places a new conservative justice before the next election.
It is quite possible conservatives who did not vote in 2012 and unexpectedly voted in huge numbers in 2016. will not vote in 2020 if the Court was already secure at 6 to 3.
There is a way out for the GOP and especially President Trump's re-election chances. Ironically, it's the "Biden rule." Should Justice Ginsburg pass before the end of the year or early in 2020, the "Biden rule" becomes the escape route.
In 1992, then-Senate Judiciary Committee Chair Joe Biden said he would block President George H.W. Bush's Supreme Court nominee because it was an election year. He argued the "American people should have a voice in the decision." Senator Mitch McConnell subsequently cited this "Biden rule" to justify disallowing a vote on President Barack Obama's late-term nominee, Merrick Garland.
If Justice Ginsburg passes before the end of the year, it would behove the Trump Administration to give as many months thought to a replacement as needed to run out the clock before the first of January 2020. Afterward, the double precedent of the Biden rule can be put in place with no wiggle room for Democratic hopefuls to complain.
It's worth noting David Axelrod has already squealed about the country being "torn apart". But President Trump will be looking to the voice of the people to assist the appointment process through the ballot box in November of 2020, as Mr. Biden so wished in 1992.
The upside would be that the nose-holders would have to once again hold their noses for perhaps an even more vital U.S> Supreme Court appointment. The prospect of a 6 to 3 majority deciding dearly-held principles would give meaning to President Trump's message of "vote for me and I will deliver the court."
It would be a significant get out the vote inventive and campaign message.
Admittedly, there are downsides.
President Trump might lose his bid for re-election and Democrats would appoint the next justice. But even if they win the presidency they might not gain a majority in the U.S. Senate. There is still a decent change Justice Ginsburg's replacement would be more a moderate member of the liberal minority.
If Justice Ginsberg passes before the election — particularly after January — the Biden rule might once again come to haunt Democrats.