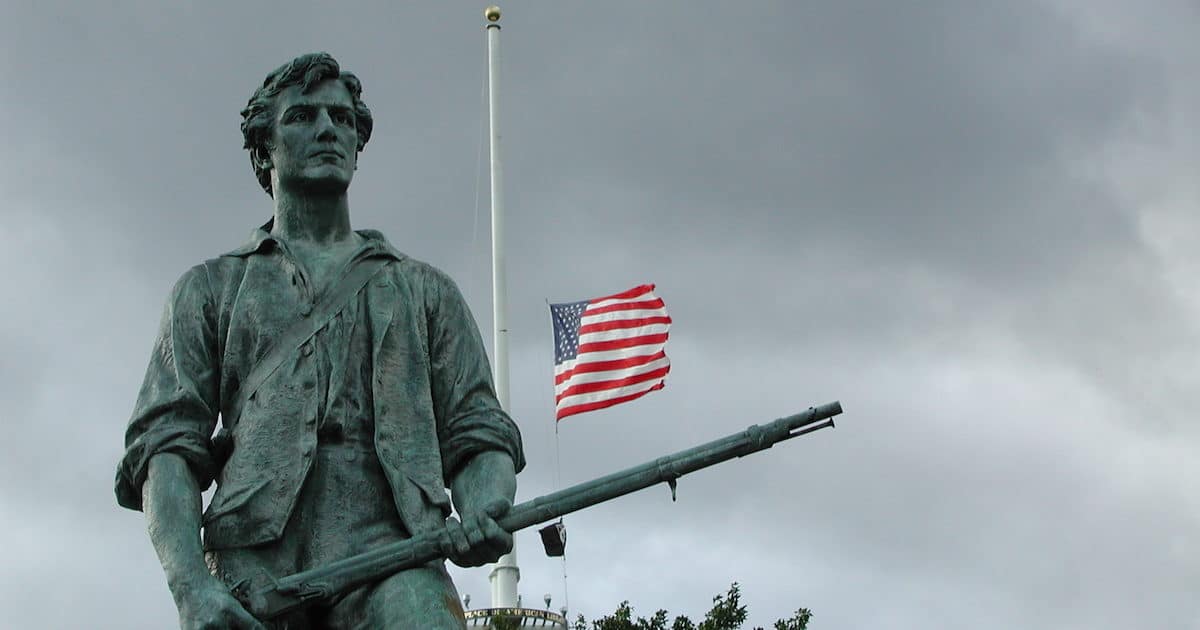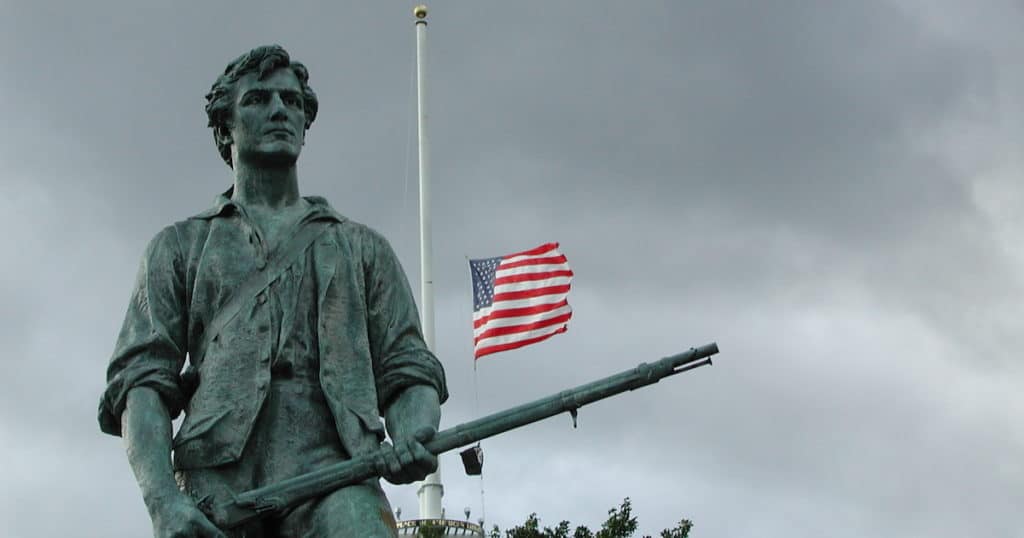 The problem in our society today is not guns. The problem is us and how we view what a functional society is supposed to be. What we have in America is a nation of sheep guarded by a few rams, and a pack pissed off wolves living on the same water supply.
Civil war is beginning to break out in every city. If we keep pushing our particular brand of politics; if we keep saying someone who has different ideas is evil; if we keep grabbing at other peoples' things and ideas, it will continue to get worse.
People need to stop dividing society and start asking two important questions. Why are people so angry at each other and what can we do to stop it?
Indeed, the issue is not skin color, but the divisions in society, and people viewing each other in identity groups, rather than as human beings, or Americans with a common bond.
Multiculturalism, racism and identity politics do more to hurt us than any gun. Neither the Second Amendment nor the National Rifle Association (NRA) are the problem. Our current understanding of what makes a functional society, is wrong.
The single shot rifle is the primary form of national and personal defense. Without it, the nation is effectively disarmed.
As for the Second Amendment, the phrase "well-regulated" was in common use long before 1789, and remained so for a century thereafter. It referred to the property of something being in proper working order. Something that was well-regulated was calibrated correctly, functioning as expected.
Not only was it not the intent of the founders to establish government oversight of the people's arms, it was precisely to render the government powerless to do so that they chose that language.
Any sort of federal intervention in gun regulation thus is not what was intended, and the states and cities embracing local control are the areas where these sorts of incidents occur with greater frequency.
Even though Texas loosened gun laws, it was done only fairly recently and El Paso still retains many older regulations. A story from 2016 illustrates how few people in El Paso are armed.
Another term is "militia" and that was decided several times by the Supreme Court of the United States (SCOTUS), most recently in District of Columbia v. Heller. The Court looked at it and its 18th century phrasing.
The justices divided the Amendment into an operative clause: "right of the people to keep and bear arms," and the clause: "A well regulated Militia, being necessary to the security of a free State."

The court determined the relationship between these phrases, as well as the historical context of the U.S. Constitution's creation, clearly provided an individual right. Thus, the term "Militia" meant "of the people" not "of the government," neither federal or state.
As a point of note, the problem with these mass shooting is that our nation is effectively disarmed. The vast majority of people in everyday life no longer embrace the Second Amendment.
They do not walk around armed. They do not know about, nor are they comfortable around, firearms. In such a society, a trained or experienced shooter with the single shot rifle is an extremely dangerous individual. Add to that the divisions we have now created in our society, and you have a recipe for disaster.
We are all Americans. and fellow human beings, not identity groups. It's acceptable to have different ideas and debate them as long as we don't see each other as different. When we stop dividing people by color, politics and gender, then people will reduce killing each other.
Legislation won't solve the inherent problems of division in society, and in fact, it may exacerbate them.
Never trust government, politicians or authority, but instead put your trust in responsibility and self-sufficiency, as well as disciplined self-reliance. Such a person, who is responsible for one's own defense and actions resulting from it, is never a "mass shooter".
We need to demand accountability both in ourselves, and society at large.
Then, and only then, will these violent massacres stop.