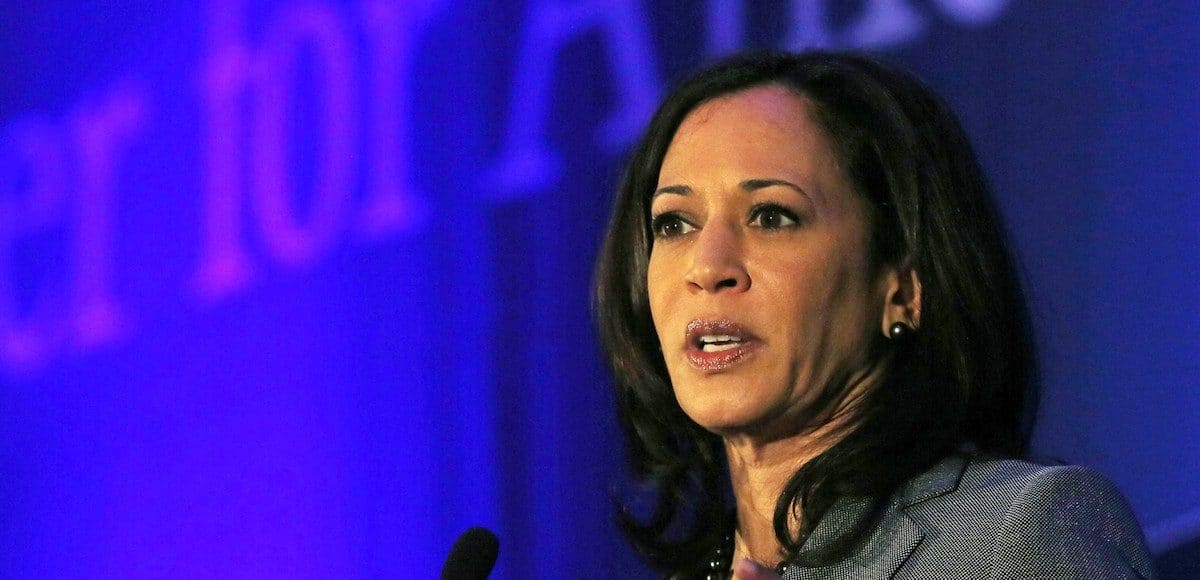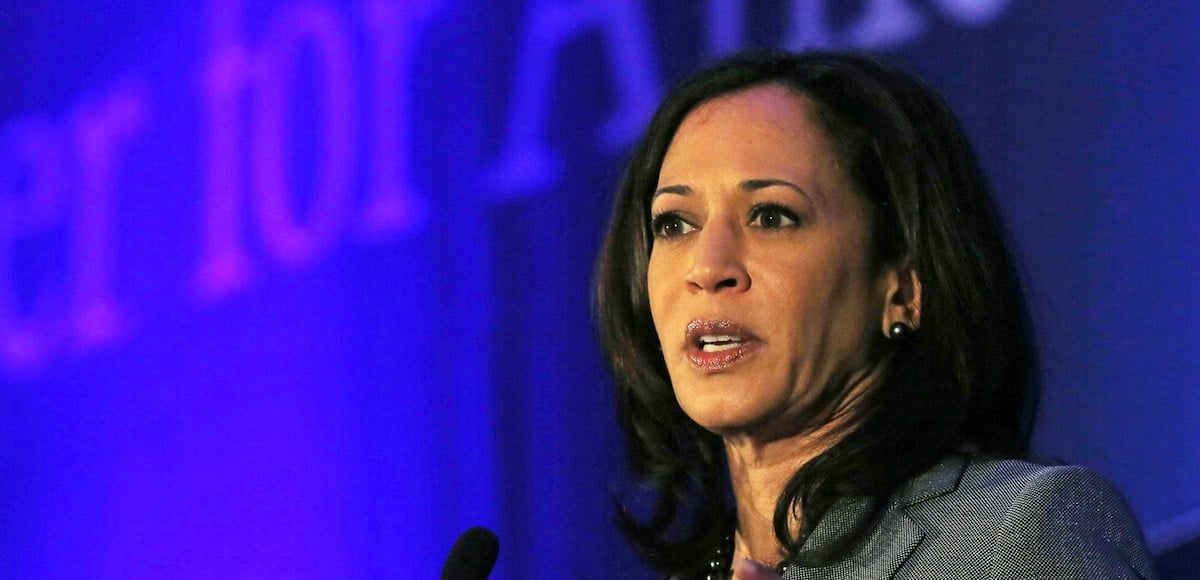 There's a problem in California. No, I'm not referring to the punitive tax laws. Nor am I talking about the massive unfunded liabilities for bureaucrat pension.
Those are big problems, to be sure, but today's topic is the state's government-created housing crisis. The population keeps expanding, but local governments use zoning laws to restrict development of new homes and apartments.
And guess what happens when supply is constrained and demand keeps climbing? Even a remedial student in Economics 101 will probably understand that this is a recipe for ever-rising prices.
The solution, of course, is to expand the housing stock. Build more homes, apartments, and condos.
But local governments don't like that option because existing homeowners (who vote) benefit from scarcity-induced increases in home values. And environmentalists also don't like any development because of ideology.
Moreover, why fix the problem when politicians in Washington are willing to promote crackpot ideas. And that's a very apt description of Senator Kamala Harris' scheme to subsidize rental payments.
Under the Rent Relief Act, anyone who spends more than 30% of their income on rent would be eligible for a federal tax credit. What would you do with that extra money in your pocket?

— Kamala Harris (@KamalaHarris) July 28, 2018
Why is this a crackpot idea? Because prices go up in every sector of the economy that is subsidized. This is why health care keeps getting more expensive. It's why higher education keeps getting more expensive.
And if Washington politicians decide to subsidize rent, the same thing will happen.
Writing for National Review, Jibran Khan explains why Harris has the wrong solution for the wrong problem. He starts by explaining why there's a housing shortage.
Harris's subsidy won't improve the situation, and could even make things worse by drawing attention away from actual solutions. The Bay Area's rent crisis is driven by a drastic shortage in housing. Strict rent control in San Francisco and "NIMBY" (not in my backyard) zoning policies have ensured that the area constructs only a fraction of the housing it needs. The San Francisco metro area added 373,000 new jobs between 2012 and 2017, but it allowed the construction of only 58,000 new units of housing. …Per Lawrence Yun, an economist who studies housing trends, the norm is for one housing unit to be built for every two jobs created. In the San Francisco area, there is less than one unit built for every six jobs created. …under Harris's proposal, the currently homeless would remain homeless, while renters would receive some very short-term relief at the cost of other taxpayers.
He then explains why a subsidy will lead to higher rents, and a windfall for landlords.
Why would the relief be short-term? Because as landlords become aware that renters are receiving a subsidy, they will simply raise rents by the amount of the subsidy. The cost will be the same for the renters — who today are lining up for a chance to rent, showing that they are willing to pay it. In the end, then, this would be an effective subsidy for landlords, not renters.
Which, as mentioned above, is exactly what's happened in other sectors that have received subsidies.
It's not just libertarians who understand that Harris will make a bad situation worse.
Matt Yglesias is hardly a small-government zealot. He's accused me, for example, of being insane and irrational because of my libertarian views. But we both agree that the real problem in California is government rules that limit development.
And I assume he also would agree that Harris' plan will wind up enriching landlords rather than helping renters.
So why, then, is Harris proposing such a destructive policy?
There are three possible answers.
She's ignorant, and her staff is ignorant. Simply stated, there's no understanding of indirect effects. Bastiat would be very disappointed.
She's malicious. In other words, she's smart enough to realize the policy is bad, but she doesn't care. Call this the Venezuela approach.
She's ambitious. In this scenario, she has no intention of pushing a bad idea, but she thinks it's a good way of getting votes from renters.
I assume #3 is the right answer.
Regardless of her motives, she's doing the wrong thing.
I've shared this chart on many occasions because it does a great job of showing that subsidized sectors are characterized by rising prices.
Give politicians enough leeway and maybe the entire economy can be dysfunctional!
P.S. I'm not being partisan. Republicans are quite capable of supporting very stupid policies in exchange for votes or campaign contributions. Just look at the GOPers who support the Export-Import Bank, Fannie-Freddie subsidies, or ethanol handouts.
P.P.S. Needless to say, I also object to the Harris scheme because it would make the tax code an even bigger mess. I realize it's unlikely that I'll ever see a simple and fair flat tax, but is it too much to ask for politicians not to make the system even worse?