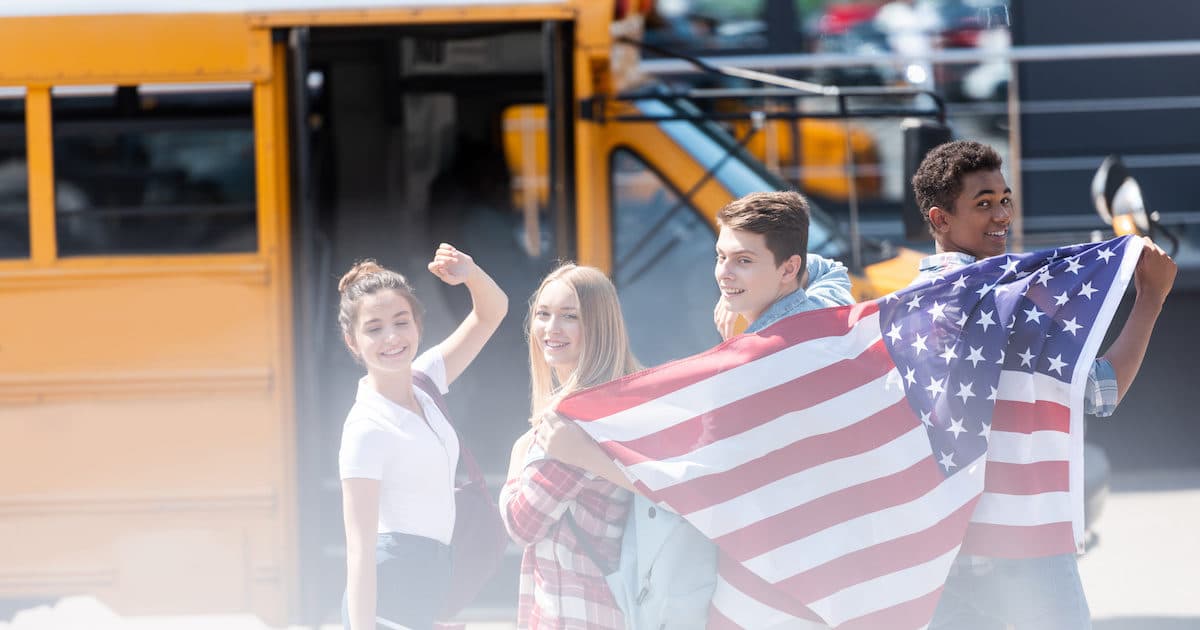 Average Expenditure Per Student Rose 3.8% to $12,214 in FY 2017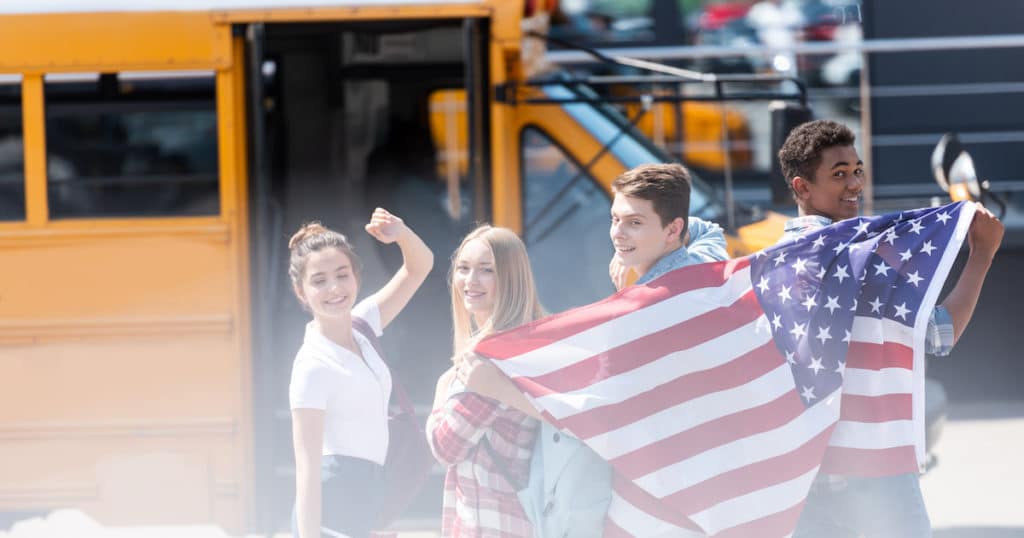 In fiscal year (FY) 2017, the U.S. spent a total of $694.3 billion on public school systems, up 4.4% from FY 2016 and the largest annual increase since 2008.
The five states with the highest percentage increases in total expenditure from FY 2016 to FY 2017 are the District of Columbia (13.7%), Nevada (9.5%), Texas (7.6%), Idaho (7.6%) and Tennessee (6.9%).
The top ten largest school districts by spending per pupil are led by New York City, N.Y., at $25,199, with 984,462 students enrolled. The average per pupil expenditure in the U.S. is up to $12,214 per student, a gain of 3.8% from FY 2016.
As the U.S. Census Bureau noted, the increase in public school spending occurred at a time of historic economic growth. The U.S. Bureau of Economic Analysis (BEA) said the gross domestic product (GDP) reached an all-time high in 2017.
However, governments are still spending more than they are taking in under the new administration's stronger economic recovery.
Total expenditure increased by 4.4%, while total revenue increased by 3.4% compared to 2016. Public schools spent more on teachers in FY 2017. Instructional salaries, which is the largest single expenditure category, came in at $229.2 billion in FY 2017 and represented a third (33.0%) of total expenditures.
Spending on instructional activities made up 60.6% ($370.5 billion), while support services made up 34.3% ($209.4 billion).