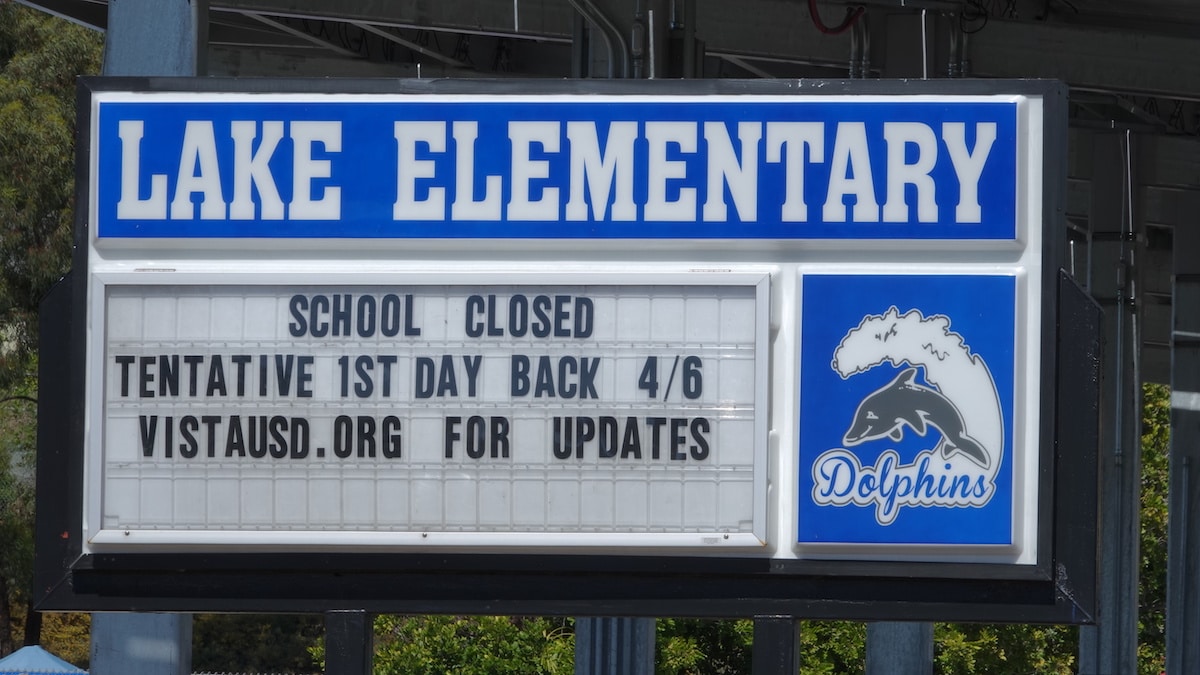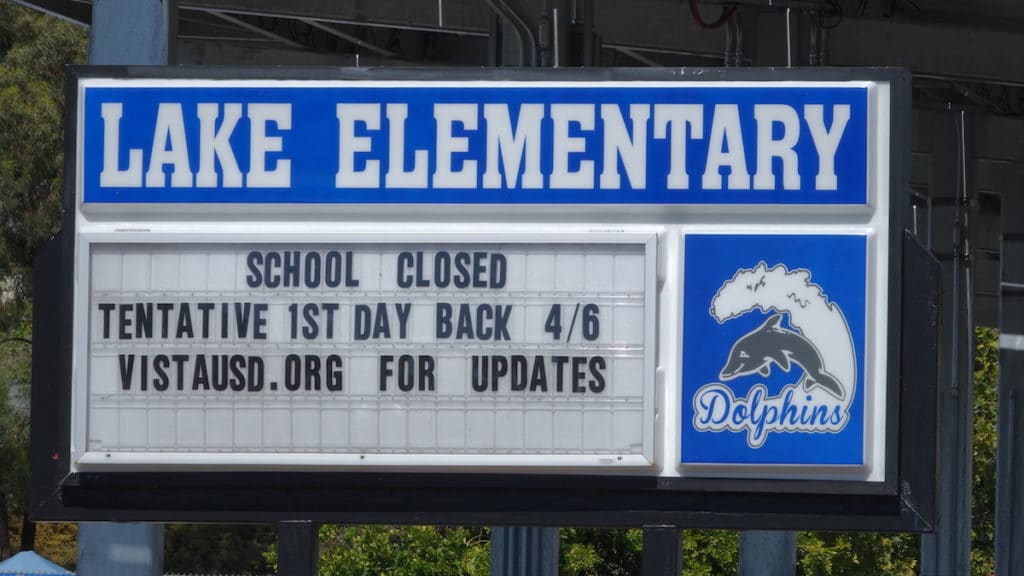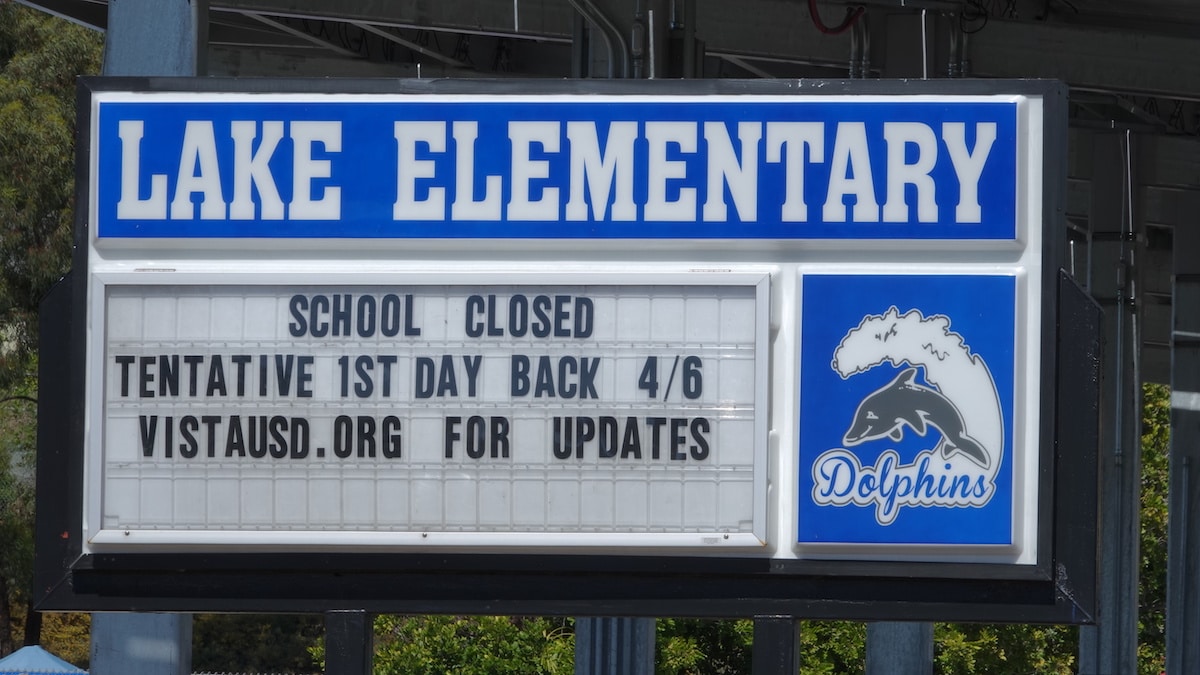 The fears children could be asymptomatic carriers of the coronavirus (COVID-19) led to school closures all around the world. But data from the first serological tests in Switzerland looking for traces of antibodies indicate adults infect children, not the other way around.
Daniel Koch, the head of the OFSP crisis cell, discussed the results in a press conference on Friday. Data were collected from pediatricians and infectious disease specialists in the field.
In Switzerland, 104 children under the age of 10 out of roughly 27,000 cases have tested positive for coronavirus (COVID-19). Of roughly 3,200 people hospitalized, only 18 are less than 10 years old. Of roughly 1,300 deaths, none are in this age group.
Italy and France each recorded one death in this age group, but the number remains low. In Switzerland, there are few hospitalizations in the 10 to 19 age group and no deaths.
As People's Pundit Daily (PPD) previously reported, the U.S. Centers for Disease Control and Prevention (CDC) recorded only 4 and 1 deaths for the 15-24 and 1-4 age groups, respectively. Two of those in the 15-24 age group and the single death for the 1-4 age group, also developed pneumonia.
At least 3 of the 5 are believed to have had underlaying conditions and other comorbidities.
While Koch noted that there was not yet a large-scale study, virologists say it is consistent with other related data. Children who tested positive for the virus had a very low viral load, or the number of viruses in their body.
Research at University College London (UCL) suggests school closures do little to mitigate the spread of coronavirus (COVID-19). Further, researchers are warning about prolonged school closures due to long-lasting, negative consequences for students.
"We know from previous studies that school closures are likely to have the greatest effect if the virus has low transmissibility and attack rates are higher in children," Russell Viner, researcher at UCL's Great Ormond Street Institute of Child Health who co-led the research, told Reuters. "This is the opposite of COVID-19."
Mr. Viner's research was published on Monday in The Lancet Child & Adolescent Health journal. It reviewed 16 previous studies, to include 9 that looked at school closures during the 2003 outbreak of Severe Acute Respiratory Syndrome in China, Hong Kong and Singapore.
SARS is a respiratory disease caused by a coronavirus similar to the one that causes COVID-19. In summary, the research team concluded the data suggested school closures "did not contribute to control of the epidemic".