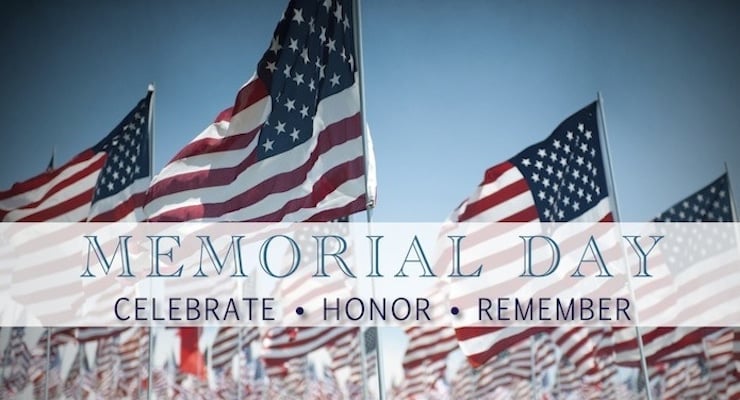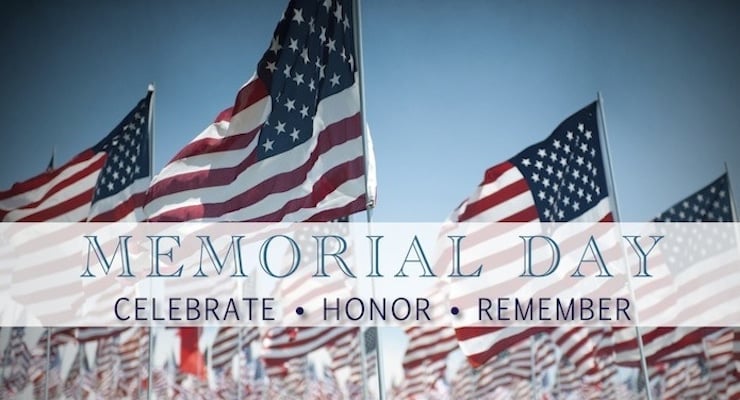 In an annual tracking survey, more Americans Americans say Memorial Day is an important national holiday and plan to honor those who gave their lives for their country.
A new national poll conducted by telephone and online by Rasmussen Reports finds that 44% of adults rate Memorial Day as one of the country's most important holidays. This year, less Americans view the holiday as the unofficial start of summer than they did last year.
That number is up from 39% two years ago and down only slightly from a high of 46% in 2007 when the Iraq war was at its height. Meanwhile, just 4% now think Memorial Day is one of the least important holidays, while 50% rate it as somewhere in between.
The survey of 1,000 American Adults was conducted on May 23-24, 2016 by Rasmussen Reports. The margin of sampling error is +/- 3 percentage points with a 95% level of confidence.