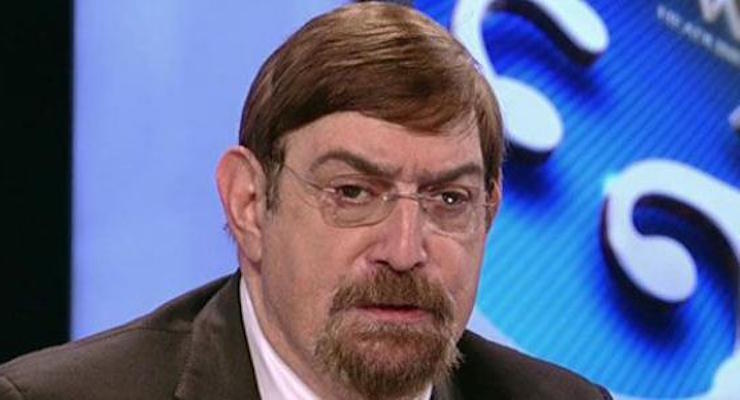 Start around 8:00-minute mark
The public polling in the 2016 presidential election has been all over the place, largely because "there are too many polls and not enough pollsters," as PPD's editor, polling and elections director Richard D. Baris likes to say.
Despite the media outrage following the final presidential debate, tracking polls–including IBD/TIPP, LA Times, Rasmussen Reports and People's Pundit Daily–all have the race either tied or even Trump leading over the last few days. Yet, Big Media state polling and national polls still show Democrat Hillary Clinton as the overwhelming favorite.
Democratic pollster Pat Caddell said that he "cannot explain" the "discrepancies" in the public polls, which have been all over the place.
"I'll tell you I think something is going on in the country with the polls," Caddell said. "All of the tracking polls keep holding with Trump being ahead and then all of these other polls, these one-off polls–I don't know, I don't know how some of these Universities are doing these polls–but I'm going, 'something isn't adding up'."
He said university polling is automatically considered credible "whether they know what they are doing or not."
"Either they're right and Hillary wins in a landslide or we're headed for one of the greatest shocks in American politics," he said. "I think it's a very close call. I think the shock potential is enormous."
Caddell also cited many of the recent polling blunders since 2014. Polling in 2014, and the election projection models that overly rely on them, were way off.
"I just think something is going on here," he added. "I can't explain these discrepancies. And I just wonder if people are tired of answering, they just don't want to deal with this election."
In truth, response rates for pollsters are now down in the low single-digits, which has prompted data journalists like People's Pundit Daily to develop and test other methods of tracking public opinion.
"This smells to me a lot like 2014," Caddell said. "I urge people to go back and look at the coverage a week prior to the midterm."
In fact, the People's Pundit tweeted out a similiar charge over the weekend. With trackers showing a close race, ABC News released what they called a "tracking poll" with Mrs. Clinton leading Mr. Trump by 12 points, 50% to 38%. Worth noting, it is the first time ABC characterized a poll they've released as a "tracking poll," rather than a snap shot.