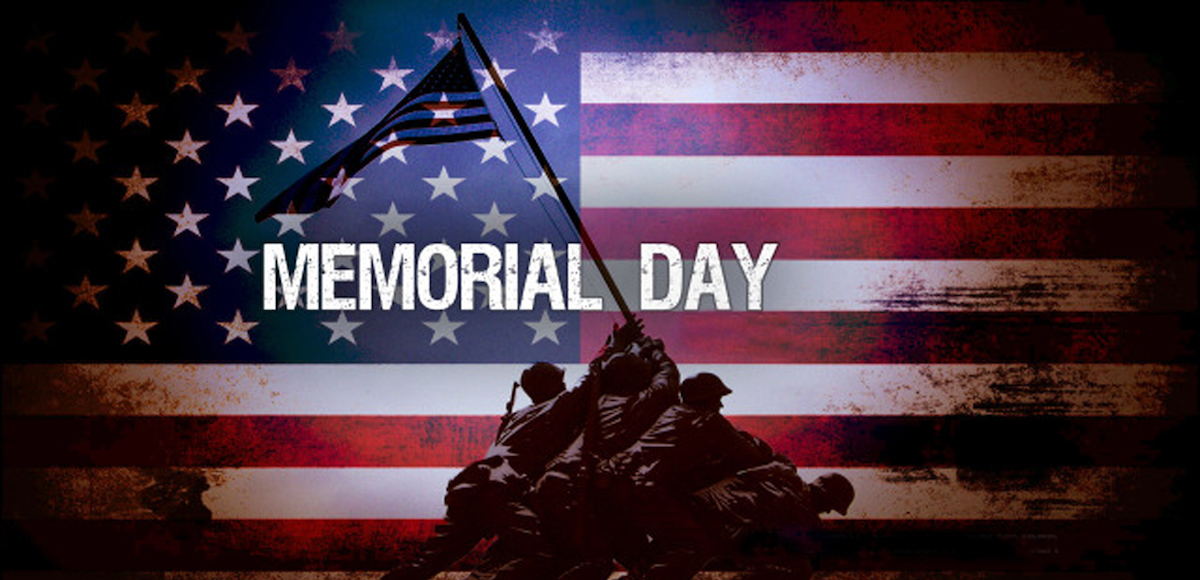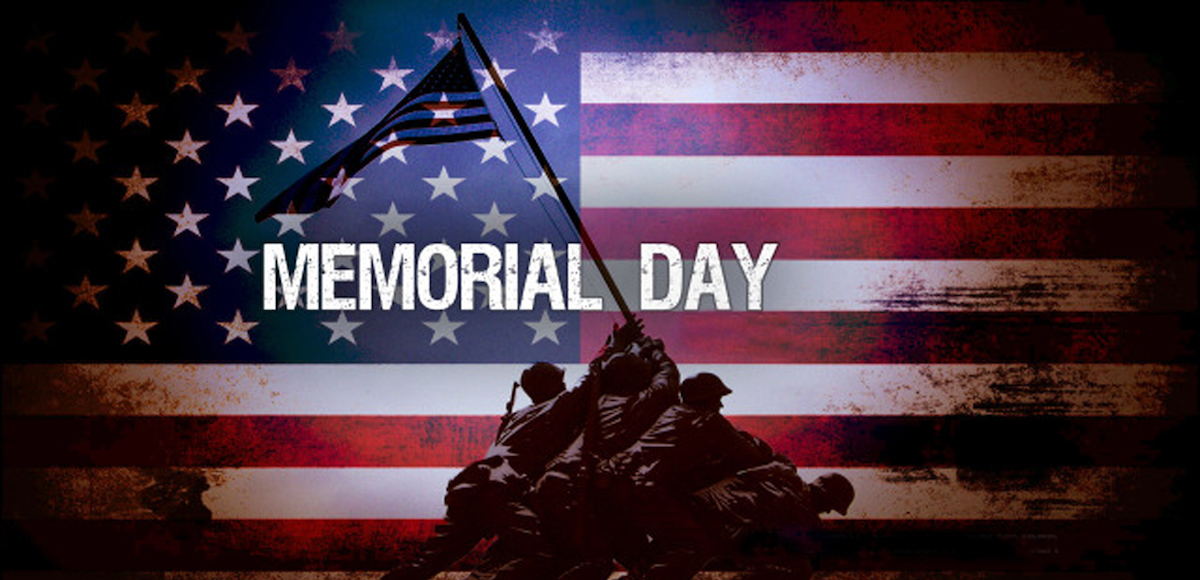 More Americans than ever will honor Memorial Day, a federally-recognized national holiday for military personnel who have given their lives for our country.
A new Rasmussen Reports national telephone and online survey finds 49% of American adults view Memorial Day as one of the nation's most important holidays, a gain from 44% a year ago. That marks a new high, topping the previous high of 46% in 2007 when the Iraq War was at its peak.
Only four percent (4%) describe Memorial Day as one of our nation's least important holidays, while 45% see it as somewhere in between.
Worth noting, a study by Oxford found a strong relationship between Republican leadership and increased patriotism. Those views can have a long-lasting impact on voter preference.
The survey of 1,000 American Adults was conducted on May 25 and 28, 2017 by Rasmussen Reports. The margin of sampling error is +/- 3 percentage points with a 95% level of confidence. Field work for all Rasmussen Reports surveys is conducted by Pulse Opinion Research, LLC. See methodology.