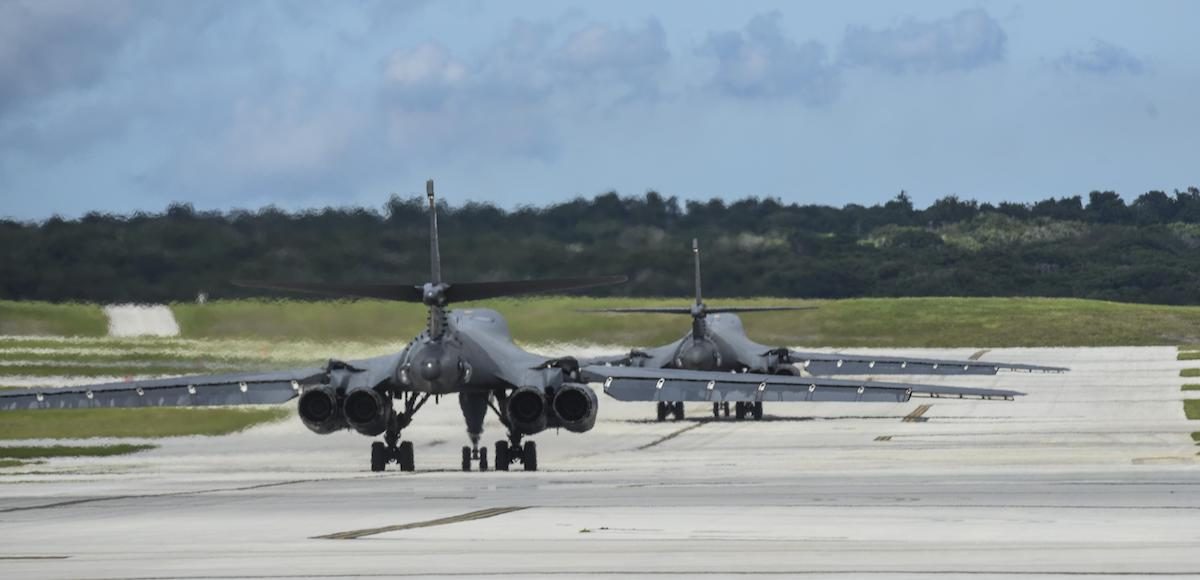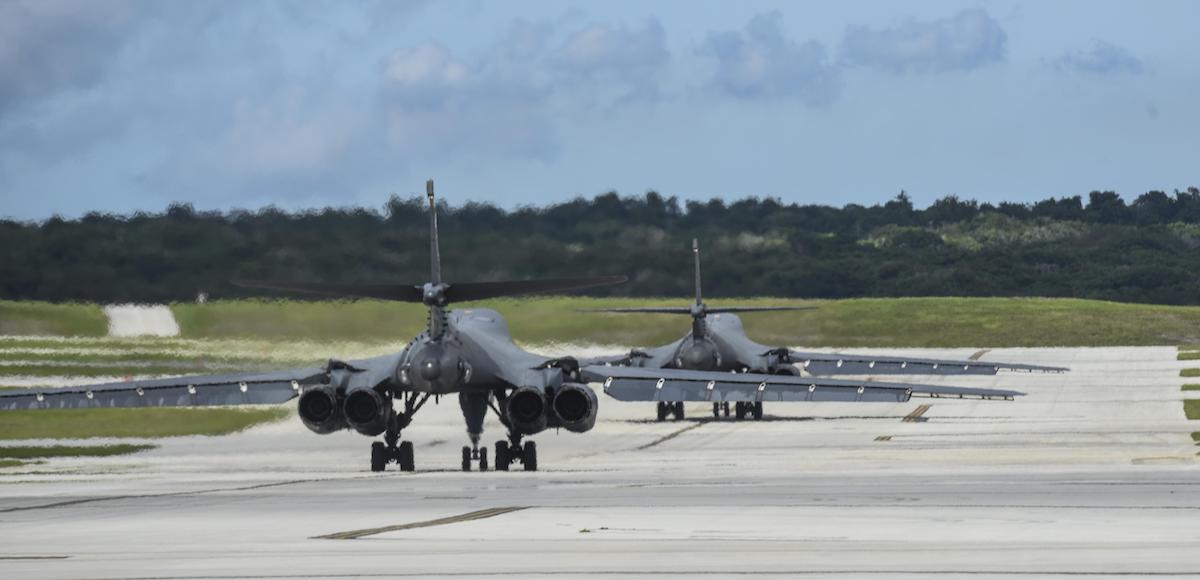 Nearly two-thirds of likely voters in the United States (US) say military action against North Korea is likely within the next six months. A new poll conducted by Rasmussen Reports finds 63% say action is likely, including 28% who say it is "very likely" and 35% who say it is at least "somewhat likely."
The poll also found a whopping 75% of voters now say "North Korea a vital national security interest for the United States," including 77% of Republicans, 75% of Democrats and 73% of unaffiliated voters. Conservatives (78%), moderates (72%) and liberals (74%), all agree.
While the younger the voter is the less likely they are to say the regime in Pyongyang is vital to the U.S., the agreement is across the board. Seventy-eight (78%) percent of voters 65 and older, 75% of voters age 40 to 64, and 73% of voters age 18 to 39, all agree.