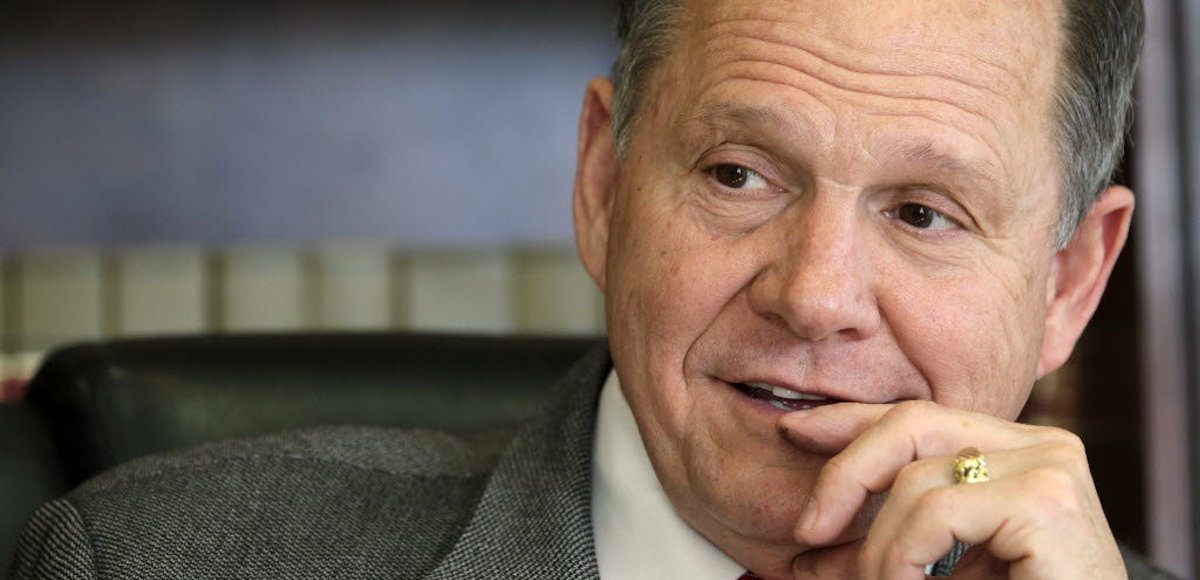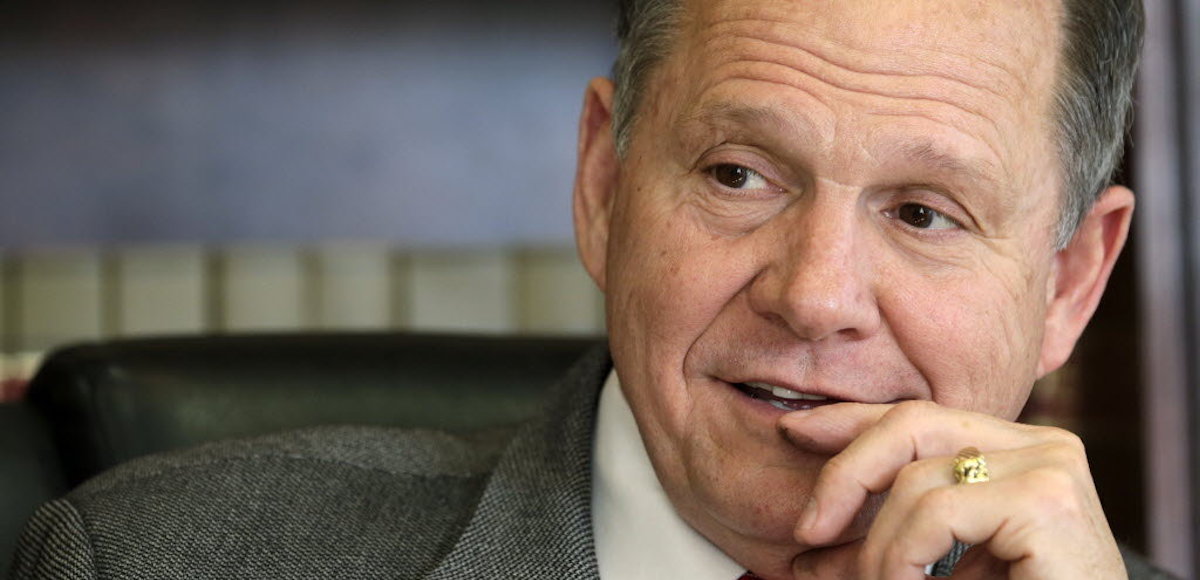 It doesn't get much closer than this, folks. The People's Pundit Daily (PPD Poll) Big Data Poll had Judge Roy Moore defeating Senator Luther Strange by roughly 9 points and the final margin came in at 9.2%, 54.6% to 45.4%.
The survey, which we reported last week, was conducted from 9/10 to 9/15. The table includes only the 412 likely Republican primary voters who took part in the survey.
Public polls, which unlike PPD are posted to poll aggregation sites like Real Clear Politics (RCP), had the race less competitive until the final week of the election. Considering the PPD Poll was conducted in mid-September, the question remains whether the judge ever had that big of a lead.
"Ultimately, we discovered early on that voters who backed Mo Brooks were going to go heavy for the challenger," Rich Baris, PPD's editor and pollster said. "When you forced those voters to make a decision even a few weeks ago, it was pretty clear that Senator Strange wasn't their top choice."
The People's Pundit Daily (PPD Poll) Big Data Poll was recently featured in The Washington Times for conducting the most accurate state-level polling in 2016. Unlike other oft-cited surveys, PPD Battleground State Polls pegged President Donald Trump's victories on the statewide level in all but two states we identified as battlegrounds within tens of percentage points, including Florida, North Carolina, Michigan, Pennsylvania and Wisconsin.
In Ohio, the PPD Poll underestimated his support by roughly 4 points.
View the PPD Poll Alabama Questionnaire