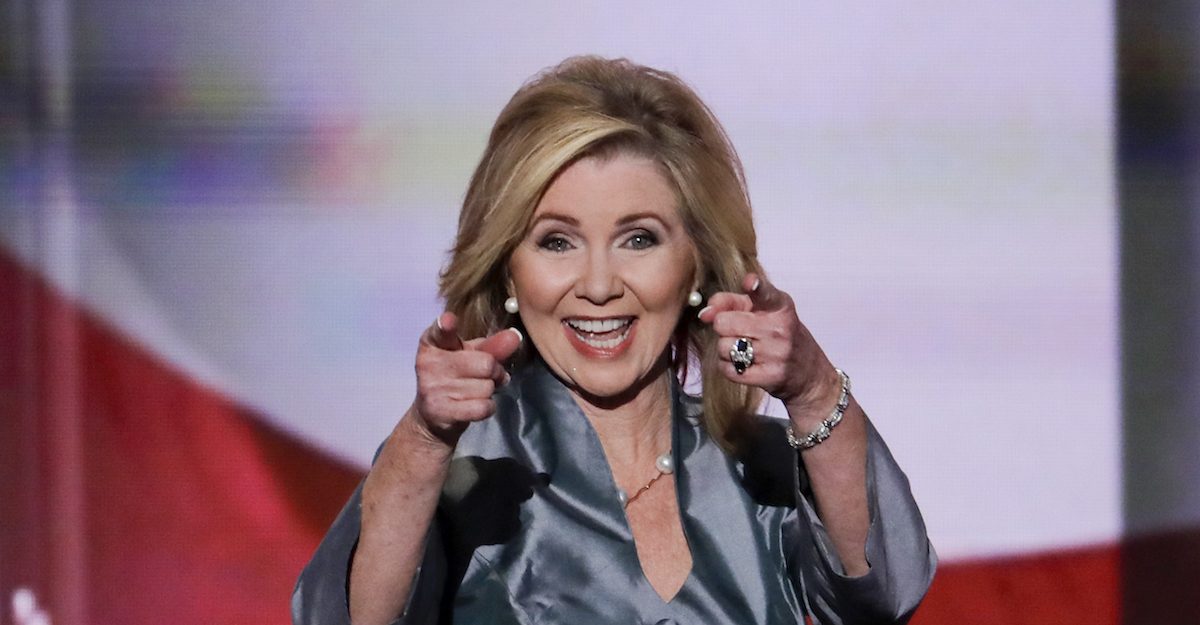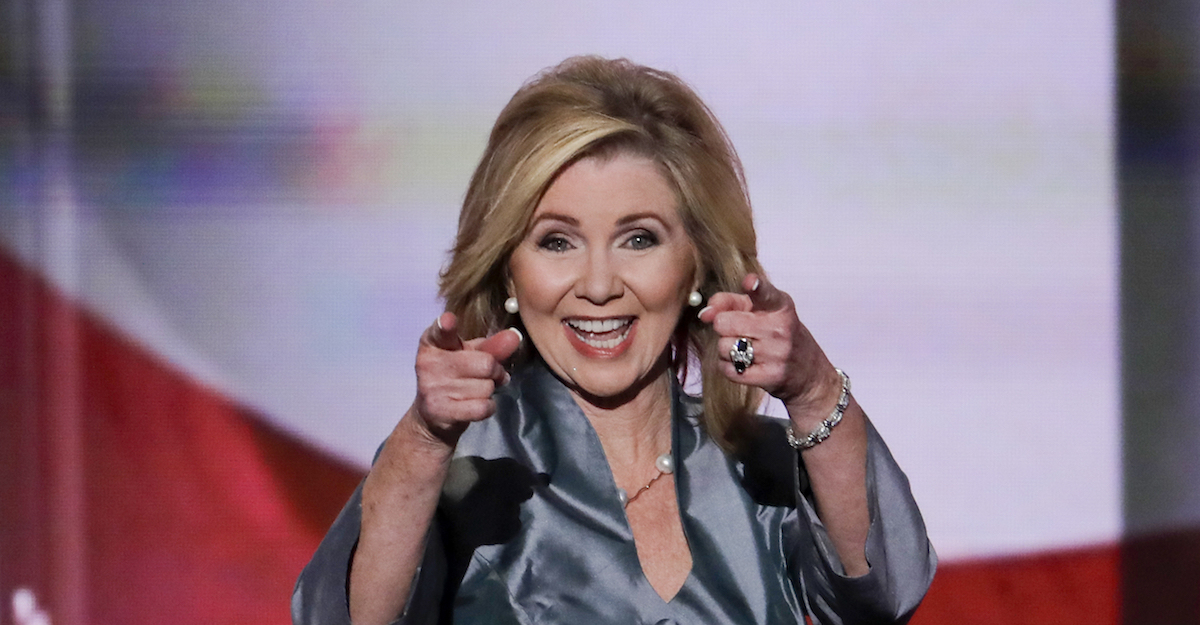 Tennessee Senate Poll: Rep. Marsha Blackburn, R-Tenn., is crushing incumbent Senator Bob Corker and Representative Stephen Fincher in the race for the Republican nomination for U.S. Senate. The 10-year incumbent and notable critic of President Donald Trump was forced into retirement due to being unelectable.
Polling repeatedly shows his inability to get re-elected in his home state and, a new poll conducted by WPA Intelligence continues to demonstrate it.
The conservative not only expanded her already commanding lead over Rep. Fincher to an astonishing 53 points, but also leads Senator Corker by 38 points. If he were to join the race, he could not rely on the power of the incumbency or name recognition to save him.
In a head-to-head, Rep. Blackburn leads Rep. Fincher 66% to 13%, with 21% undecided. Against Sen. Corker, she garners 63% of the vote juxtaposed to 25% who chose the incumbent and 12% who were undecided.
A whopping 64% of Republican primary voters hold a favorable view of Rep. Blackburn, while only 12% hold an unfavorable view and another 12% don't have an opinion. Sen. Corker's image is upside down in his home state, with 44% holding a favorable view of him and 50% holding an unfavorable view.
Sen. Corker reversed his support for the Tax Cuts and Jobs Act, which has already resulted in more than 2 million American workers receiving bonuses, increased wages and other benefits.
The survey was conducted for Club for Growth by WPA Intelligence on January 14-15, 2018. It interviewed 502 likely Republican primary voters in Tennessee and has a margin of error ±4.4% with the 95% confidence level.