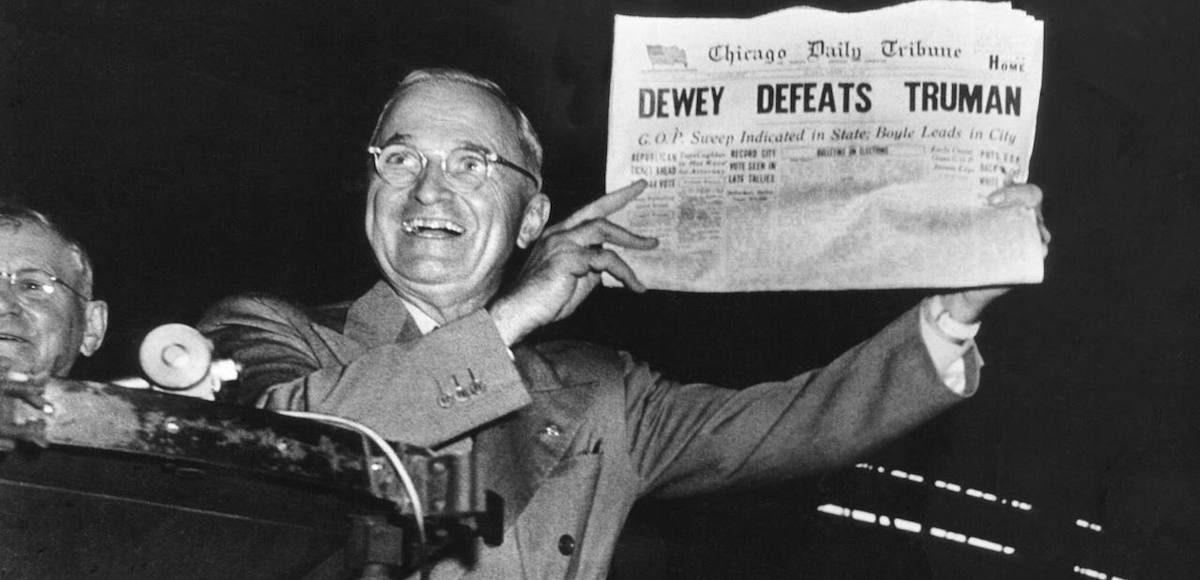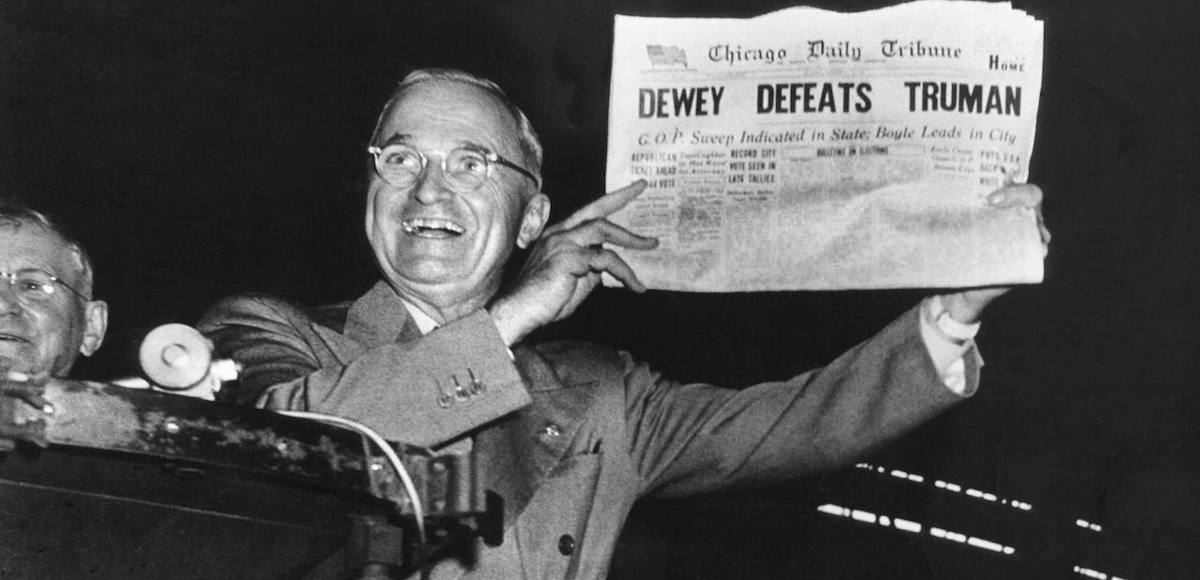 Voter distrust in political polls is now even worse than their skepticism toward the truthfulness of political news, hitting a new high since the previous measured last May.
A new Rasmussen Reports national telephone and online survey finds nearly 6 in 10 (57%) likely voters in the U.S. now say they do not trust political polls. That's up from last the previous high of 55% and is fueled by skepticism and distrust from significant majorities of Republicans and unaffiliated voters.
Seventy percent (70%) of Republicans and 54% of unaffiliated voters say "No" when asked whether they " trust most political polls?" Only 35% of Democrats agree with the majority, while 47% still say they trust the political news they're getting and another 18% are not sure.
Even more sad, nearly 4 in 10 (38%) believe political polls are specifically designed to "block Trump from passing his agenda."
Interestingly, men (29%) are slightly more likely than women (23%) to trust political news, though men are also more likely to identify as being a Republican. Distrust is broadly shared among all age groups, including just 29% of 18-39 year olds, 25% of 40-64 year olds and 22% of those 65 years-old or older.
Voter distrust in political news has also hit a new high since the previous record measured last June, with less than one-third still finding it trustworthy. Fifty-four percent (54%) of likely voters in the U.S. now say they do not trust political news.
The survey of 1,000 likely voters in the U.S. was conducted on April 18-19, 2018 by Rasmussen Reports. The margin of sampling error is +/- 3 percentage points with a 95% level of confidence. See methodology.