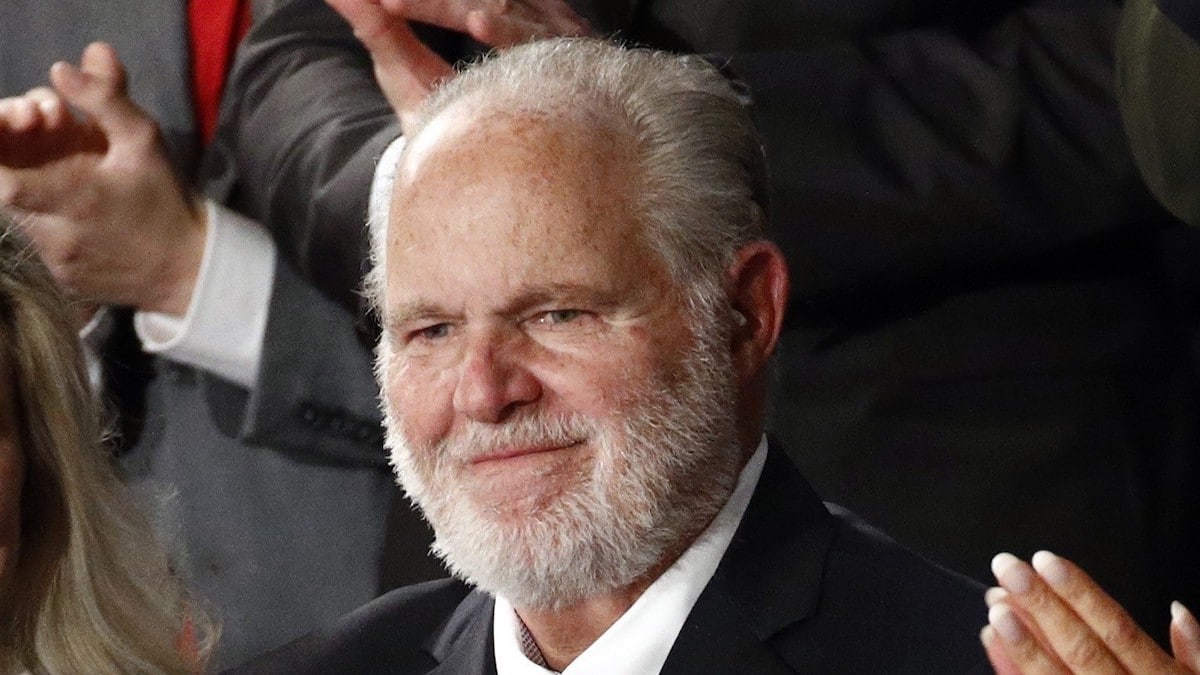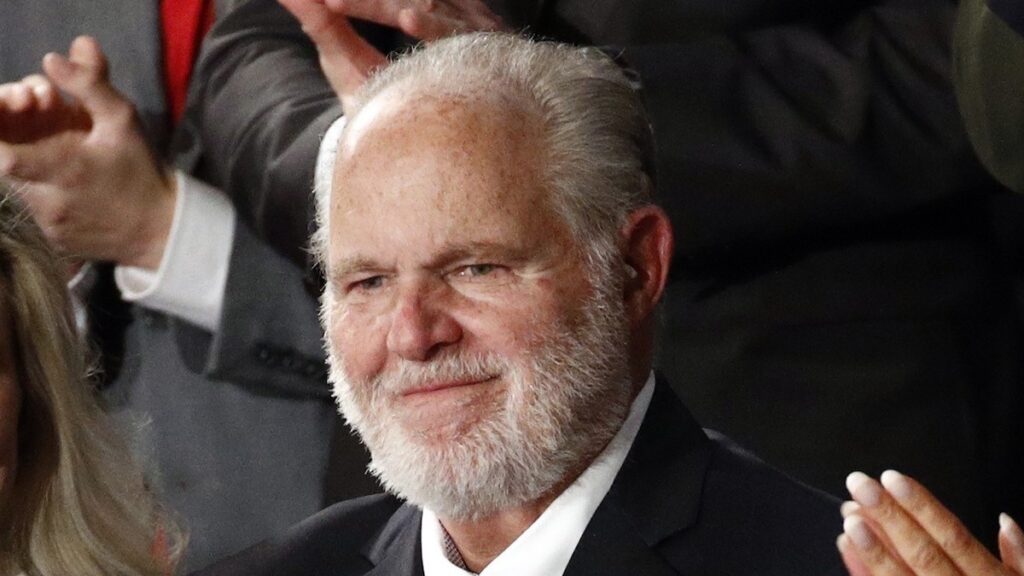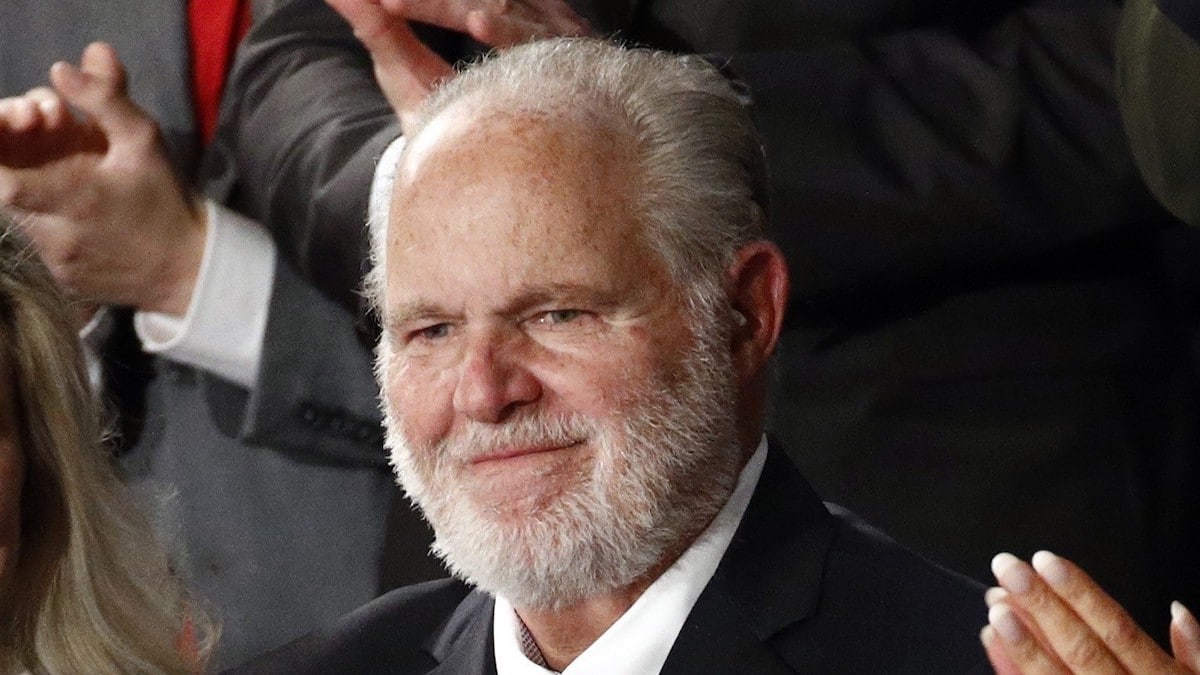 Tampa, Fla. (PPD) — Rush Limbaugh, an unrivaled conservative icon and king of talk radio, died Wednesday morning at the age of 70 after a battle with lung cancer. He learned of his Stage IV lung cancer in January 2020 and days later was awarded the Presidential Medal of Freedom by President Donald J. Trump at the State of the Union.
"Losing a loved one is terribly difficult, even more so when that loved one is larger than life," Kathryn, his wife, said during the announcement on the show. "Rush will forever be the greatest of all time."
"He loved you, and he loved this radio show with every part of his being."
"The Rush Limbaugh Show" began in 1988, and from behind the Golden EIB (Excellence in Broadcasting) Microphone he became one of the most influential media figures in American history. What started as a nationally syndicated show with only 56 radio stations, grew to air on more than 600 stations. It was the most listened-to radio show in the country, with more than 27 million people tuning in on a weekly basis.
"I wasn't expected to be alive today," Mr. Limbaugh said in his final broadcast of 2020. "I wasn't expected to make it to October, and then to November, and then to December. And yet, here I am, and today, got some problems, but I'm feeling pretty good today."
Tributes have been pouring in from conservatives, celebrities and media figures on social media. The 45th President of the United States praised his friend and supporter during a phone interview on Fox News.
"He was very brave," President Trump said with a sorrowful tone. "He was fighting till the very end. He was a fighter and just a great gentleman."
"Rush is irreplaceable, unique."