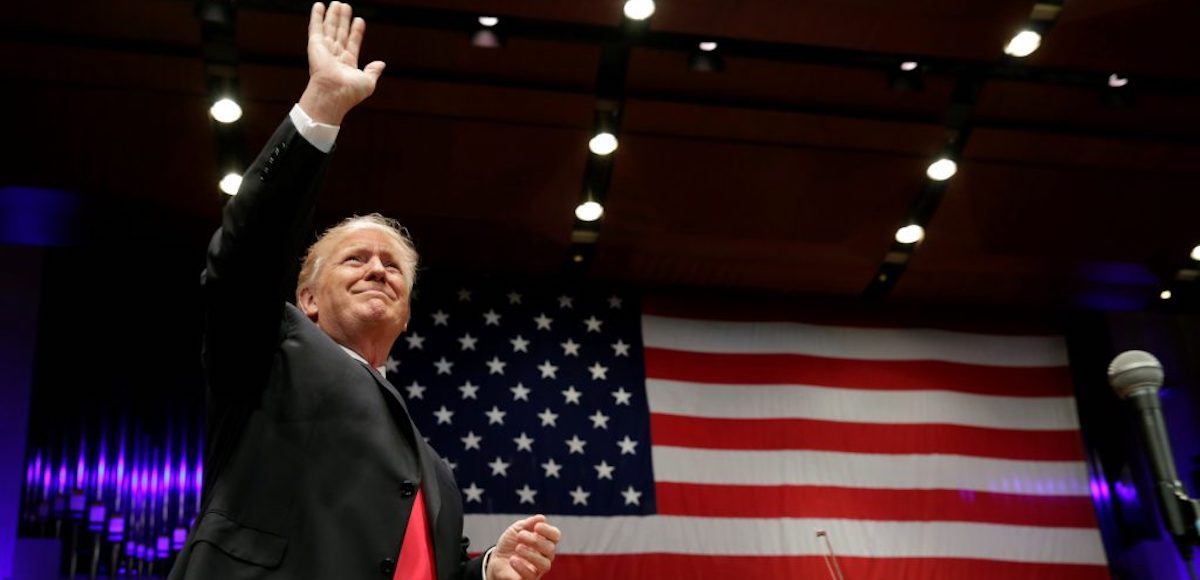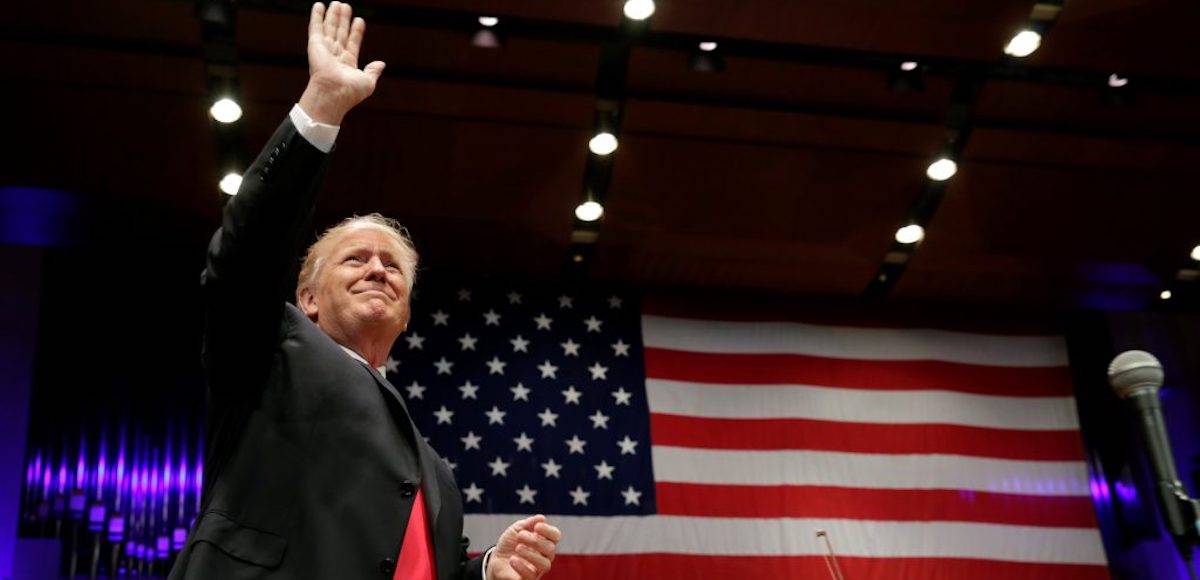 Only 26% of likely voters think the eventual Democratic nominee can defeat President Donald Trump in 2020, a new poll finds. That's down from 31% in the previous Rasmussen Reports national survey conducted four months ago.
Forty-one percent (41%) now think President Trump will be reelected in 2020, up from 34% in late December
Democrats intend to impeach President Trump if they wrest back control of Congress in the 2018 midterm elections, but only just 15% of believe focusing on impeachment is a better campaign strategy for Democratic congressional candidates. Seventy percent (70%) think focusing on policy disagreements is a better political strategy.
Fifteen percent (15%) are not sure, but even Democrats don't want to talk impeachment. By party, 22% of Democrats and 11% of voters not affiliated with either party think impeachment should be a focus.
Only 25% believe the president will be impeached before serving his first full term in office, which is down from 29% in the previous survey.
The survey of 1,000 likely voters in the U.S. was conducted on May 2-3, 2018 by Rasmussen Reports. The margin of sampling error is +/- 3 percentage points with a 95% level of confidence. See methodology.