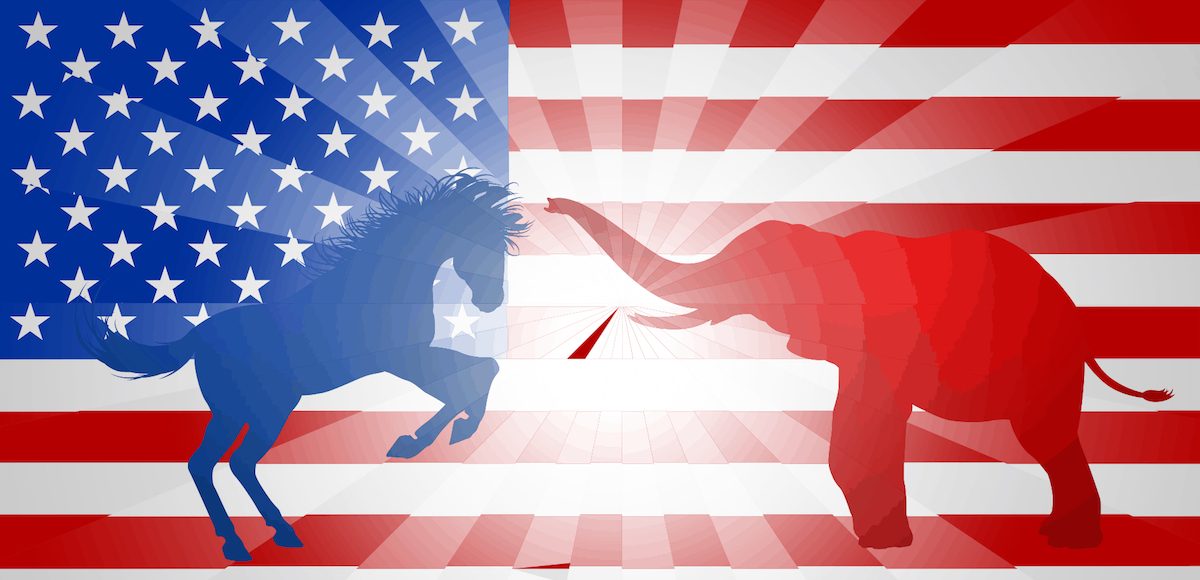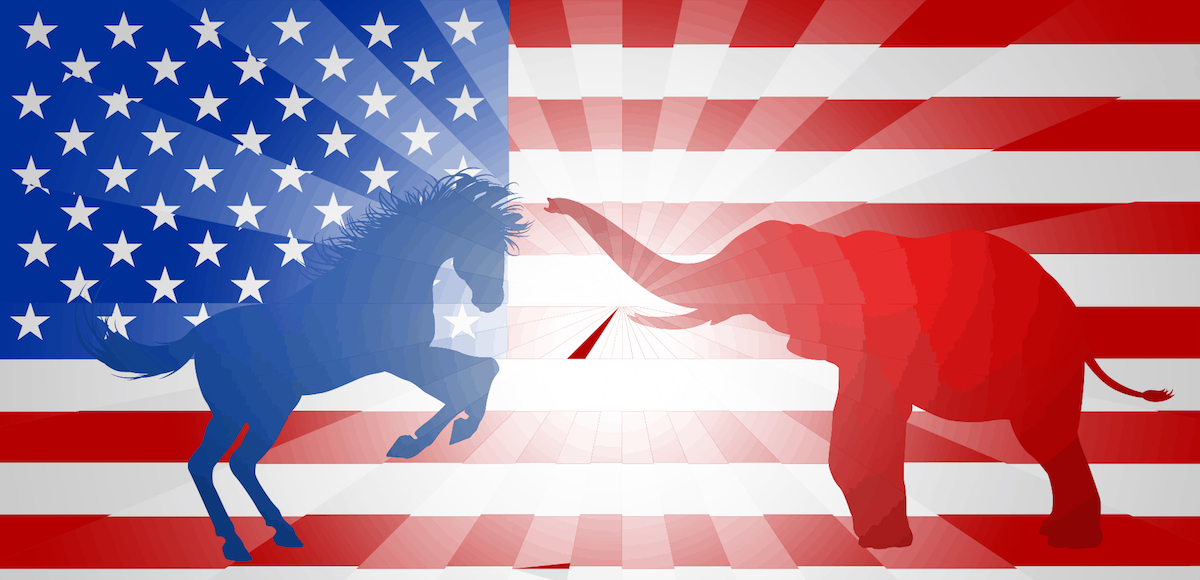 Democrats now hold a slim 3-point lead on the PPD Generic Ballot after enjoying an edge upwards of 13 points for most of the year. If the election in their congressional district was held today, 49% of voters say they would vote for the Democratic candidate, while 46% would back the Republican candidate.
Five percent (5%) are undecided a just 1% said they would vote for some other candidate.
Midterm elections are base elections. At least as of now, Democrats have done a better job coalescing their base than Republicans, though that disparity is quickly disappearing. Roughly 88% of Republicans (87.8) say they will back their candidate in November juxtaposed to 91% of Democrats (90.9).
"Democrats have been able to pull off some special election upsets in Republican and Republican-leaning congressional districts. But they didn't do that by changing many minds. Republicans weren't showing up to vote," Rich Baris, the Director of the Big Data Poll (PPD Poll) and PPD Election Projection Model said. "We saw that in our polling at the time and we're seeing that change now."
Republican enthusiasm is more than on par with Democrats in the latest PPD Poll. It's exceeding it. Republicans are 10 points more likely to say they are certain to vote, and younger voters who are most enthusiastic about voting in November aren't as liberal as Democrats should hope.
However, Democrats (45.9) still garner as much of the independent vote as Republicans (45.7), both taking their respective 46%. For Republicans to either cut that lead or even retake it, they'll have to win some back and win those who will remain undecided until after Labor Day.
"Come the weeks after Labor Day, we'll start to get a much better picture of who will be more likely to vote," Mr. Baris added. "Until then, support for these two parties will go up and down almost weekly. We're more concerned with intensity, who will win the war of ideas among independents and which party will meet or exceed that 90% base support threshold."
Independent data journalism take a lot of time, money and hard work to produce. You can support our efforts by subscribing and becoming a member of the PPD Community. If you are already a subscriber and would still like to fund polls like this, you can also donate.
[Questionnaire | Full Results | AAPOR Transparency Initiative Checklist]
The mixed-mode survey of 1,067 likely voters nationwide was conducted from May 11 -12 & 14, 2018 by Big Data Poll for People's Pundit Daily. The margin of sampling error = +/- 3% with a 95% Confidence Level.
[pdfviewer width="740px" height="849px" beta="true/false"]https://www.peoplespunditdaily.com/wp-content/uploads/2018/05/PPD-BDP-PPD-Poll-National-Survey-May-2018-Crosstabs-PDF.pdf[/pdfviewer]