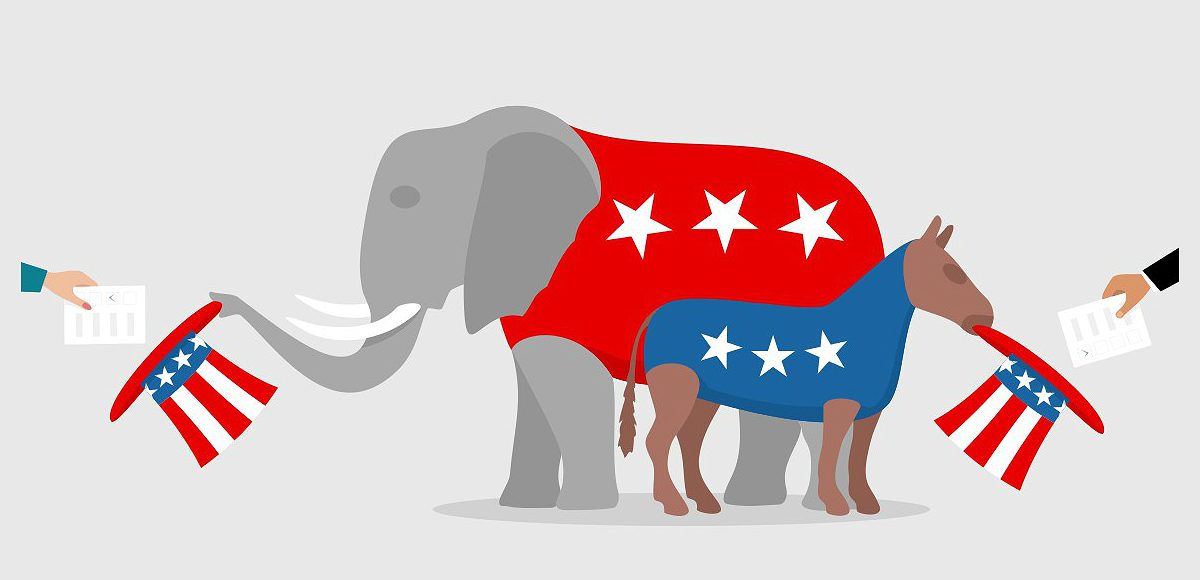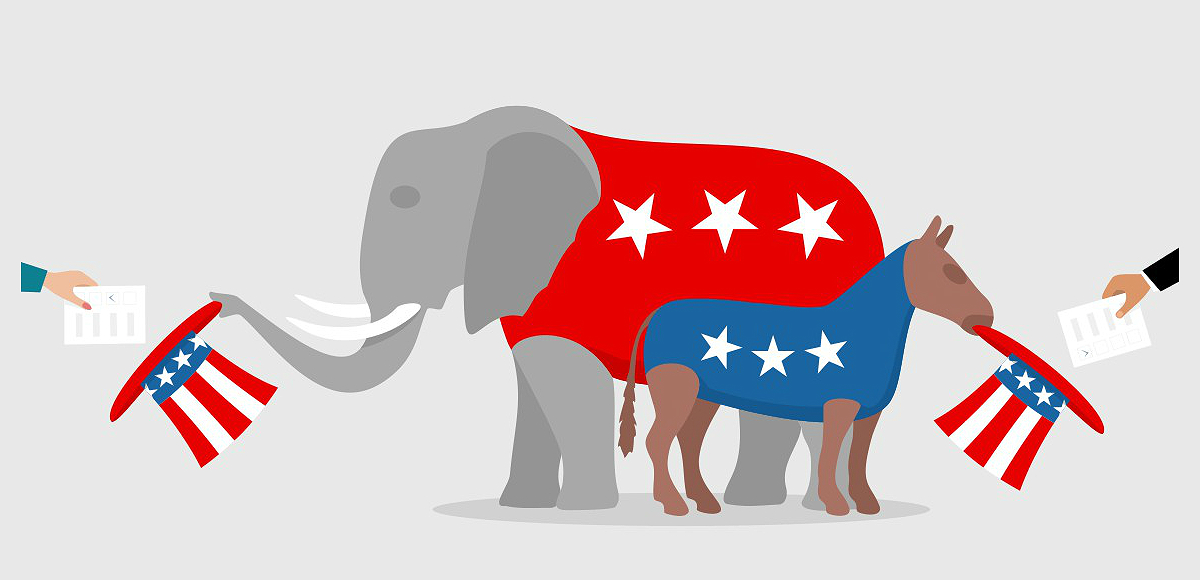 The double-digit lead Democratic candidates have enjoyed on the generic ballot has completely evaporated in the month of May. Five polls regularly tracking the generic vote for the U.S. House of Representatives all showed positive movement for the Republican Party this month.
The Rasmussen Generic Congressional Ballot is now down to just a 1-point lead for Democrats, 43% to 42%. Rasmussen Reports tracks weekly and showed Democrats up by 6 points just last week.
The Reuters/Ipsos Poll, which skewed in favor of Democrats in 2010, 2014 and 2016, now showed just a 1-point lead for Democrats, as well. While their published result was 38% to 37%, with the 5/11 – 5/15 period of data-collection shifting that result, the newest results ending May 20 show a large 6-point lead for Republicans.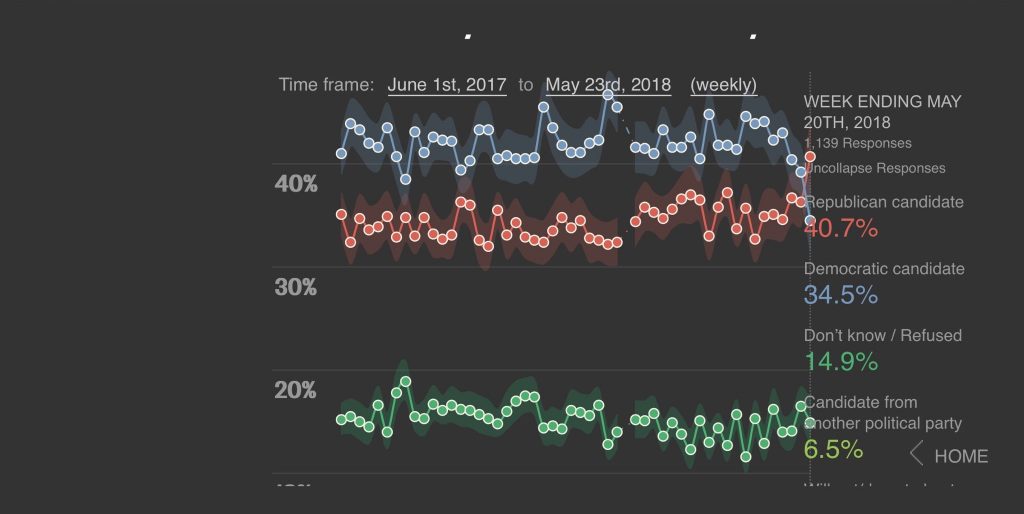 The Economist/YouGov Poll continues to show a larger lead for Democrats, 47% to 42%. However, even that's down from 9 points the previous week and the survey assumes a 7-point edge in turnout for the Democratic Party, an edge they've not posted in a midterm cycle in decades.
In 2006, when Democrats cleaned up in a wave, they still only had a 2-point advantage in turnout, or 38D to 36R. They just won independents 57% to 39%. Yet, in this particular poll,  Republicans led Democrats among independents, 33% to 24%.
The PPD-Big Data Poll, or PPD Poll, appeared to be ahead of this movement with a survey released last week. It found Democrats with a slim 3-point lead on the PPD Generic Ballot. That move toward Republican candidates came after Democrats enjoyed an edge upwards of 13 points for most of the year.
"Democrats have been able to pull off some special election upsets in Republican and Republican-leaning congressional districts. But they didn't do that by changing many minds. Republicans weren't showing up to vote," Rich Baris, the Director of the Big Data Poll (PPD Poll) and PPD Election Projection Model said with the release.
"We saw that in our polling at the time and we're seeing that change now."