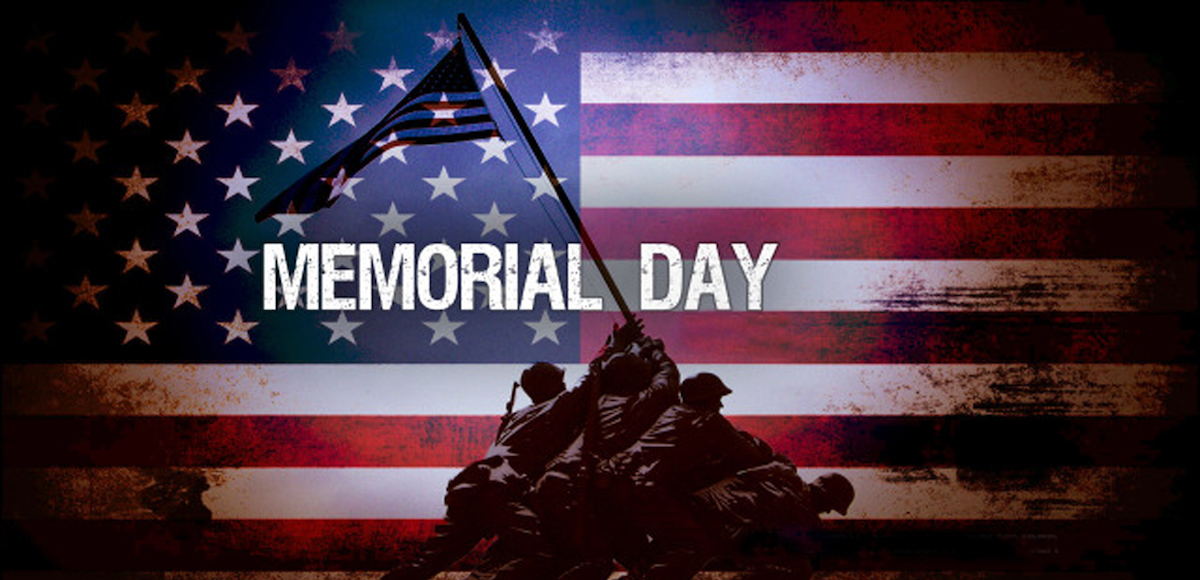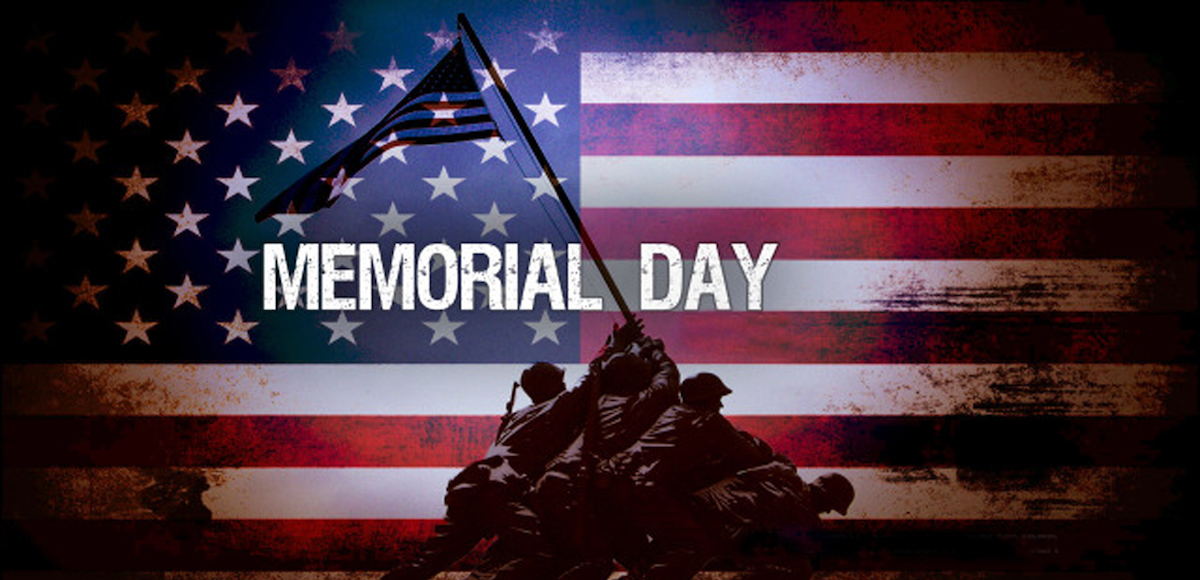 While it's down from an all-time high of 49% last year, 46% of Americans still view Memorial Day as one of the most important holidays to celebrate. Forty-four percent (44%) say it's somewhere in between and just 6% think it's one of the least important.
(Correction: An earlier version of this article stated "stilled," in place of still.)
Only Christmas and Independence Day rank higher in importance to Americans. That may be due to the number of people who have lost friends, family and loved ones in conflict.
Thirty-six percent (36%) of Americans say they have close friends or relatives who have given their life while serving in the U.S. military.
The survey of 1,000 American Adults was conducted on May 22 to 23, 2018 by Rasmussen Reports. The margin of sampling error is +/- 3 percentage points with a 95% level of confidence. Field work for all Rasmussen Reports surveys is conducted by Pulse Opinion Research, LLC. See methodology.