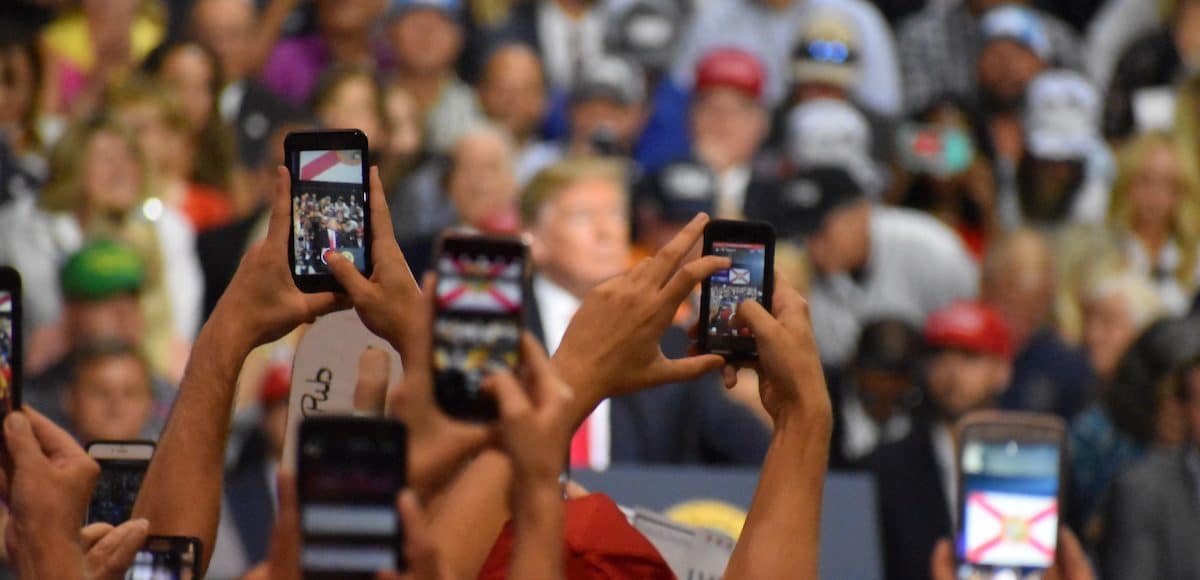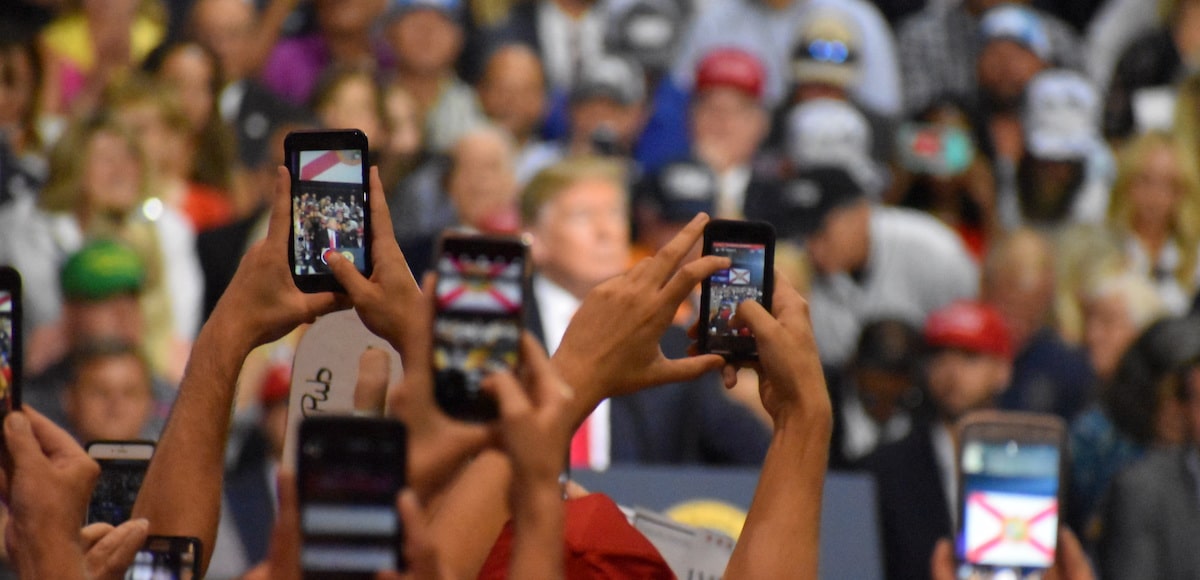 Voters are now willing to credit Donald Trump for the improving economy more so than his predecessor, Barack Obama.
A new Rasmussen Reports survey finds 50% of likely voters say the economic boom is due "more to President Trump" than "the result of the policies President Obama put in place before he left office," while 40% agree with the latter.
Female voters by a 47% to 42% margin credit President Trump over Mr. Obama for the improving economy. That margin is much wider among men, 54% to 37%. Voters 18 to 39 credit Mr. Trump by a 48% to 41% margin; voters 40 to 64 by a 52% to 38% margin; and, voters 65 plus, by a 53% to 40% margin.
Even 23% of Democrats now credit the current president, rather than the previous one of their own party.
While Big Data Poll and other surveys have found that turning point, this is the first time the Rasmussen Reports survey found more voters giving credit to Mr. Trump over Mr. Obama. Their previous survey, which was conducted in October 2017, found voters evenly split at 45%.
Also worth noting, 44% now think the country is heading in the right direction, according to the latest weekly track by Rasmussen ending August 2. That's up 3 points from the previous two weeks and is the highest level of confidence since early March 2017.
"Right direction" has been running in the 40s for most weeks this year after being in the mid- to upper 20s for much of 2016, Mr. Obama's last full year in office.
The national telephone and online survey of 1,000 Likely Voters was conducted by Rasmussen Reports from July 29-30, 2018. The margin of sampling error for the survey is +/- 3 percentage points with a 95% level of confidence.