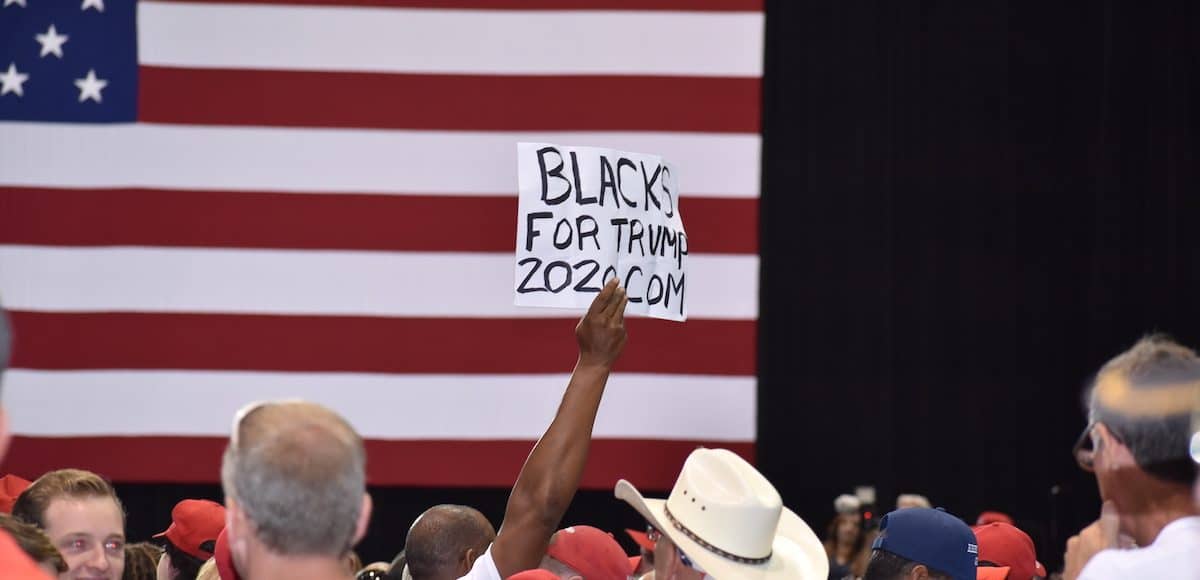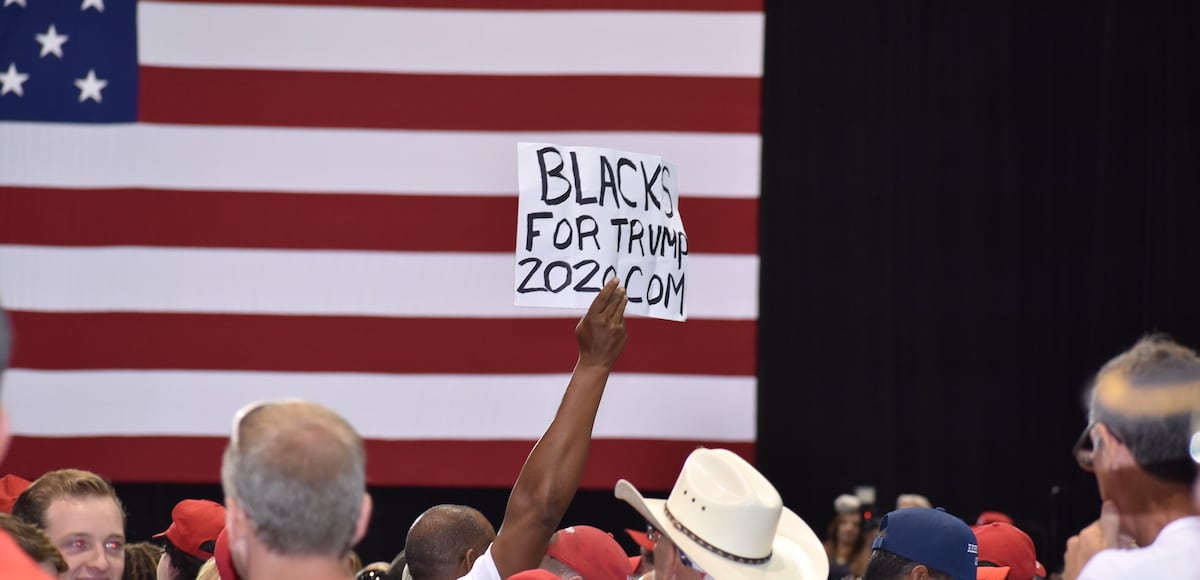 Trump's Summer Support Among Blacks Nearly Doubled This Year
Support for President Donald Trump among African American voters nearly doubled from August 2017 to August 2018. The percentage of black voters who approve of the job Mr. Trump is doing as president was 15% in the Rasmussen Reports Daily Presidential Tracking Poll on August 2, 2017.
As of August 2, 2018, the percentage of black voters who approve of the job Mr. Trump is doing as president has risen to 29%.
"As we found in our 2016 presidential election polling — with likely voters, issues matter," said Rasmussen Reports Board Member Ted Carroll. "Here we see previously unmatched levels of record low unemployment rates for blacks and other minority groups coupled with regulatory relief for small business's, many run by minorities."
Under President Trump, the unemployment rate for African Americans has fallen to the lowest level ever recorded. The same is true for the unemployment rate among Hispanics.
"This means jobs and a real path to upward mobility," Mr. Carroll added.
In May, the PPD Poll, otherwise known as the PPD Big Data Poll, found Mr. Trump's approval rating among black voters at 27%. That's the highest level ever measured by Big Data Poll.
The mixed-mode survey of 1,067 likely voters nationwide was conducted from May 11 -12 & 14, 2018. The initial intention was not even to poll beyond May 12. But the extended field work helped ensure it wasn't statistical noise.
Still, the increased level of support for President Trump among black voters isn't exactly translating into votes for Republican candidates. The latest Rasmussen Generic Congressional Ballot shows Republicans with only about half that support. Republicans trail Democrats by 6 points, 40% to 46%, respectively.
Rich Baris, the Director of the Big Data Poll and PPD Election Projection Model, said the Republican Party isn't viewed by American voters in the same light.
"I suspect the mystery is not that mysterious, at all. Black voters make rational policy choices just as other voters do," he said. "Americans vote, whether right or wrong, for whom they believe will better their lives. It's just that, until Donald Trump, Republicans unsurprisingly were losing a game they weren't even playing."
"They see President Trump as someone who is raging against the machine. They still see the Republican Party as a part of that machine."
Nevertheless, the 29% approval rating among blacks in the latest tracking data from Rasmussen is more than triple the 8% exit polls indicated he won on Election Day. His overall approval rating — though at 50% on Thursday — still slipped to 46% for the month of July.
That's down from a monthly high of 49% in April. In May, Big Data Poll similarly gauged his overall approval rating at 47% in May, the highest level measured since March 2017.