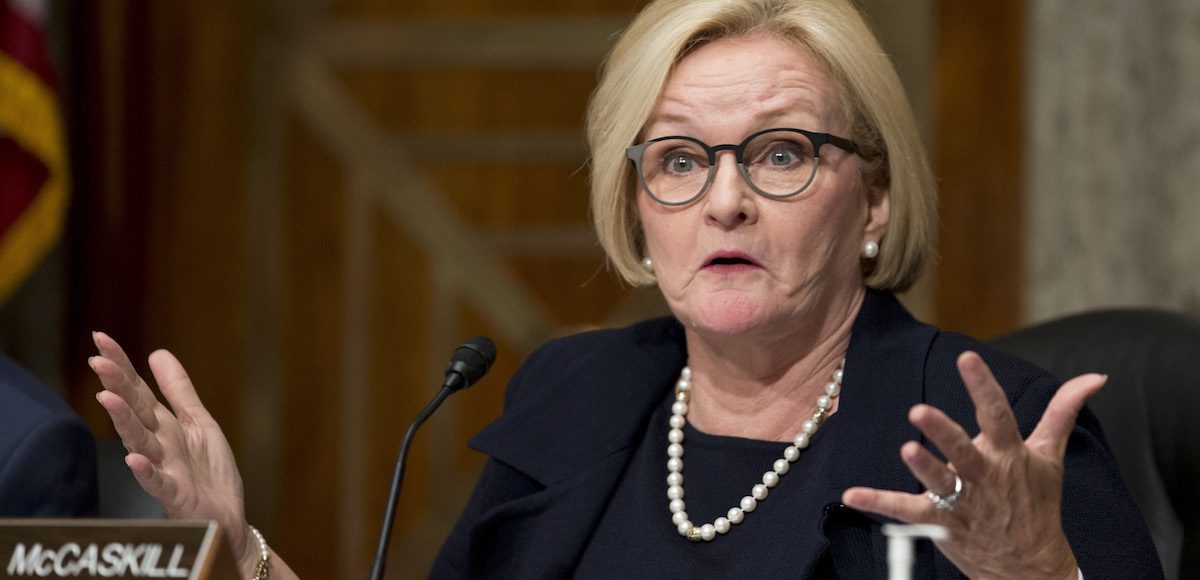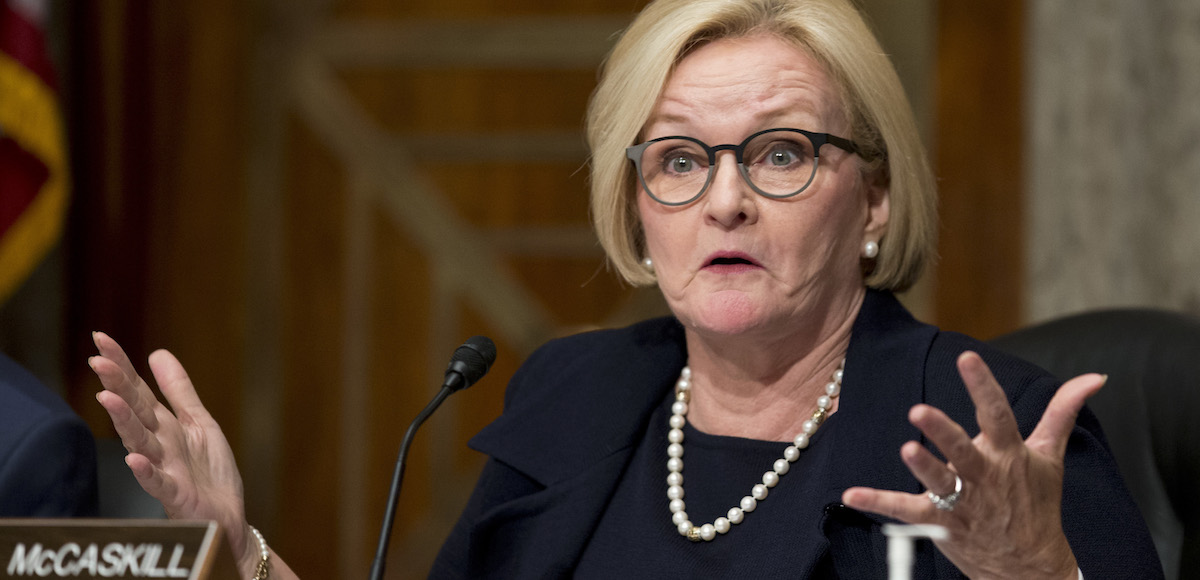 CFG Action released a new poll showing Republican Josh Hawley with a 7-point lead over Senator Claire McCaskill in Missouri. Attorney General Hawley's support increased to 48% — nearing the crucial 50-percent threshold — and his image increased by 5 points since mid-July.
Meanwhile, support for the vulnerable incumbent held steady at 41% and her image is underwater 46%/49%, with 98% name recognition. Mr. Hawley, who crushed his Democratic challenger in 2016, has a name ID at 91%.
"This latest polling demonstrates just how vulnerable a candidate Claire McCaskill is," said CFG Action Missouri President David McIntosh. "The fact of the matter is when voters learn the truth about McCaskill and her willingness to overlook her husband's history of abuse, they want nothing to do with her. She's a hypocrite who is out of touch with the people of Missouri."
President Donald Trump trounced Hillary Clinton in The Show-Me State, 56.77% to 38.14%. Worse still, ticket-splitting fell to 0% in 2016, an ominous sign for any incumbent running in a state their party's presidential nominee did not carry.
Mr. Hawley soundly defeated Democrat Teresa Hensley in the 2016 race for attorney general, 61.1% to 38.9%, or by more than 500,000 votes.
"What this polling shows is the tremendous strength of Josh Hawley's candidacy and his ability to consolidate Republicans, all while Claire McCaskill is losing ground in the middle," stated CFG Action Missouri strategist Jeff Roe. "Outside groups like CFG Action Missouri are successfully defining the thirty-year reign of Claire McCaskill and driving undecided voters away from her."
CFG Action Missouri — an extension of the free-market, right-leaning Club for Growth — has spent over $2 million on TV and digital ads targeting Senator McCaskill's record of putting her own interests above those of Missouri voters.
"We're lucky voters aren't listening to what the leftist editorial boards write, and instead they are making up their own minds when it comes to who is best suited to represent Missouri."
The U.S. Senate race in Missouri is rated Leans Republican on the PPD Election Projection Model.
The survey was conducted for CFG Action Missouri by WPA Intelligence. WPAi conducted 501 live telephone interviews (38% cell phone) on August 12-14, 2018. The margin of error is ±4.4%.