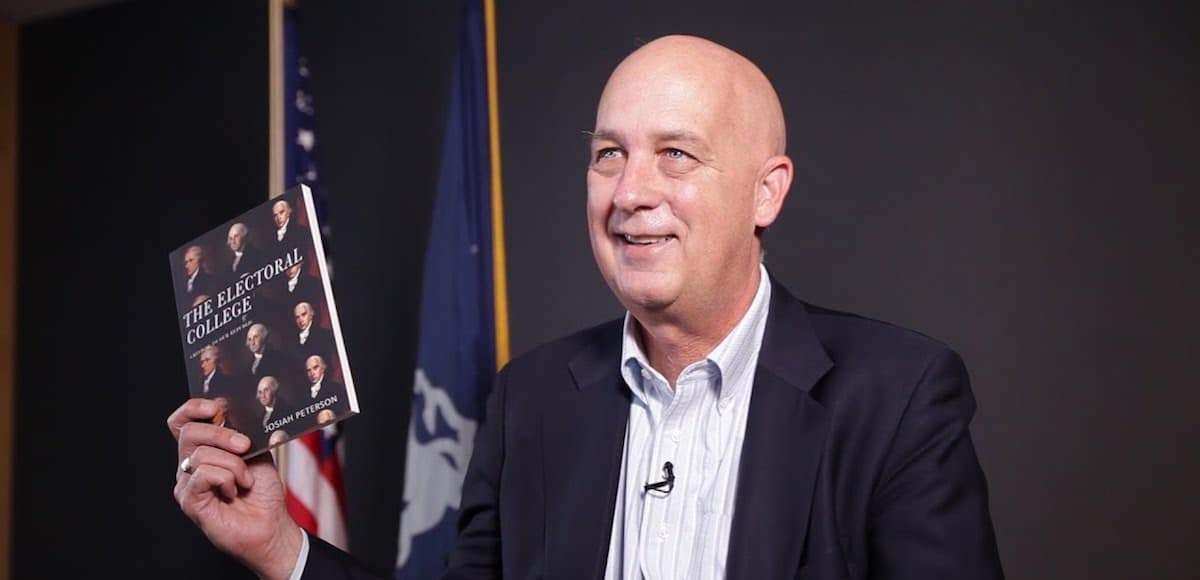 Scott Rasmussen has partnered with HarrisX to produce the ScottRasmussen.com Daily Tracking Poll, his first public project since 2013. The pollster who started the firm that now bears his name was pushed out by a reform effort that followed the 2012 presidential election.
The head-to-head daily tracking poll found Mitt Romney leading Barack Obama by a single percentage point, and several battleground states were incorrect, including Virginia. The Rasmussen Reports daily presidential tracking poll in 2016 correctly predicted the popular vote margin.
"Our mission is to enhance the public dialogue through data-driven analysis that explores the underlying currents of public opinion. Temporary political preferences come and go, but it is the deeper currents of public attitudes and culture that move the nation forward," Mr. Rasmussen said. "I am excited to work with the HarrisX team to measure those deeper currents using a rigorous methodology and unrivaled professionalism."
His new namesake will also focus more on public opinion rather than the partisan politics. The Daily Tracking Poll will draw from HarrisX and will use its HarrisX Overnight Poll service. It surveys more than one thousand Americans and registered voters five nights a week via online panel.
The panel respondents are screened to determine voter registration status, and weighted to reflect for gender, region, race/ethnicity, income, political party, education, and other relevant demographics.
"We're thrilled to collaborate with Scott on his new venture, and echo his mission of unearthing the nuances of public opinion around social changes, political life, and governance carefully and methodically, and without using partisan lenses," said Dritan Nesho, CEO and chief researcher at HarrisX.
"Our HarrisX Overnight Poll employs what I believe to be all the current best practices of polling in the digital era. I can't imagine a better partner than Scott to put those techniques to use."