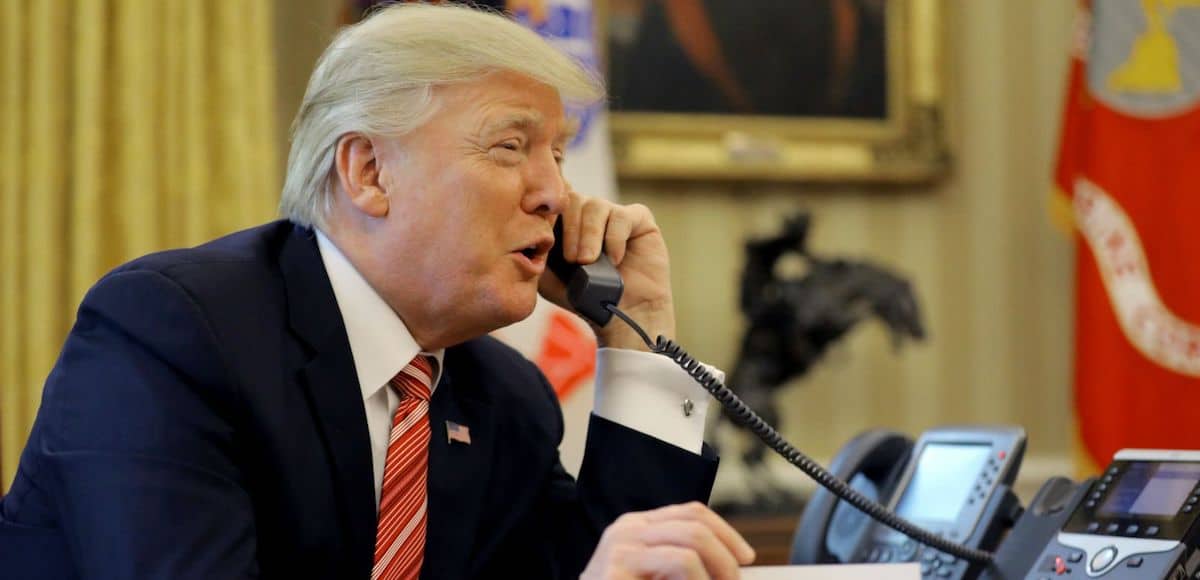 The U.S. and Mexico have tentatively agreed to a new trade deal while renegotiating the North American Free Trade Agreement (NAFTA).
"It's a big day for trade, a big day for our country," President Trump said in the Oval Office on Monday. "A lot of people thought we'd never get here."
President Donald Trump spoke on the phone with outgoing Mexican President Enrique Peña Nieto, and will hold a formal ceremony with him in the near future. A new deal with Canada could also be announced as early as week's end.
Voters approve of President Trump's decision to renegotiate NAFTA and think the new U.S. trade deal with Mexico is better for America, a new Rasmussen Reports poll finds.
Fifty-one percent (51%) of likely voters favor the Trump administration's decision to renegotiate NAFTA, while just 35% oppose it and 14% are undecided.
Worth noting, only 9% think the decision to renegotiate and replace NAFTA with a new trade deal is better for Mexico, while 29% say it's better for the United States. Thirty-eight percent (38%) say both countries benefit about the same, while 23% are not sure.
The trend is headed in the right direction for the president and his supporters. Those results compare to the 34% of voters who said in January of last year that NAFTA was a better deal for Mexico. Only 12% thought it was better for the United States.
Twenty-nine percent (29%) believe the U.S. relationship with Mexico will be better a year from now, while just as many (29%) think it will be worse. Still, even that represents an improvement since President Trump first took office in 2017.
At that time, 49% believed the U.S. relationship with Mexico would be worse in a year's time.
The survey of 1,000 U.S. Likely Voters was conducted August 28-29, 2018 by Rasmussen Reports. The sampling error is +/- 3% at a 95% Confidence Level.