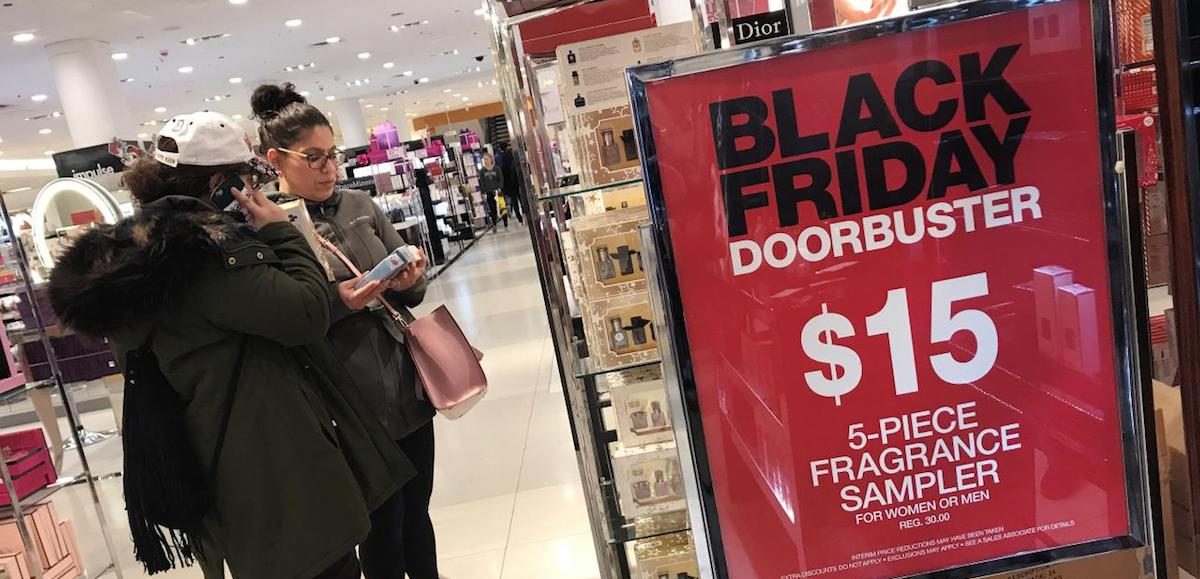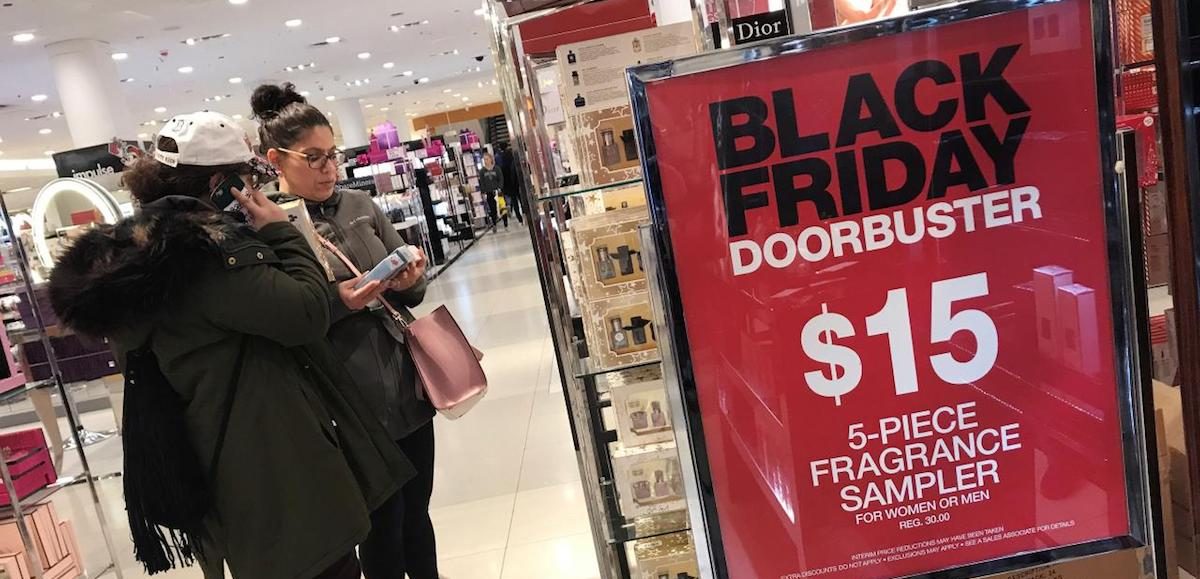 Nearly 4 in 10 American adults plan to shop at stores for Black Friday sales, and nearly 1 in 4 have already taken advantage of seasonal bargains. Just 38% told Rasmussen Reports they are at least somewhat likely to go shopping the day after Thanksgiving, more commonly referred to as Black Friday.
That includes 20% who are Very Likely.
Most (59%) Americans are still not likely to deal with the biggest shopping day of the year, including 29% who are Not At All Likely. That's down from last year when 64% said they would not shop in stores on Black Friday, though is still generally in line with prior results since 2013.
The national telephone and online survey of 1,000 American Adults was conducted from November 18-19, 2018 by Rasmussen Reports.