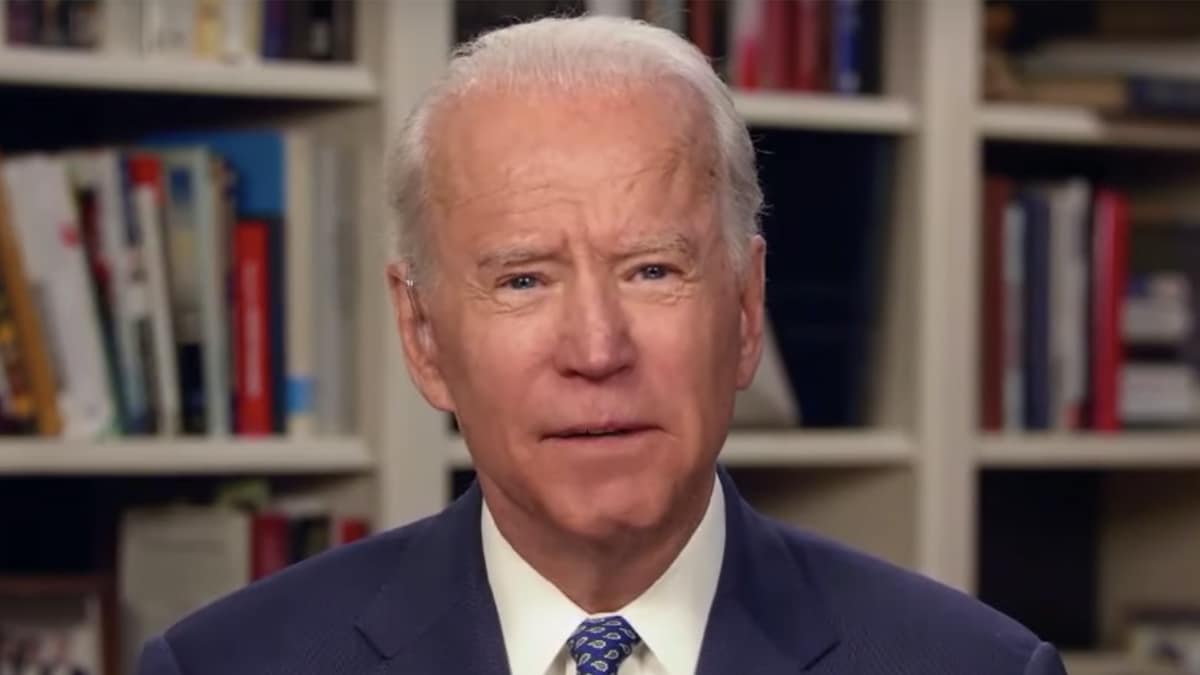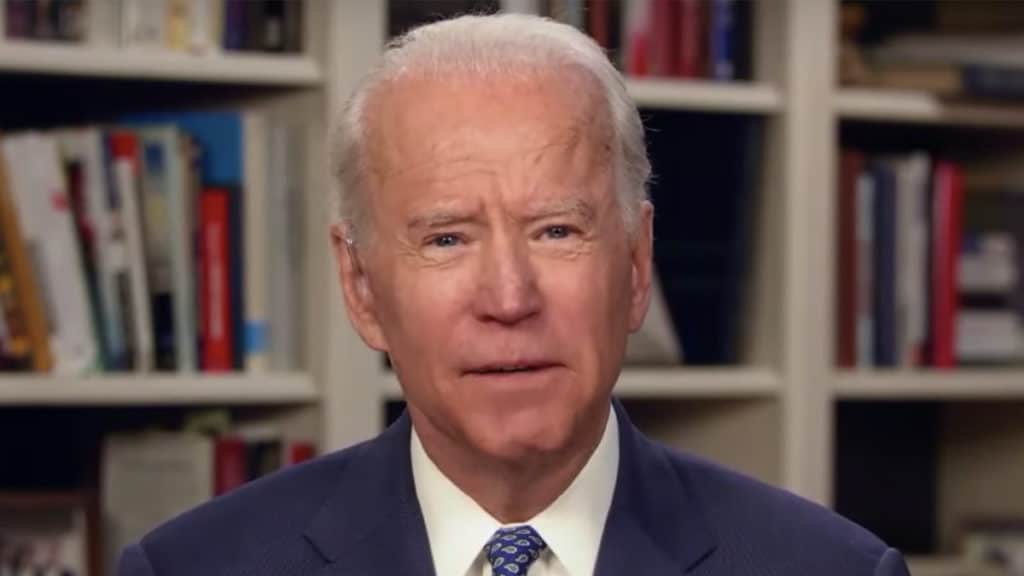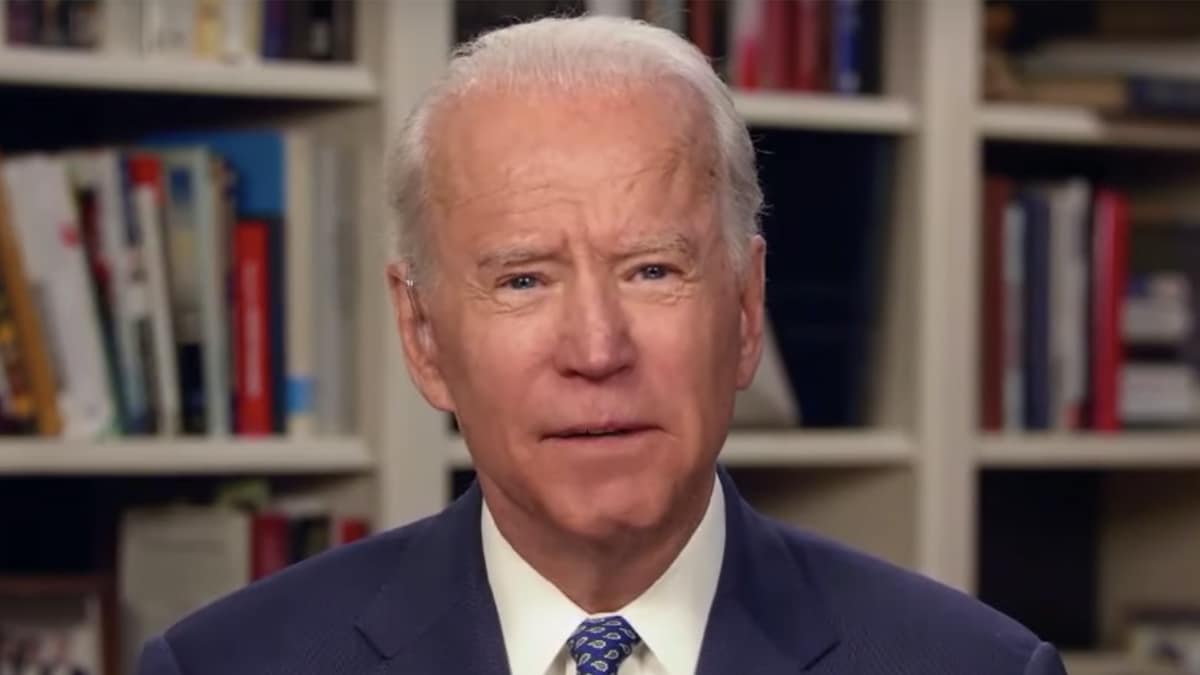 Asbury Park, N.J. (PPD) — More voters than not believe Tara Reade is telling the truth about Joe Biden sexually assaulting her in 1993, according to a new poll. A Rasmussen Reports national online and telephone survey finds 34% of likely voters believe the accusation and only 24% think the former vice president is telling the truth.
Ms. Reade, a former staffer for then-Senator Biden, accused the now-presumptive nominee of the Democratic Party, of sexually assaulting her in a hallway in 1993. In interviews with Insider, The New York Times, The Washington Post, and podcaster Katie Halper — who broke the story — Ms. Reade alleges that she was told to meet Mr. Biden in a semiprivate corridor to deliver a duffel bag. Mr. Biden then pushed her up against a wall, reached under her skirt, and penetrated her with his fingers.
Two people came forward immediately after the story broke to confirm Ms. Reade had told them of the assault shortly after it allegedly occurred — her brother, Collin Moulton, and a friend who asked to remain anonymous for fear of retribution. She also claimed to have told her mother at the time.
An archive video emerged of a woman Ms. Reade identified as her mother calling into CNN's Larry King Live in 1993 to talk about her daughter's "problems" with a prominent senator. Shortly after, two more sources came forward to corroborate certain details about the claims in an interview with Business Insider.
Nearly 4 in 10 voters — or, a sizable 41% — are undecided. Sixty-two percent (62%) say they have been following stories about the allegation, though only 26% have been following Very Closely.
That might have something to do with the widely-criticized media blackout of the story. It has been a stark contrast to the 24/7 speculative coverage given to the accusations against U.S. Supreme Court Justice Bret Kavanaugh during his confirmation hearings before the U.S. Senate.
However, those who know the story best and are most familiar, are more likely to believe the allegation leveled by Ms. Reade against Mr. Biden. Among those who have been following Very Closely, 60% think Ms. Reade is telling the truth.
While Republicans (48%) are more likely than Democrats (21%) to believe Ms. Reade, far more voters not affiliated with either party believe the accuser over Mr. Biden, 36% – 16%, respectively.
Further, only 30% think the media is likely to cover the allegations against Mr. Biden as much as they did those against Justice Kavanaugh. A 45-percent plurality disagrees, and says the media is unlikely to cover the allegations against Mr. Biden as much.
Twenty-five percent (25%) are unsure.
Meanwhile, the University of Delaware and Biden campaign are stonewalling requests to access his senatorial archives. Fox News has also uncovered extensive financial and personal ties between the candidate and the board of trustees at the university.