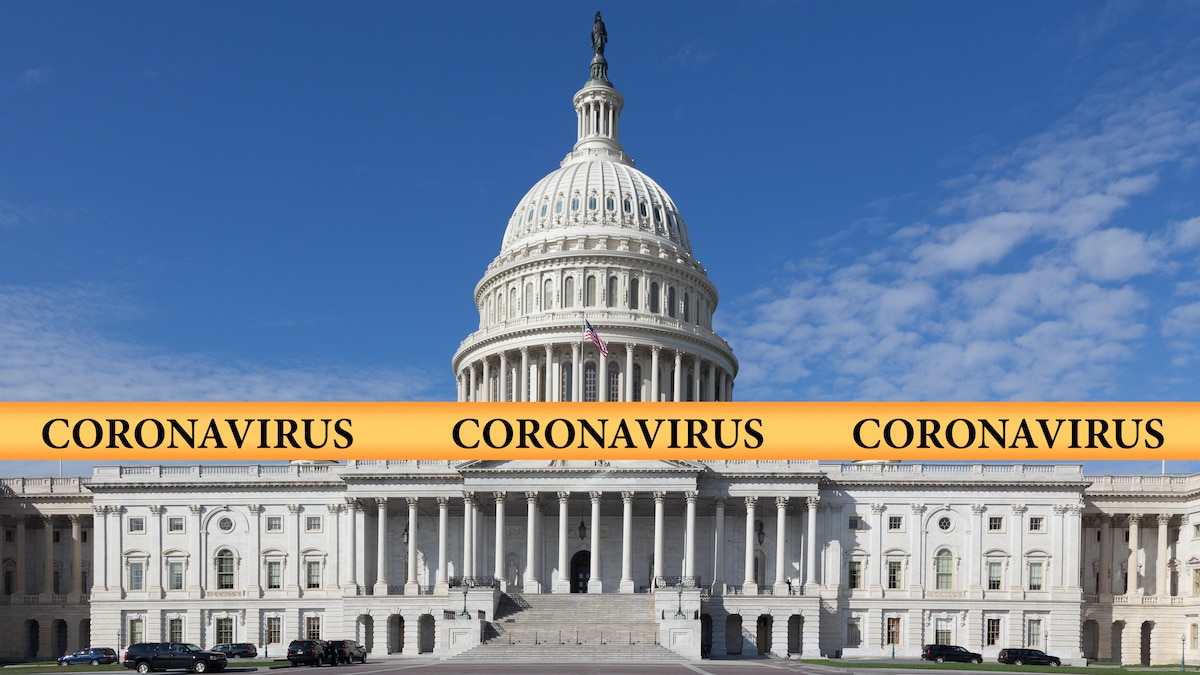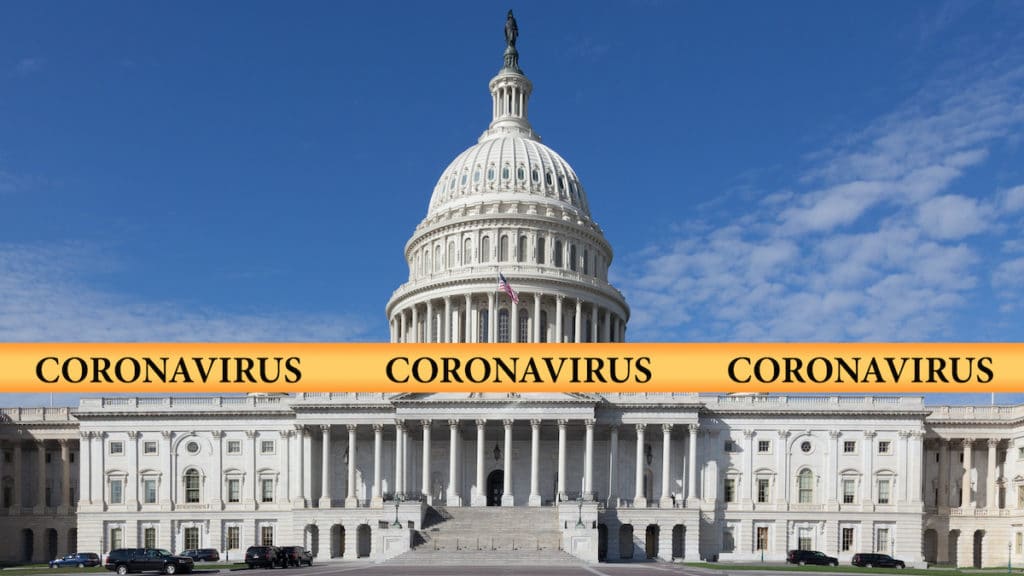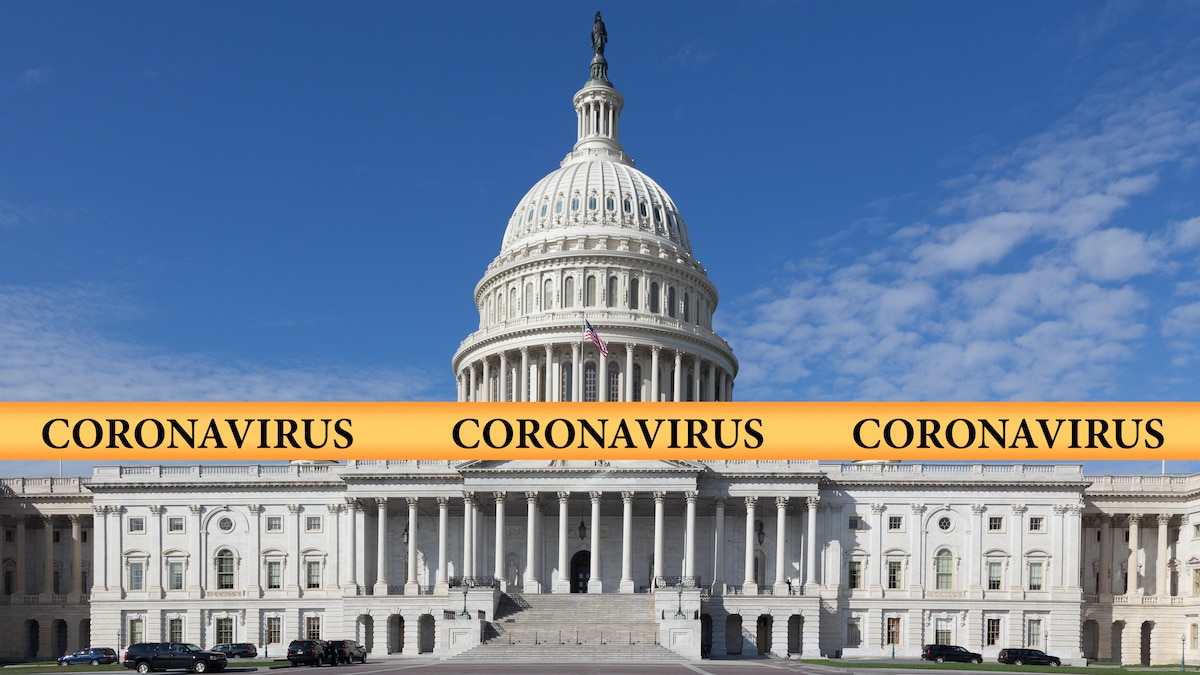 Asbury Park, N.J. (PPD) — Only one in four (25%) American Adults think the U.S. can buy its way out of the negative economic impact resulting from the coronavirus (COVID-19) with stimulus. According to a new Rasmussen Reports national online and telephone survey, 45% disagree and most (54%) worry the government will run out of money if the U.S. Congress continues down this road.
Another 30% are undecided on the initial question, which is worded as follows: Can the United States buy its way out of the economic damage done by the coronavirus crisis with government money?
On March 23, President Donald J. Trump signed a historic $2 trillion coronavirus relief bill, known in short as the CARES Act. It provides unprecedented support for unemployment and relief to companies and workers.
But now members of the U.S. Congress are talking about another round of stimulus, in which the president would like to include a $2 trillion infrastructure program.
On the question of whether they are concerned about running out of money, only 23% who are Very Concerned and a sizable minority 42% don't share that concern, including 18% who are Not At All Concerned.
Interestingly, Republicans (30%) are slightly more likely than Democrats (26%) and unaffiliated Americans (20%) to think America can buy its way out of the current economic hard times with government money.
However, Democrats are less worried than the others that the government will run out of money if the aid packages continue.
The survey of 1,000 American Adults was conducted March 31-April 1, 2020 by Rasmussen Reports. The sampling error is +/- 3 percentage points with a 95% level of confidence.