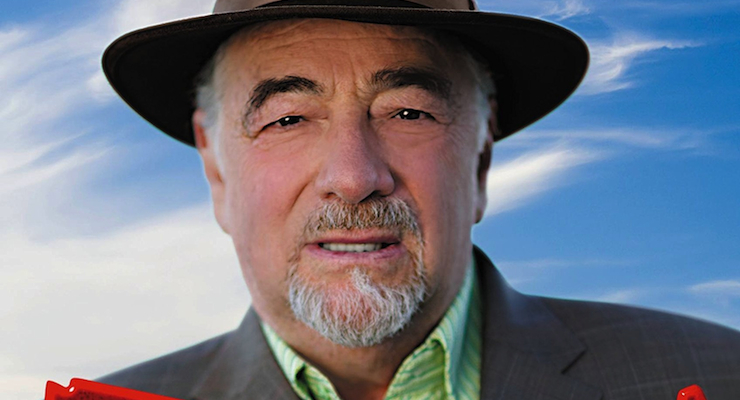 Michael Savage, a talk radio giant and huge Trump supporter, said he knows that the Ted Cruz sex scandal story in the National Enquire is false. Citing a source inside the tabloid, he said he knows for a fact the story is "character assassination" and "garbage."
Savage also said that he doesn't blame Donald Trump for the story. However, because he knows David Pecker–the CEO of American Media, Inc., which publishes the Enquirer–if he finds out he was behind the story, then he might decide to withdraw his support.
Savage said he wouldn't support anyone in the election if that turns out to be the case.
Pundit's Perspective

I personally know and have had the pleasure of interviewing Michael Savage in the past. If he says he trusts the source that is telling him the story isn't true, then I believe him and would need overwhelming evidence to get me to change my mind.
Richard Baris — a.k.a. The People's Pundit