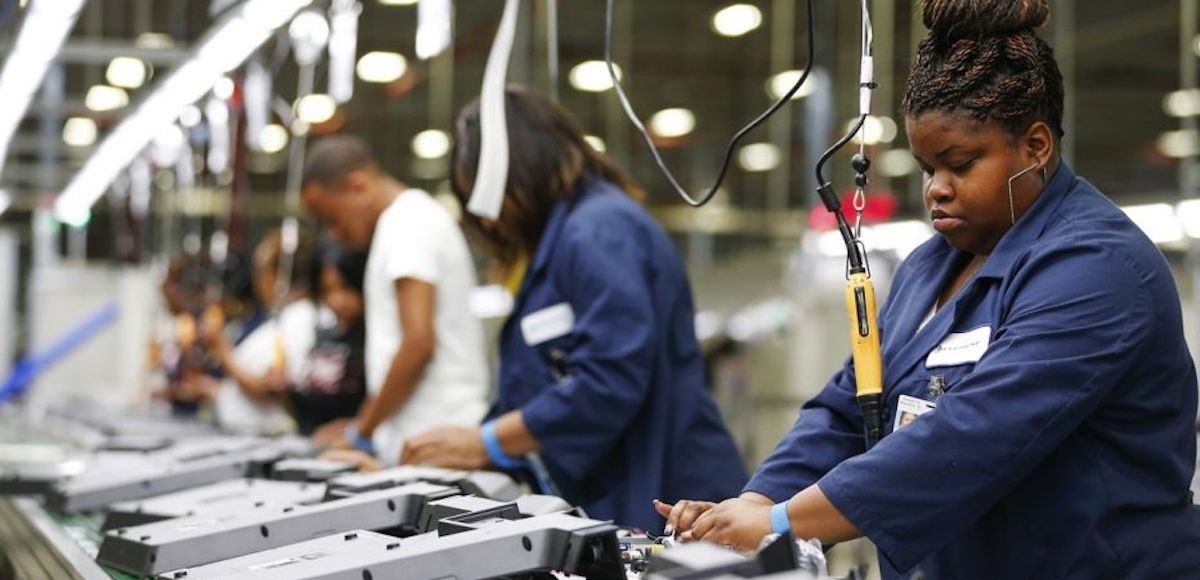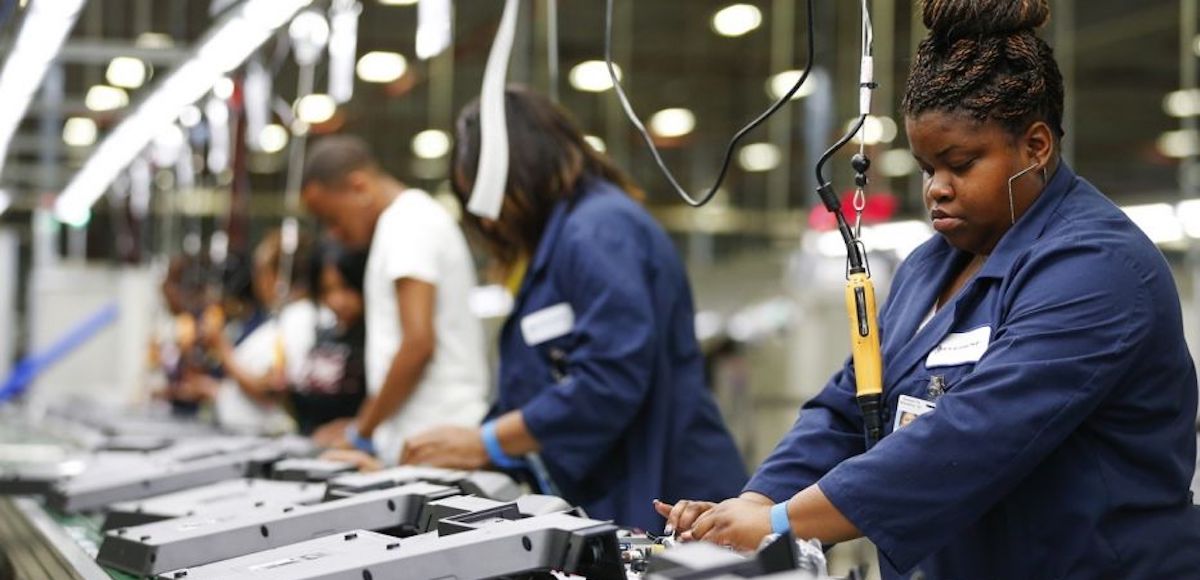 Manufacturing Activity in Northeast Slows to Lowest Level Since May 2017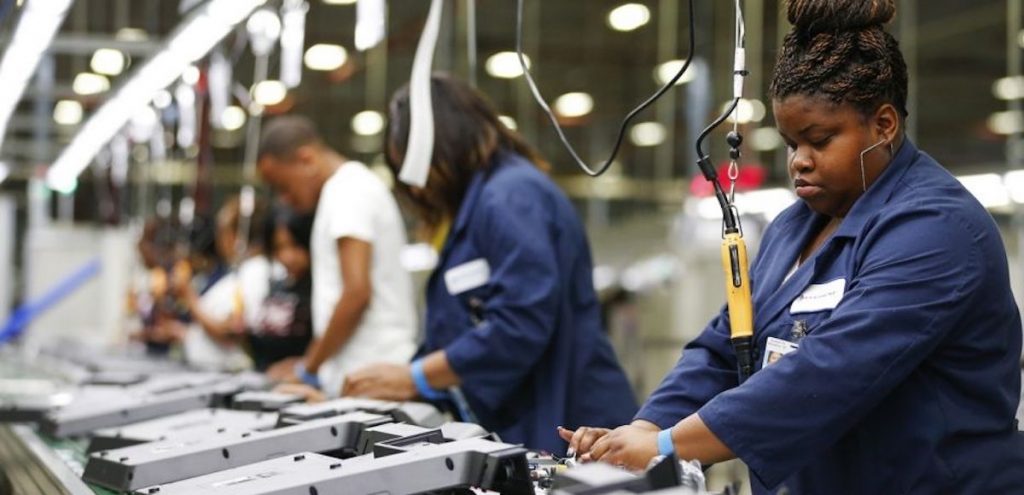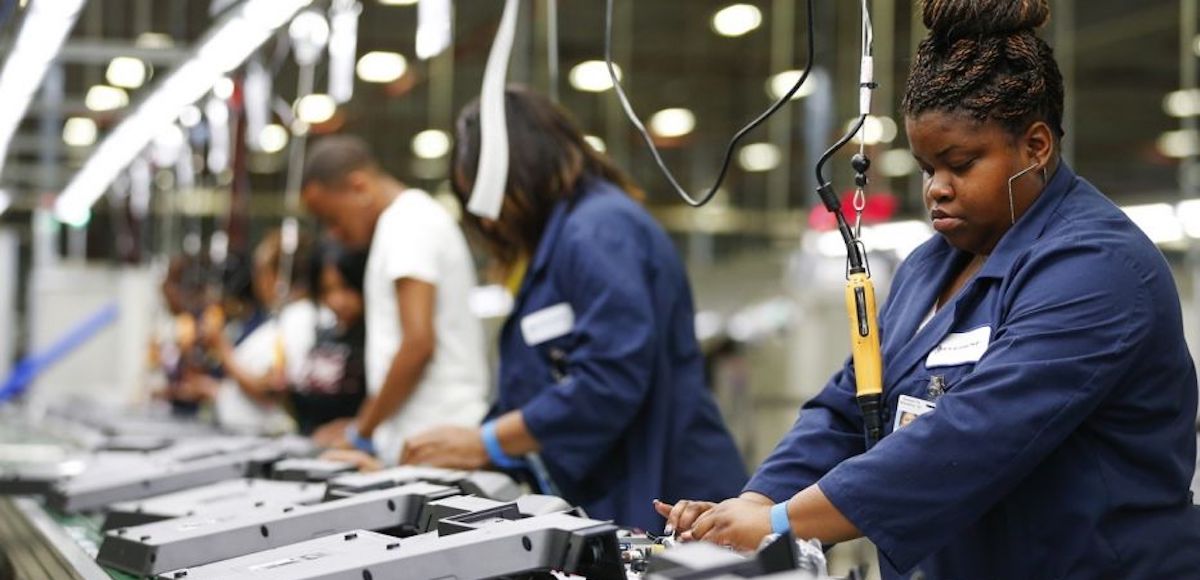 The Empire State Manufacturing Survey barely expanded in January, coming in well below the 12.0 consensus forecast at 3.9.
Readings above 0 point to growth, while readings below indicate contraction.
The reading on the general business conditions fell 8 points, its lowest reading since mid-2017. The index for future business conditions fell 13 points to 17.8.
Twenty-three percent (23%) of respondents reported that conditions had improved over the month, while 20% said conditions worsened. The new orders index fell 10 points to 3.5.