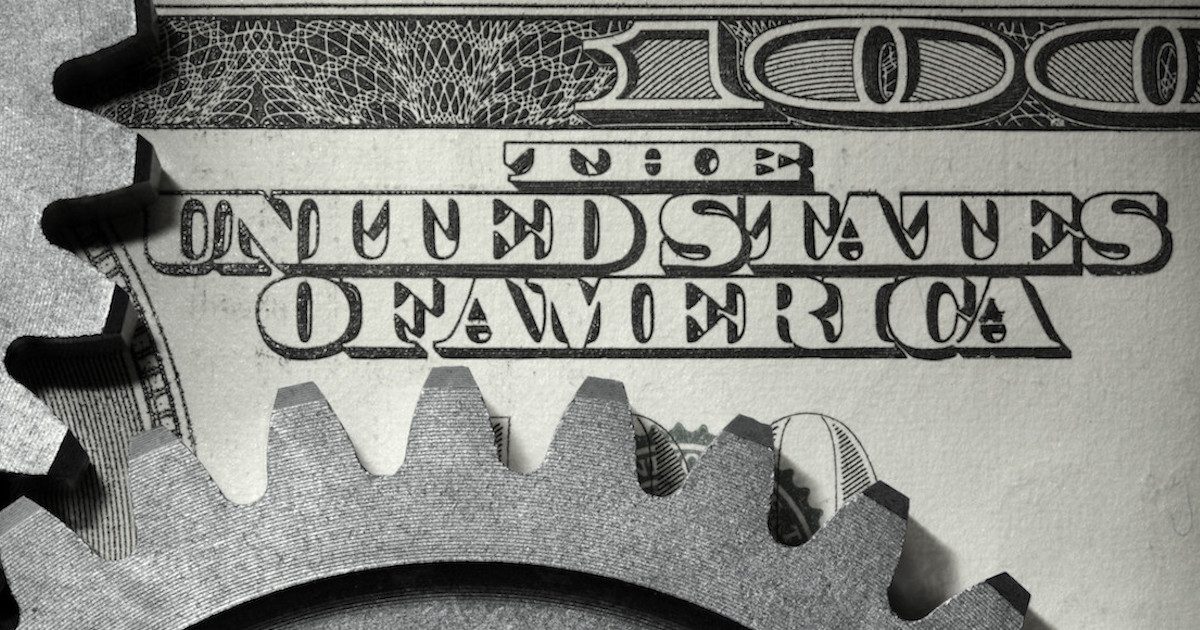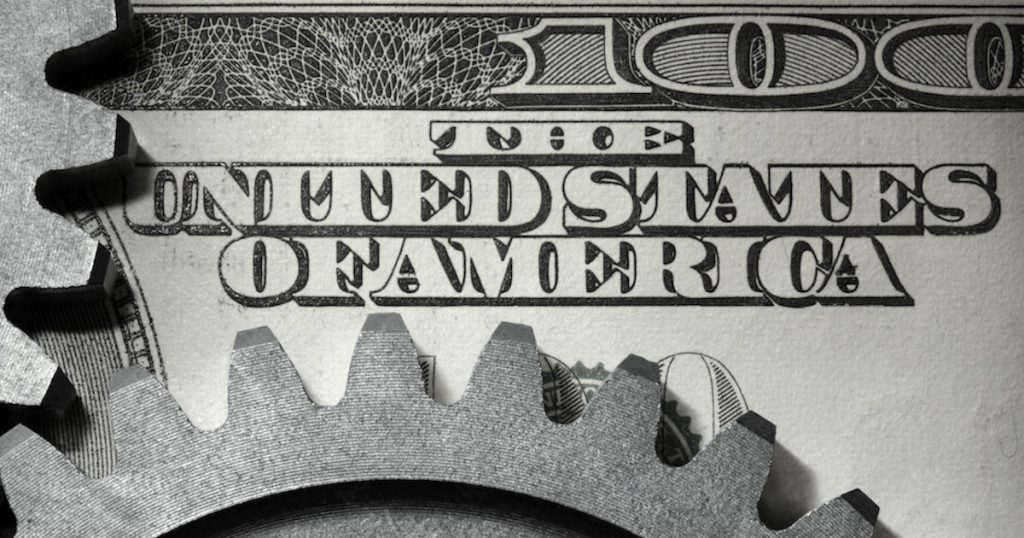 The Atlanta Federal Reserve Business Inflation Expectations (BIE) decreased marginally 0.1% to 1.9% in February, the lowest in more than a year.
Current Environment
Sales levels and profit margins compared to "normal times" improved somewhat over the month. The growth in year-over-year unit cost fell to 1.9%, on average.
Quarterly Question
The majority of firms expect labor costs and non-labor costs over the next 12 months will result in "moderate" to "strong" upward pressure on prices charged. They also expect sales levels, margin adjustments, and productivity will have little or no influence on those prices.
Special Question
The median expected price increase regarding product or service over the next 12 months came in at 2.7%.