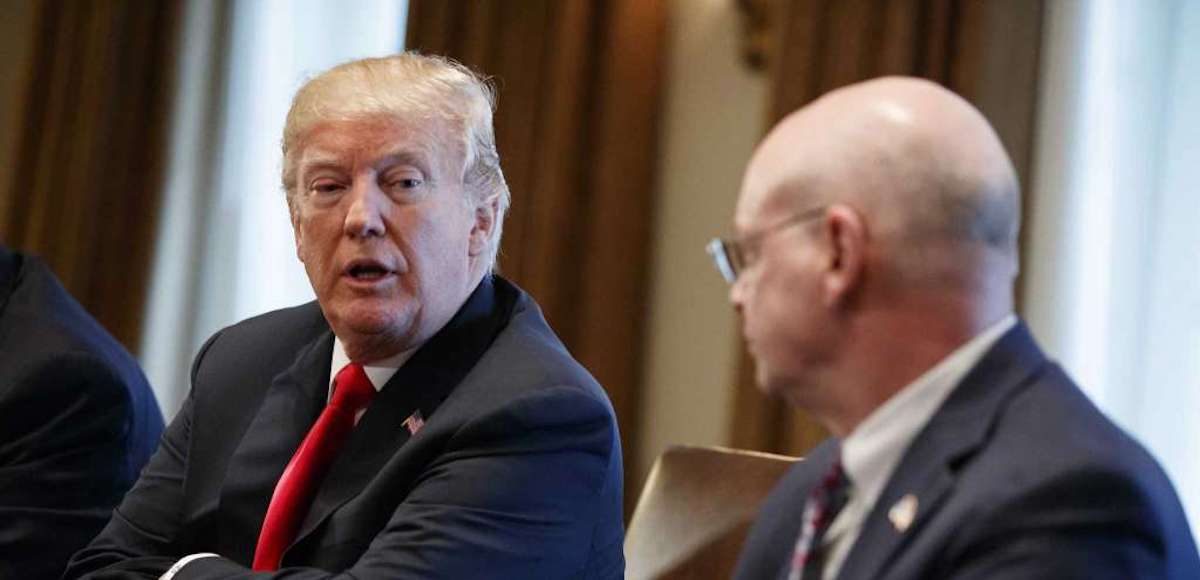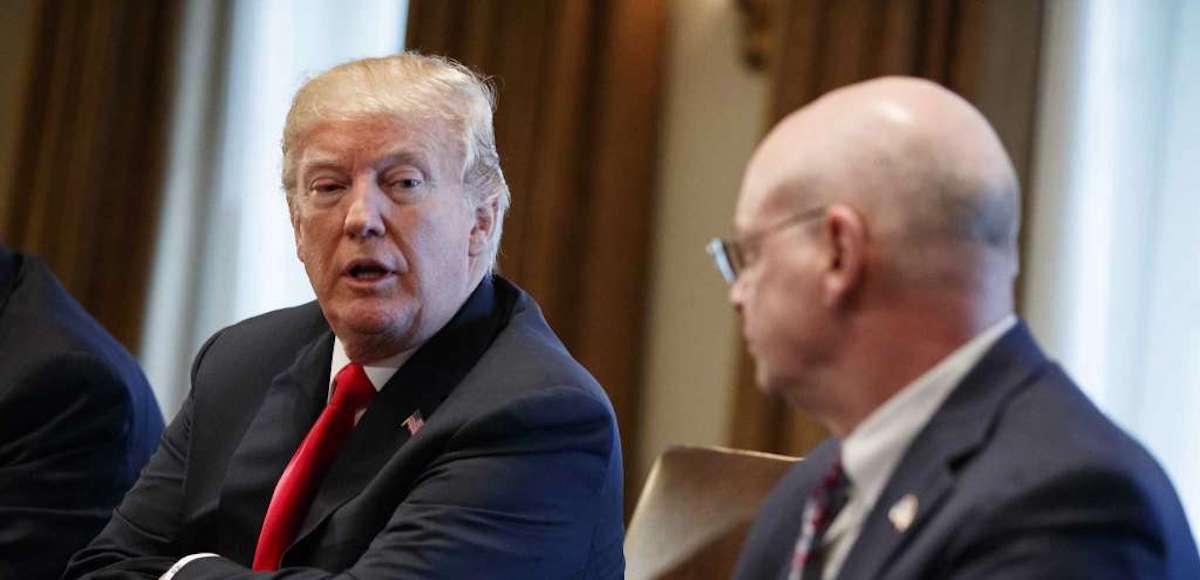 President Donald Trump on Thursday at the White House announced his administration will impose new tariffs on imported steel to protect U.S. producers. The move fulfills a major campaign promise and is widely supported by workers in Rust Belt states he carried in 2016, but critics say he risks retaliation from trading partners like China and Europe.
The move, which will be formally announced next week, will impose a 25% tariff on imported steel and 10% tariff on imported aluminum. It helped trigger a large selloff on Wall Street, which has been volatile over the last few weeks after sustained and historic gains following his election.
But U.S. Steel Corporation (NYSE: X) CEO David Burritt said during the meeting that the new tariffs on steel and aluminum imports are "vital to the interests of the United States."
"This is vital to the interests of the United States. This is our moment, and it's really important that we get this right," Mr. Burritt said. "We believe that the leadership that this administration has shown on tax reform is simply outstanding. The elimination of bureaucracy is simply outstanding. We trust your judgment on this issue."
Nucor Corporation (NYSE: NUE) President and CEO John Ferriola mirrored those sentiments and praised the Trump Administration for taking further action to protect U.S. industry. Nucor is now the largest steel producer in America.
"We believe very strongly that it's time for decisive and meaningful action to stem the flow of illegally traded imports into this country," added Mr. Ferriola. "And we are counting on the administration to fulfill the promises that were made and to give us that level playing field to compete."