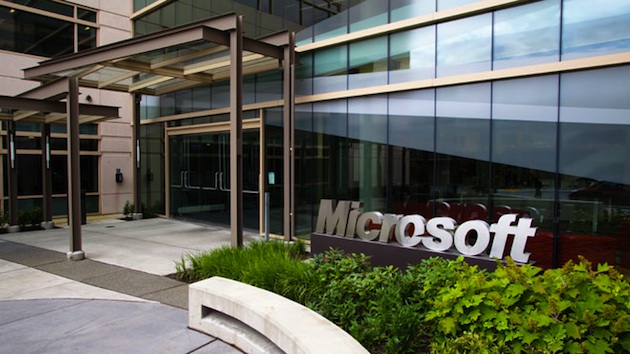 In a letter to employees early Thursday, Microsoft CEO Sataya Nadella said the tech giant will slash up to 18,000 jobs over the course of the next year. The first round including 13,000 cuts as soon as within the next six months.
The move comes after Nadella hinted at changes coming to the blue-chip software company in remarks made earlier in the week. The workforce cuts is the first step in a plan Nadella characterized the as one aimed at "building the right organization for our ambitions."
The first round of cuts will wack the Nokia Devices and Services unit the hardest, by far. The unit will assume a loss of 12,500 jobs, including both professional and factory worker positions. Nadella said that even though the company is reducing the size of its workforce, it has plans to add specialized roles in certain strategic areas, however, those will be highly skilled positions obviously tailored outside of a typical factory worker's skill set.
"My promise to you is that we will go through this process in the most thoughtful and transparent way possible," Nadella said in a statement Thursday.
Nadella did promise that employees whose jobs are eliminated will be offered severance and other help with the transition out of the labor force.