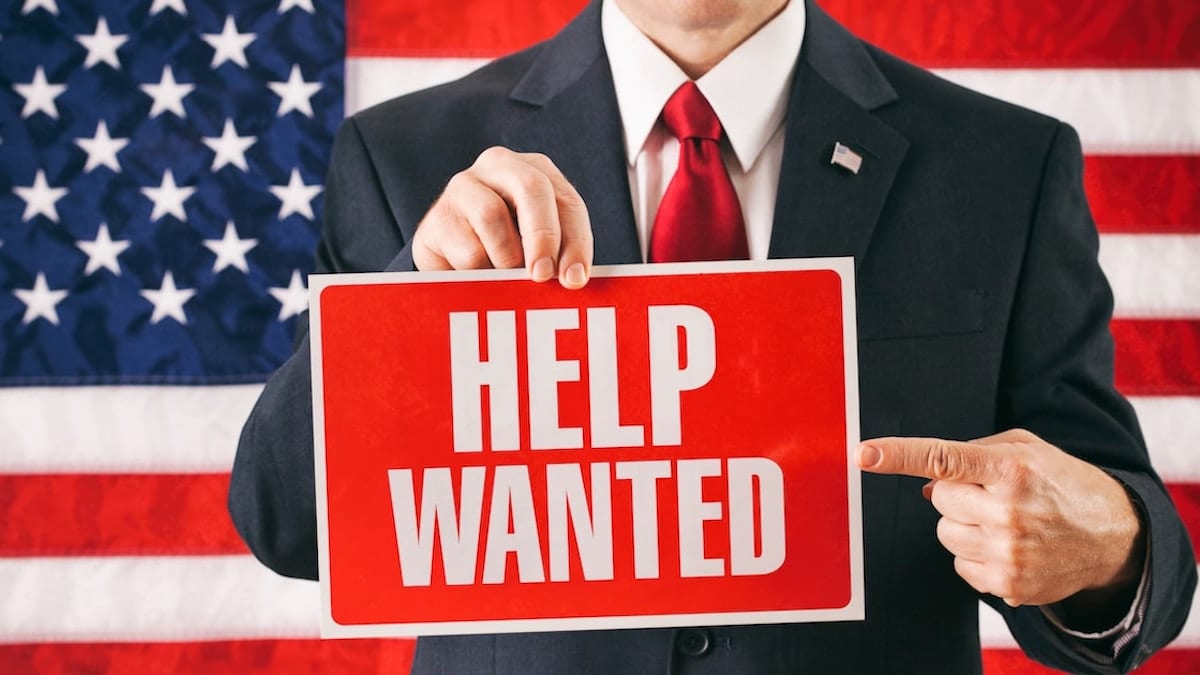 Jobs Report Joins ADP, Other Indicators in Post-Election Slowdown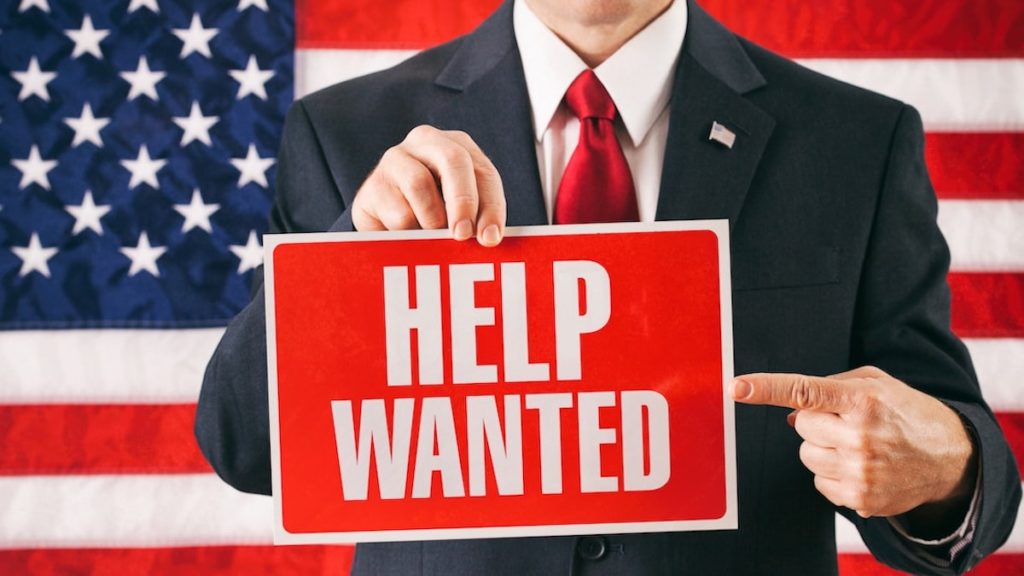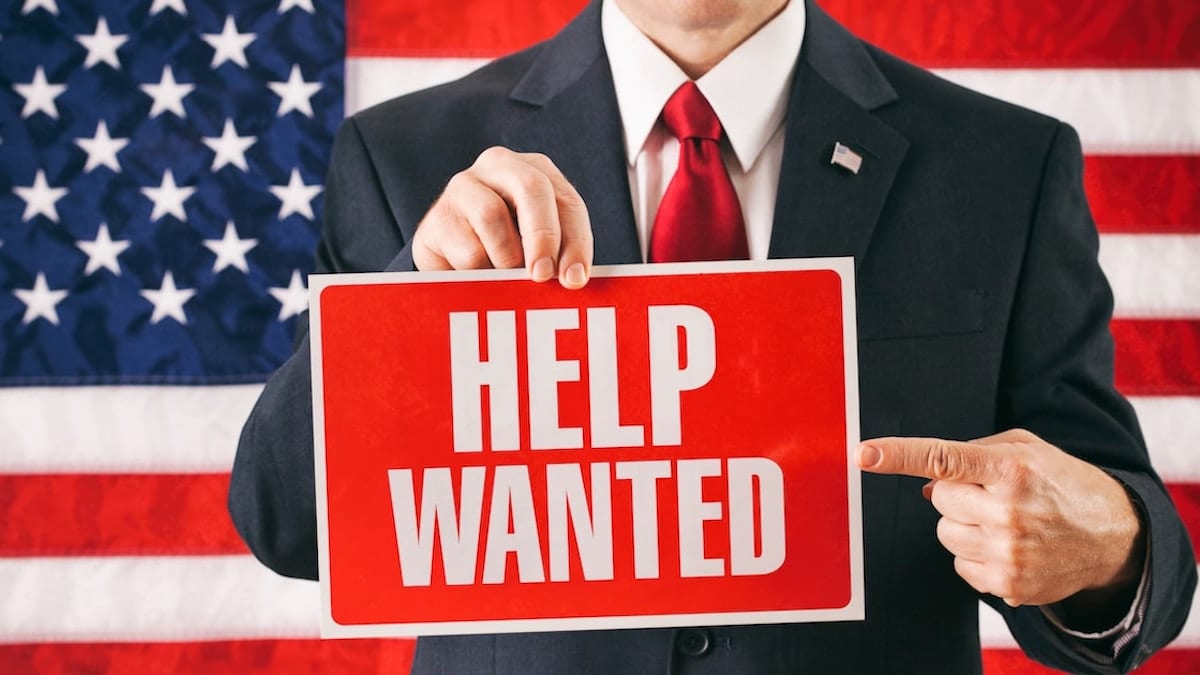 Washington, D.C. (PPD) — The U.S. Bureau of Labor Statistics (BLS) monthly jobs report finds total nonfarm payroll employment rose by 245,000 in November, and the unemployment rate edged down to 6.7%.
Forecasts for total nonfarm employment ranged from a low of 200,000 to a high of 610,000. The consensus was 500,000. Forecasts for the unemployment rate ranged from a low of 6.5% to a high of 7.0%. The consensus forecast was 6.8%.
The labor force participation rate ticked down 0.2 to 61.5%, missing the forecast. Forecasts ranged from a low of 61.5% to a high of 61.9%. The consensus forecast was 61.6%. The less-cited employment-population ratio was little changed though down 0.1 to 57.3%.
The monthly jobs report is the latest indicator to slowdown in the aftermath of the 2020 election.
Total private sector employment rose 307,000 in November, a post-election slowdown that missed the forecast for the ADP National Employment Report. The Institute for Supply Management Services PMI (PMI) showed cooler than expected growth for at 55.9% in November, with comments from the panel citing the election.
Construction employment rose by 27,000 jobs in November, though is still 279,000 below its February level. That was driven by gains in residential specialty trade contractors (+14,000) and in heavy and civil engineering construction (+10,000). Manufacturing employment gained 27,000 jobs, though is 599,000 lower than in February.
In November, average hourly earnings (AHE) for all employees on private nonfarm payrolls increased by 9 cents to $29.58. Average hourly earnings of private-sector production and nonsupervisory employees rose by 7 cents to $24.87. The large employment fluctuations over the past several months — especially in industries with lower-paid workers — complicate the analysis of recent trends in average hourly earnings.
Forecasts for 12-month wage growth ranged from a low 4.1% to a high of 4.6%. The consensus was 4.3%. Wage growth was 4.4% in November, slightly more than the forecast but still far above average — as has historically been the case during the Trump Era.
Meanwhile, combined job creation was stronger than initially reported for the two months leading up to the election. The change in total nonfarm payroll employment for September was revised up by 39,000, from +672,000 to +711,000, and October was revised down by 28,000, from +638,000 to
+610,000. With these revisions, employment in September and October combined was 11,000 more than previously reported.