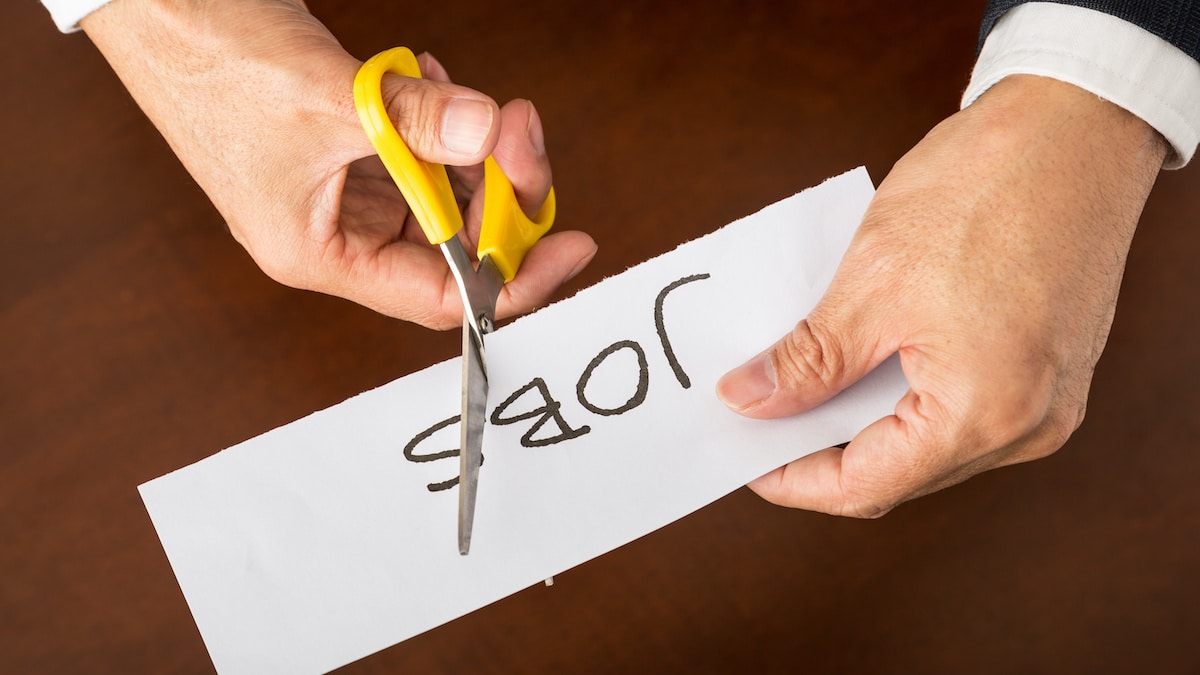 Weekly Unemployment Insurance Claims Far Worse than Forecast as Businesses Prepare for Negative Environment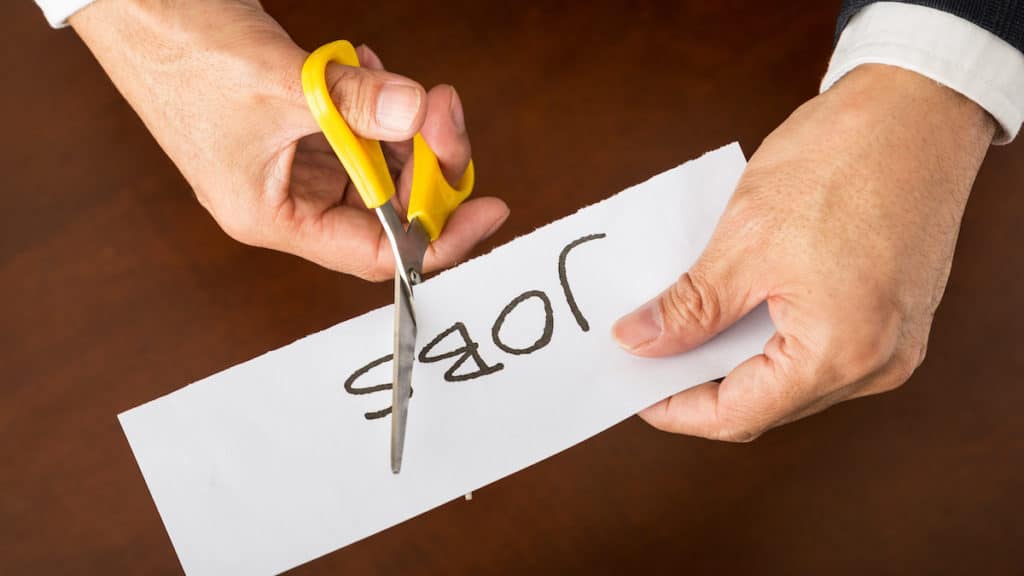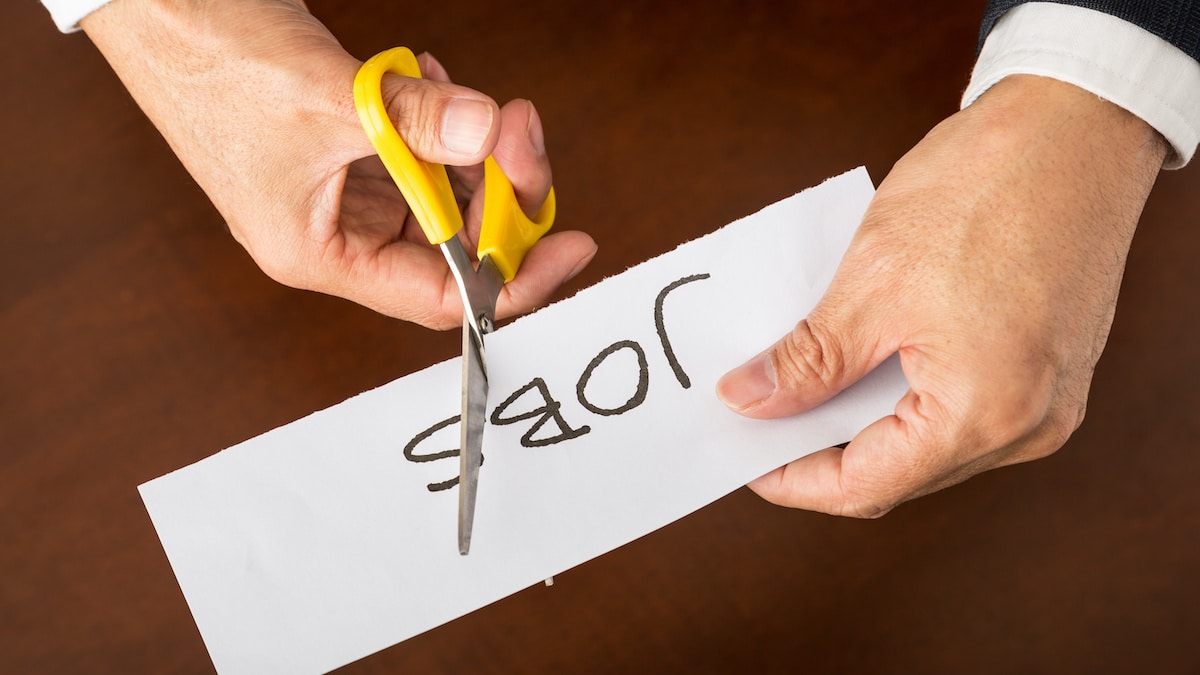 Washington, D.C. (PPD) — The U.S. Labor Department (DOL) reported initial jobless claims soared by 181,000 to a seasonally-adjusted 965,000 for the week ending January 9. The previous week was revised down only slightly by 3,000 from 787,000 to 784,000.
Forecasts ranged from a low of 775,000 to a high of 835,000. The consensus forecast was 790,000. The 4-week moving average was pushed up to 834,250, an increase of 18,250 from the previous week. The previous week's average was revised down by 2,750 from 818,750 to 816,000.
The weekly unemployment insurance claims report is just the latest in a slew of key economic indicators taking a turn for the worse ahead of the inauguration of Joe Biden. It's a stark reversal from the positive trends before and after the pandemic under Donald Trump.
Lagging Jobless Claims Data
The advance seasonally adjusted insured unemployment rate came in at 3.7% for the week ending January 2, an increase of 0.2 from the previous week's unrevised rate. Post-Covid-19 shutdown, the insured unemployment rate first fell to single digits during the week ending August 15 at 9.9%.
Under the Trump Administration, this rate had fallen to an all-time low 1.1% and remained at 1.2% as recently as March 14. But that was before coronavirus (COVID-19) mitigation efforts.
The insured unemployment rate hit the first high of the current crisis at 8.2% for the week ending April 4. The all-time high prior to that was 7.0%, recorded in May of 1975. On April 11, it rose to 11.0% and 12.4% on April 25.
Worth noting, the most strictest lockdown states — which consequently saw the highest number of infections — were and are disproportionately hurting the labor market and overall economy. Lockdowns were ineffective but their impact on the labor markets have been grave, and had far-reaching impacts that reverberated in non-strict states.
The highest insured unemployment rates in the week ending December 26 were in Pennsylvania (6.6), Alaska (6.5), Kansas (6.4), New Mexico (5.9), Illinois (5.6), Washington (5.6), Nevada (5.5), the Virgin Islands (5.3), Minnesota (5.2), and California (5.0).
With more strict measures expected under a Biden Administration, employers are clearly cutting jobs, not creating them. As was evident in the most recent NFIB Small Business Optimism Index, firms anticipate unfriendly business conditions.
The advance number for seasonally adjusted insured unemployment during the week ending January 2 was 5,271,000, an increase of 199,000 from the previous week's unrevised level of 5,072,000. The 4-week moving average was 5,215,750, a decrease of 59,000 from the previous week's unrevised average of 5,274,750.
The largest increases in initial claims for the week ending January 2 were in Louisiana (+17,119), Kansas (+15,400), Texas (+14,541), Georgia (+12,498), and Washington (+10,950), while the largest decreases were in Illinois (-65,099), California (-7,743), Maryland (-2,088), and Florida (-1,836).