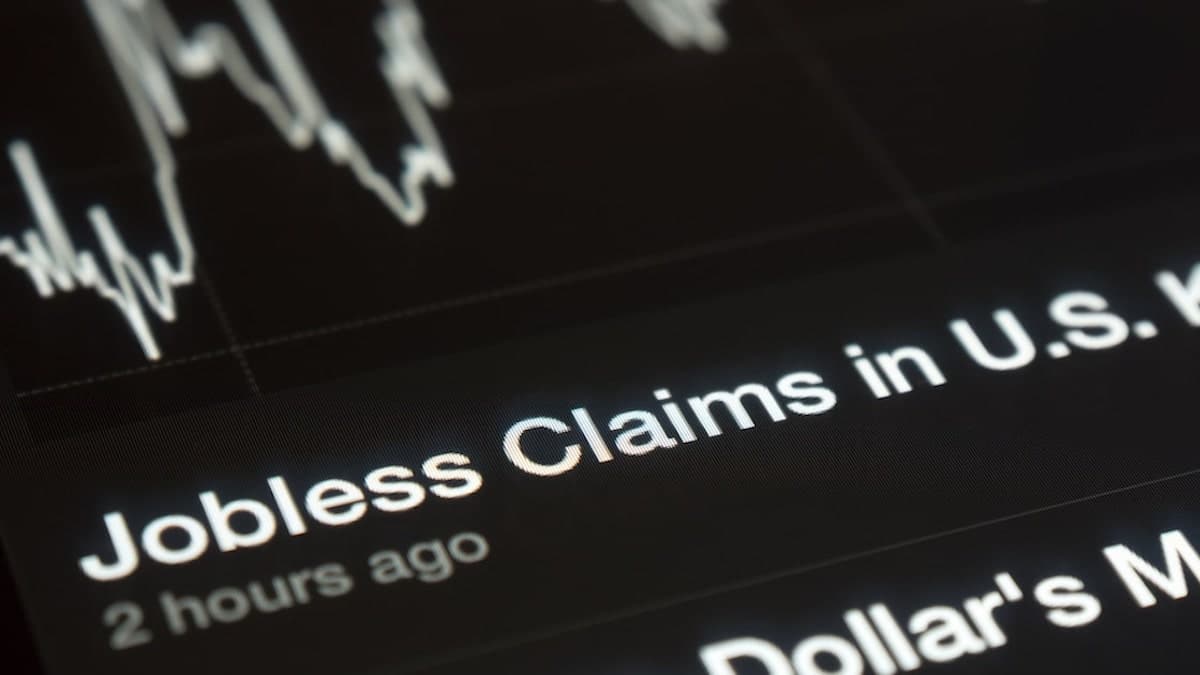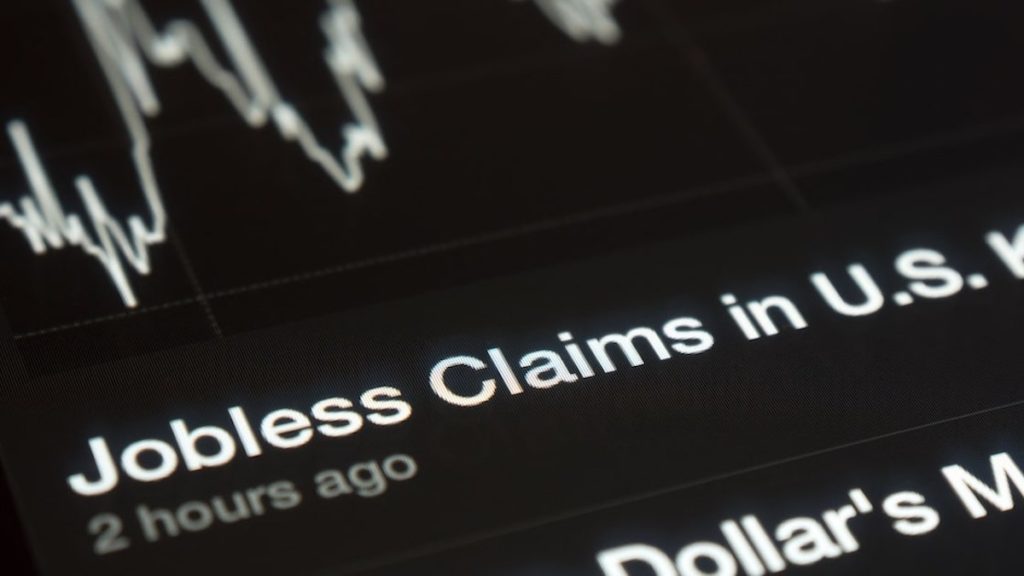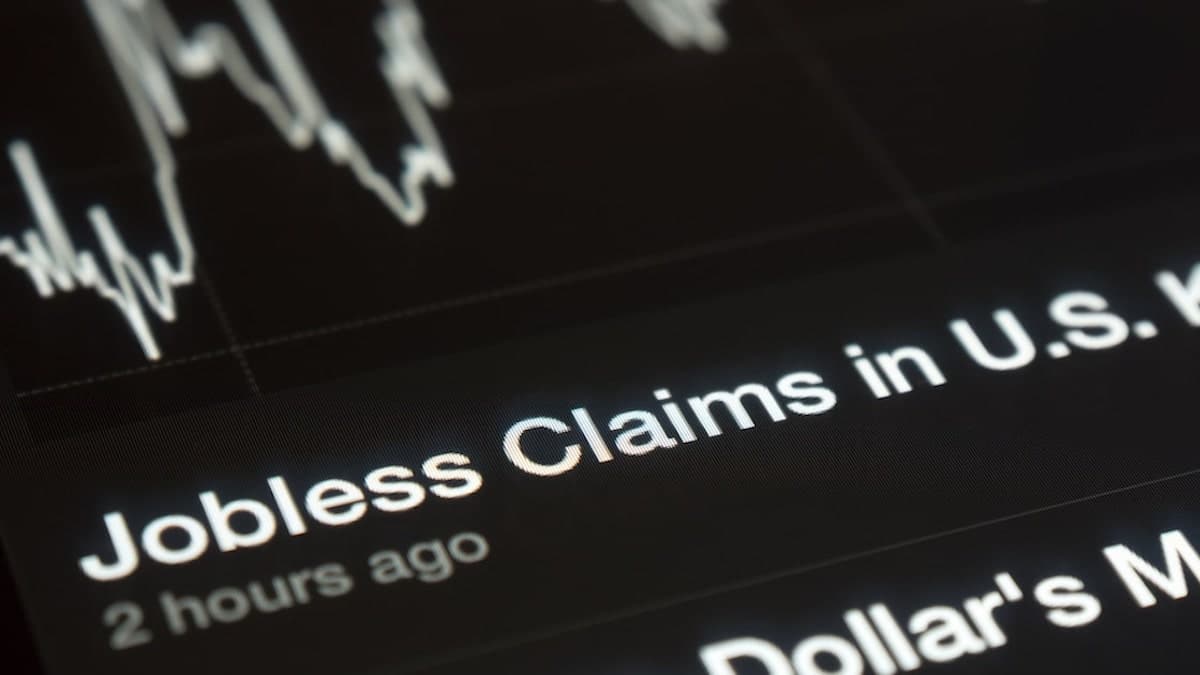 Washington, D.C. (PPD) — The U.S. Labor Department (DOL) reported initial jobless claims unexpectedly rose by 31,000 to a seasonally-adjusted 742,000 for the week ending November 14. The previous week was revised up only slightly by 2,000 from 709,000 to 711,000.
Forecasts ranged from a low of 685,000 to a high of 725,000. The consensus forecast was 710,000. The 4-week moving average was 742,000, a decrease of 13,750 from the previous week, which was also revised up only slightly by 500 from 755,250 to 755,750.
Lagging Jobless Claims Data
The advance seasonally adjusted insured unemployment rate crated down to 4.3% for the week ending November 7, a decline of 0.3 from the previous week, which was unrevised at 4.6%. Post-Covid-19 shutdown, the insured unemployment rate first fell to single digits during the week ending August 15 at 9.9%.
Under the Trump Administration, this rate had fallen to an all-time low 1.1% and remained at 1.2% as recently as March 14. But that was before coronavirus (COVID-19) mitigation efforts.
The insured unemployment rate hit the first high of the current crisis at 8.2% for the week ending April 4. The all-time high prior to that was 7.0%, recorded in May of 1975. On April 11, it rose to 11.0% and 12.4% on April 25.
Worth noting, the most strictest lockdown states — which consequently saw the highest number of infections — are disproportionately hurting the labor market and overall economy. Lockdowns were ineffective but their impact on the labor markets have been grave.
The highest insured unemployment rates in the week ending October 31 were in California (8.3), Hawaii (8.3), New Mexico (8.0), Nevada (7.6), Georgia (6.5), Pennsylvania (6.4), Alaska (6.2), Massachusetts (6.2), District of Columbia (6.0), and Illinois (5.7).