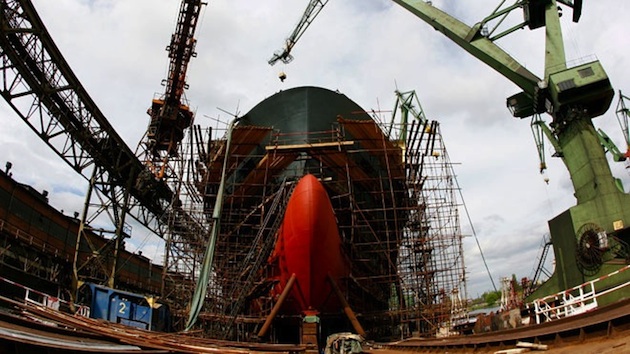 First quarter economic growth in the U.S ground to a halt , with gross domestic product (GDP) clocking in at jus t0.2% as American consumers held back spending. The abysmal economic performance is likely to weigh heavily on the Federal Reserve as they decide the timing and trajectory of interest rate hikes later in the year.
"A stalling of US economic growth at the start of the year rules out any imminent hiking of interest rates by the Fed," said Chris Williamson, chief economist at research firm Markit. "The slowdown looks temporary, as a rebound from the first quarter weakness is already being signaled by forward-looking survey data, but the sustainability of any upturn is by no means convincing yet."
The first-quarter GDP snapshot was released just hours before the Fed's policy-setting Federal Open Markets committee concludes a two-day policy meeting. Central bankers are widely expected to acknowledge the weakness in growth and may be more likely either later in 2015 or postponed until 2016.