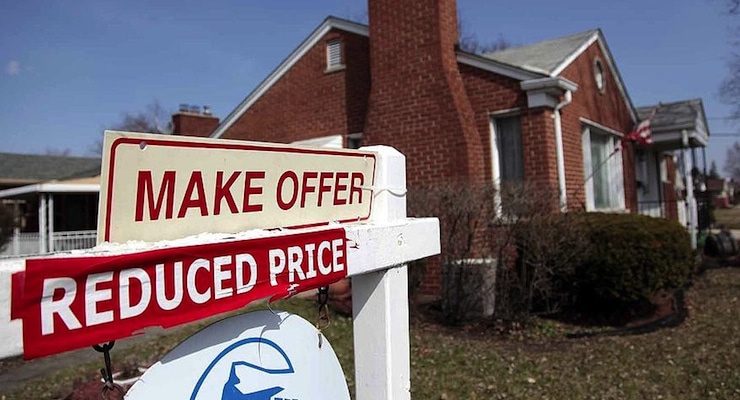 Single-family home prices rose in April from a year earlier but at a slower pace than forecast, the closely watched S&P/Case Shiller survey said on Tuesday. The S&P/Case Shiller composite index of 20 metropolitan areas in April increased 4.9 percent year over year.
However, a Reuters poll of economists forecast a rise of 55 percent.
"Home prices continue to rise across the country, but the pace is not accelerating," David Blitzer, chairman of the index committee at S&P Dow Jones Indices, said in a statement. "Moreover, consumer expectations are consistent with the current pace of price increases."
Denver and San Francisco saw the strongest year-over-year gains, with prices in Denver up a whopping 10.3 percent and San Francisco posting a 10 percent gain.
Meanwhile, price rises slowed in 11 cities, according to the index.