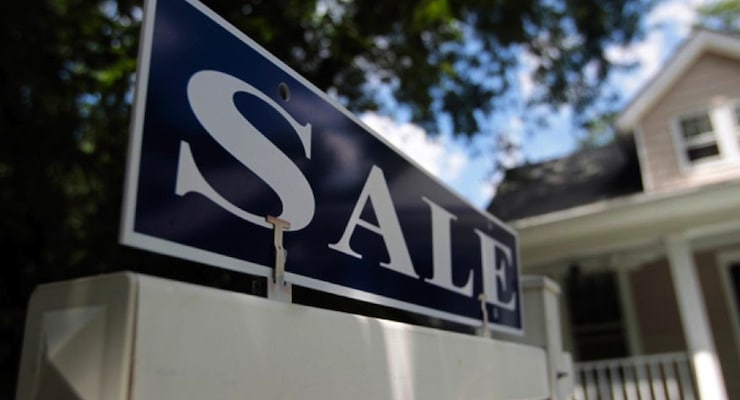 U.S. single-family home prices in May rose less than the median economist forecast had expected in the month of May, but are still up year-over-year. Housing construction slowed and new home sales lagged far behind existing home sales, according to a closely watched survey released on Tuesday.
The S&P/Case Shiller composite index of 20 metropolitan areas in May increased by 4.9 percent on a year-over-year basis, matching data released in April. However, economists polled by Reuters had projected a 5.6 percent increase.
Denver, San Francisco, and Dallas experienced the biggest year-over-year home appreciation among the 20 cities with price increases of 10.0 percent, 9.7 percent and 8.4 percent, respectively.
"As home prices continue rising, they are sending more upbeat signals than other housing market indicators," David Blitzer, chairman of the index committee at S&P Dow Jones Indices, said in a statement.
Blitzer added price increases have settled in a 4-5 percent rate following double-digit rises in 2013, noting that first-time homebuyers as "the weak spot" for the price plateau.