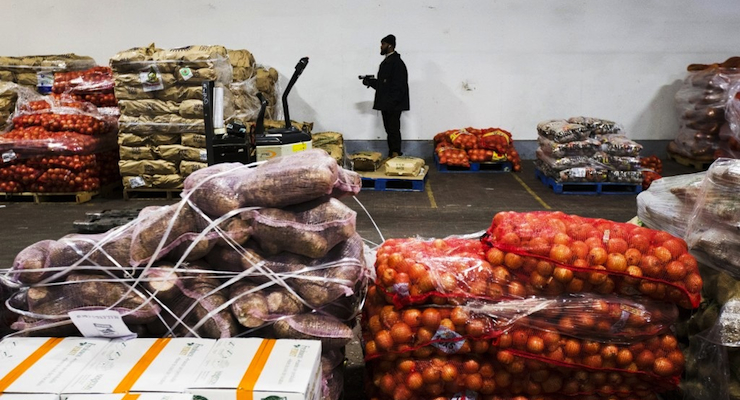 The Labor Department reported on Friday that U.S. producer prices were flat in August, indicating inflation pressures remain weak ahead of the Federal Reserve's decision on whether to hike interest rates next week. Economists polled by Reuters had forecast the PPI dipping 0.1 percent last month and falling 0.9 percent from a year ago.
The flat reading in the producer price index (PPI) last month follows a 0.2 percent gain in July, which reflects offsets by lower crude oil prices and a relatively strong dollar. The Labor Department said increases in profit margins for apparel, footwear and accessories retailing was the largest. Nearly half of August's gains was due to a 7.0 percent surge on apparel, footwear and accessories retailing.
However, in the 12 months through August, the PPI fell 0.8 percent after a similar decline in July. It was the seventh straight 12-month decrease in the index.
Weak inflation–at least according to the PPI, which is not used by the Federal Reserve–in the face a on-the-surface tightening labor market complicated the decision to raise rates for Fed officials. The U.S. central bank's policy-setting committee, which has kept rates at near-zero for nearly a decade, will meet on Sept. 16-17. But the potential for a hike in the Fed's benchmark overnight interest rate has been reduced by recent financial market volatility, which was sparked by concerns over China's economy.
Producer inflation is likely to remain muted in the near term after a report on Thursday showed import prices fell 1.8 percent in August, the largest drop since January.
Wholesale food prices rose 0.3 percent in August as the impact of an avian flu outbreak early this year lingers. Food prices slipped 0.1 percent in July. Wholesale chicken egg prices rose 23.2 percent after falling 24.2 percent in July due to a .
The volatile trade services component, which mostly reflects profit margins at retailers and wholesalers, gained 0.9 percent in August after increasing by 0.4 percent in the month of July. Excluding food, energy and trade services, producer prices edged up 0.1 percent in August after rising 0.2 percent in July. The so-called core PPI was up 0.7 percent in the 12 months through August.
The dollar's 17.5 percent rise against the currencies of the United States' main trading partners since June 2014 is restraining gains in the so-called core PPI.