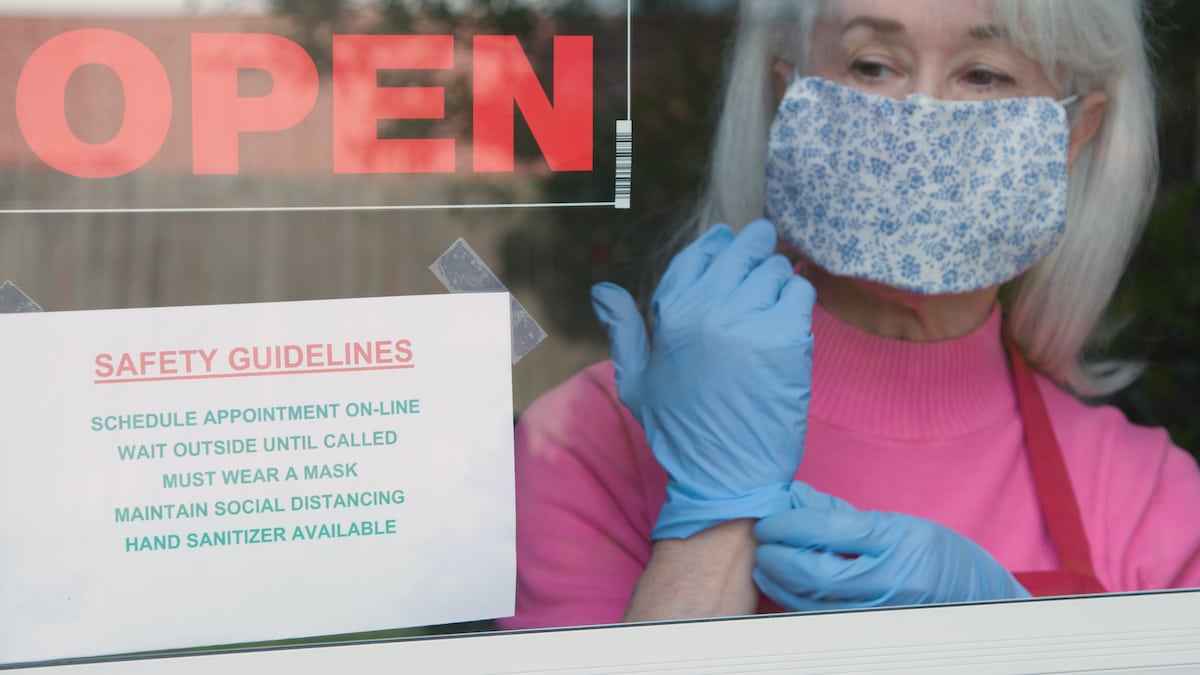 Most Small Business Owners Continue to See Short-Lived Recession
Washington, D.C. (PPD) — The Small Business Optimism Index rose strongly 6.2 points in June to 100.6, up from 94.4 and beating the consensus forecast. Eight of the 10 index components in the NFIB index improved and small business owners continue to expect the recession to be short-lived.
Forecasts ranged from a low of 92.0 to a high of 99.0. The consensus forecast was 96.7. Hiring plans doubled from 8 to 16 and business conditions rose from 34 to 39 after falling to 5 at the height of the shutdown.
"Small businesses are navigating the various federal and state policies in order to reopen their business and they are doing their best to adjust their business decisions accordingly," said NFIB Chief Economist Bill Dunkelberg. "We're starting to see positive signs of increased consumer spending, but there is still much work to be done to get back to pre-crisis levels."
Worth noting, access to capital is not a serious problem, which the NFIB attributed to the popularity of the Paycheck Protection Program (PPP). Only 3% of owners reported that all their borrowing needs were not satisfied, unchanged from May. Thirty-four percent (34%) said all their credit needs were met and 54% said they were not interested in a loan. A net 3% reported their last loan was harder to get than in previous attempts.
As People's Pundit Daily (PPD) previously reported, the Small Business Administration (SBA) reported the Paycheck Protection Program (PPP) saved more than 50 million jobs. With small businesses employing 59.9 million across the country, that represents upwards of 84% of all their employees.
However, the post-pandemic shutdown sentiment has seen a return to the skills gap as the top labor market issues. Nineteen percent (19%) of small business owners said "finding qualified labor" was their top business problem.