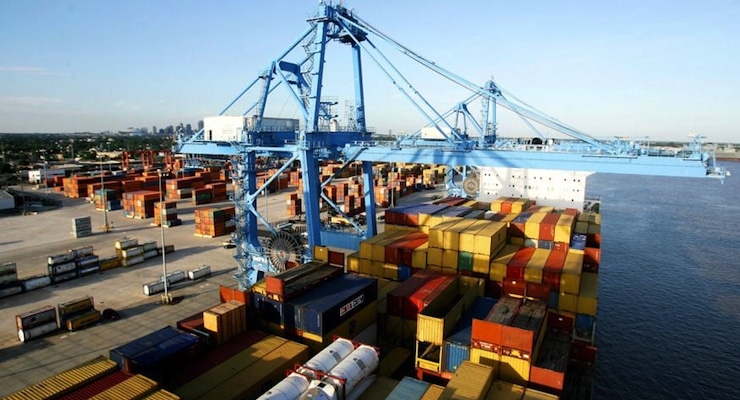 The Commerce Department Thursday that third-quarter U.S. gross domestic product slowed to an annualized pace of 1.5%, down from 3.9% in the second quarter. While economists had forecast a 1.6% growth rate for the world's soon-to-be second largest economy, the Federal Reserve expressed concern in their meeting earlier this week to discuss raising interest rates.
Businesses accumulated $56.8 billion worth of inventory in the third quarter, down from $113.5 billion in the second quarter and the smallest since the first quarter of 2014. The abysmally small inventory shaved off 1.44% from overall third-quarter GDP growth, or the largest since the fourth quarter of 2012.
Consumer spending, which accounts for more than two-thirds of all U.S. economic activity, gained at 3.2%. That down from the 3.6% pace measured in the second quarter, while a measure of private domestic demand, which excludes trade, inventories and government spending, rose by 3.2%. Without demand, U.S. gross domestic product would've shrank in the third quarter, pointing to contraction and a possible recession.